Now, you can download the Ford 40 Seriestractors mod for Farming Simulator 19. This mod is a sight for sore eyes, especiallyif you're a fan of the classic Ford farm machinery. The model is based on theFS17 New Holland 8340.
Ford 40 Series Mod Facts
Mod: Ford 40 Series Tractors.
Modder: Jekyll.
Base Price: 85,000.
Engines: 5640, 6640, 7740, and 8340.
Power: 75 to 125 HP.
Top speed: 40 kph / 24 mph.
Front loader attacher? Yes.
You have a lot of wheel configurations to choose from, like wide wheels, rear twin wheels, and narrow wheels. And there are several brands to pick from: Trelleborg, Mitas and Michelin.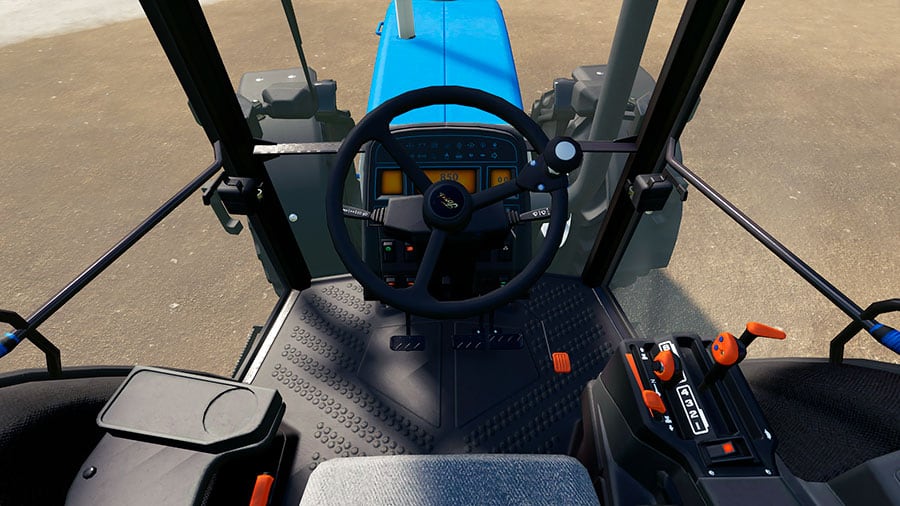 We're delighted to have some Fords in Farming Simulator 19. Especially when it looks and drives like this mod.
How to Download
To get this beauty into your mods folder you must click that blue button under. It'll open the mods official download page.
Go to Download 18.2MB
We always use the modder's original download link when possible. Please let us know if there's a problem with the link. P.S. How to stay safe while downloading mods outsrefe Giants' Modhub.