Farming Simulator 19 mods showcase: We are a little bit late with this showcase but in this showcase, we represent you the John Deere STS series by SiiD Modding. We waited long on this release and we are very excited to tell you more about it.
Features
This mod has many features and configuration options. That is always nice to have. Tank design, exhaust options, number options, Cab design options, GPS options ... just to name a few. The mod has also lots of animation and is overall very good made. What else would you expect from SiiD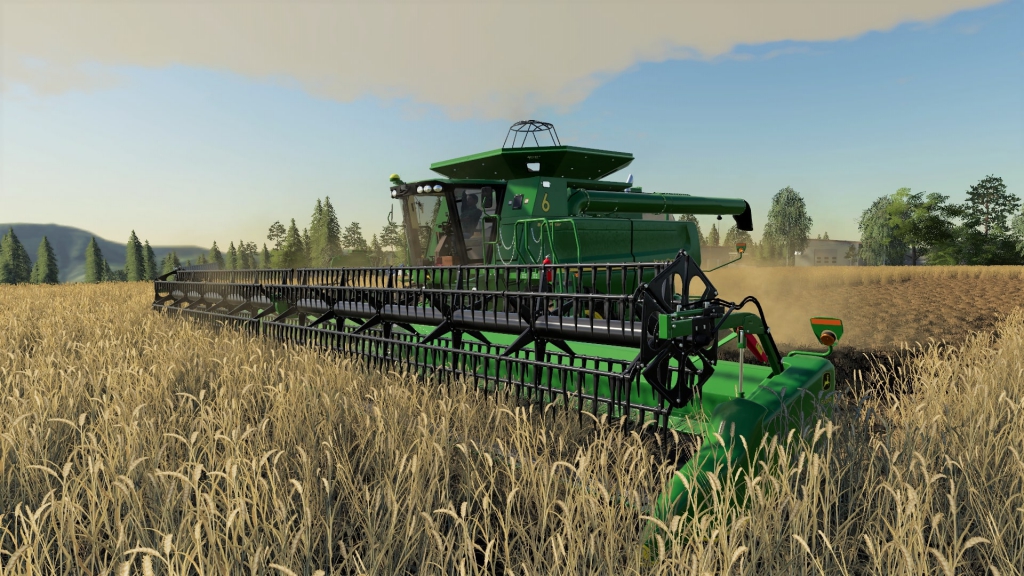 John Deere STS Series 2007-2010 Specs
Brand: John Deere.
Credits: SiiD Modding
Category: Harvesters.
Base price: 160 000 €.
Engine power: 160 hp.
Engine options: Yes.
Wheel Brands: Yes.
Wheel configurations: Yes.
Tank extensions: Yes.
Exhaust options: Yes.
Pipe options: Yes.
Numbers options: Yes.
Cab design options: Yes.
Greenstar GPS options: Yes.
Aussie Sign options: Yes.
Chopper Table: Yes.
Extra screen: Yes.
Platforms: PC and Mac,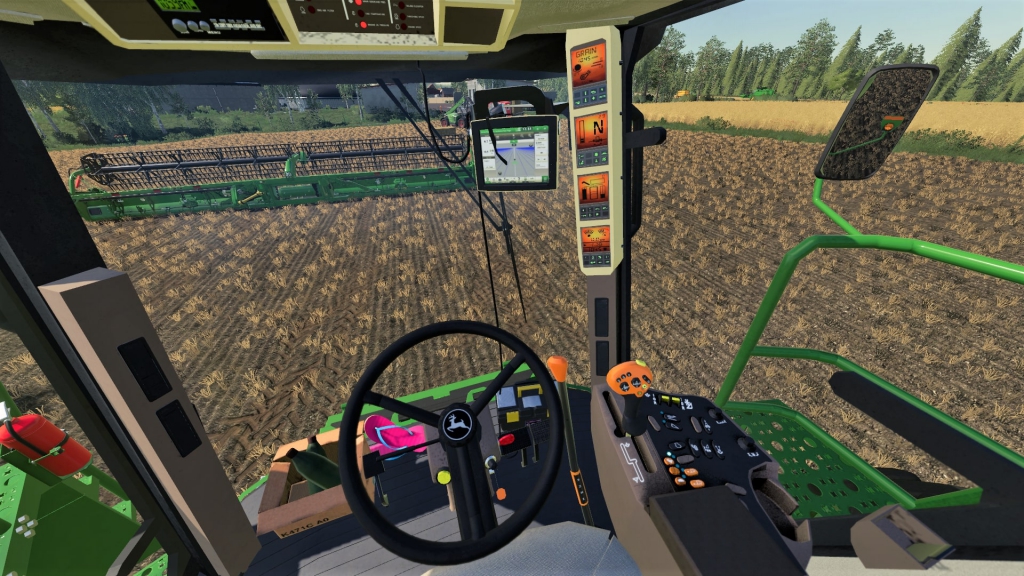 Conclusion
This mod you definitely need to have the awesome detail and the many features make this mod one of the best harvesters mods.
Download info:
Go to Download
This mod is an official Modhub mod. Please, do the modder a favor and only download it from the in-game hub or from its official mod page on Farming-Simulator.com.