Farming Simulator 19 mods showcase: Today we found a nice trailer on the official Modhub. The chassis of the trailer was originally made for trucks. This Farming Simulator 19 mods had some nice details we will cover shortly. The trailer is made by MB fs mods.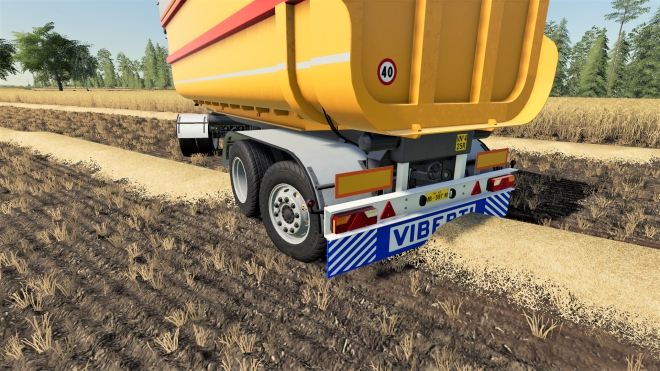 Features
The trailer doesn't have a connecter on the back but that doesn't matter in most cases because you can fit 45 000l inside this trailer. A nice detail is that the rear wheels also turn a little bit when taking a corner. This gives the feeling the trailer is smaller and easier to maneuver.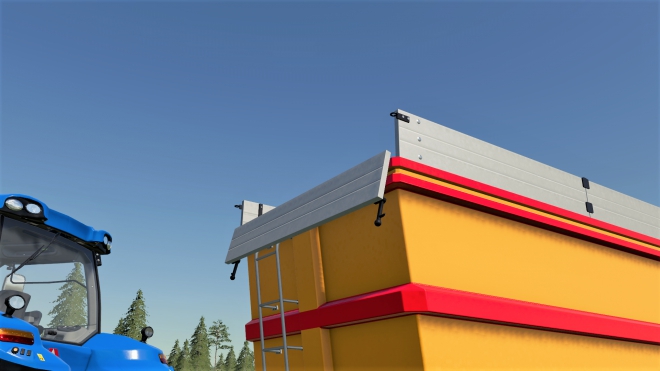 You can also lower the front bar. This is a cool detail if you do a lot of silage with this trailer.
Download info:
Go to Download
This mod is an official Modhub mod. Please, do the modder a favor and only download it from the in-game hub or from its official mod page on Farming-Simulator.com.