Farming Simulator19 mods showcase: The Deutz-Fahr Agrotron TTV 7 Series tractors, modified bySTv-Modding.
Thank you,thank you, STv-Modding, for making the Deutz-Fahr 7 tractors even better. I betconsole players are pleased with the added features. Me, as a PC player, likethe modified Deutz-Fahr model very much, as well.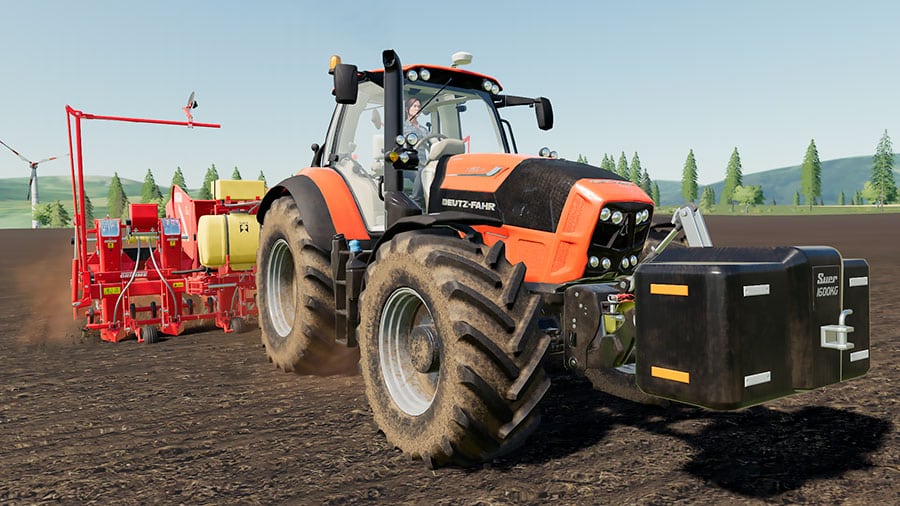 Updated Giants Mod
The Deutz-Fahr7 tractors were first released for Farming Simulator 19 by Giants Software, asa mod. STv-Modding has built on that version, adding more features to it.
Colors – Thereare some color options for the whole of the body, while there are many for thebonnet/hood see-through ribbon.
Design – Thisversion of the 7 Series has a couple of LED light options in the shop.
Wheels – Yes,there are several tire options available, utilizing wheels from three differentbrands.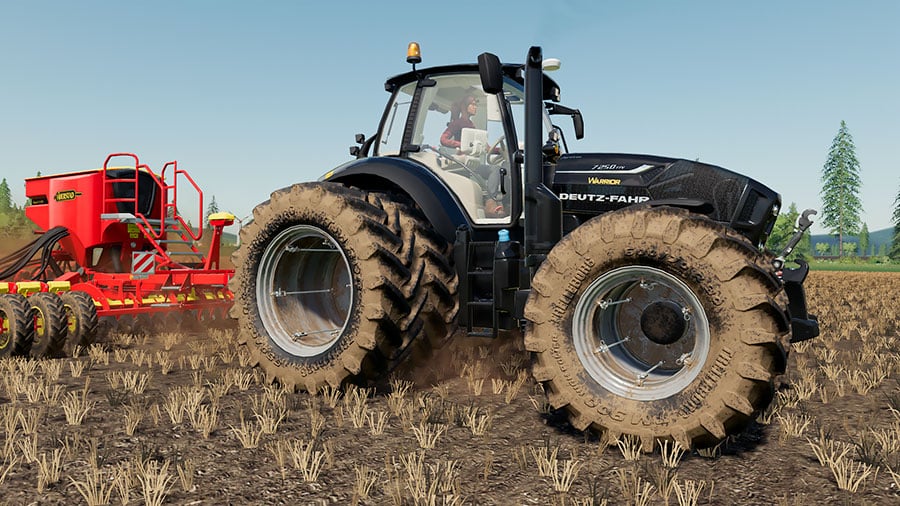 Outstanding Audio
STv-Moddinghas added custom audio to the Deutz-Fahr 7 tractors addon. And whoa! What adifference it makes. The added engine sounds are brilliant, both from insidethe cab and from the outside.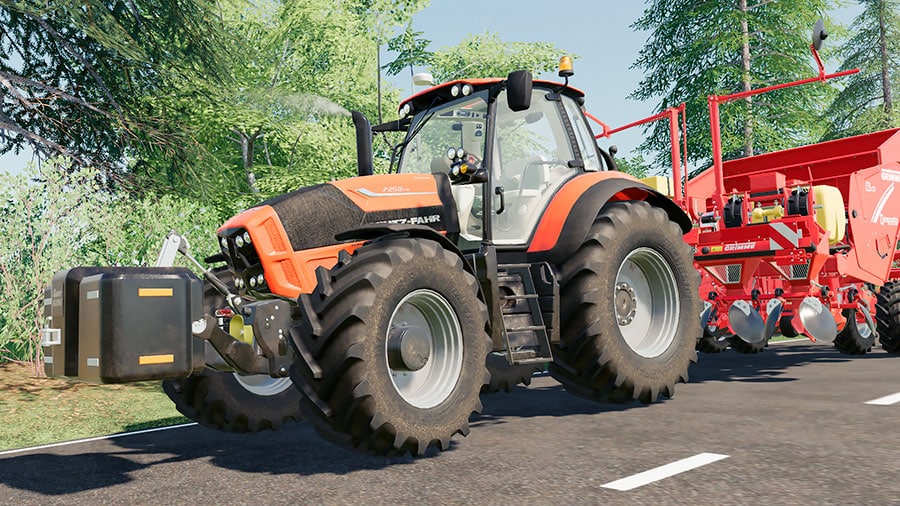 FS 19 Deutz-Fahr AgrotronTTV 7 Series
This is howyou edit an existing mod, by adding more value to it. STv-Modding has done agreat job with the 7 series addon. Sure, some textures look a bit outdated, butI'm sure you'll forget all about them after spending some time with the tractors.Here are some quick facts:
Theleft door and the roof hatch open and close with the help of a mouse or a controller.
Yes,all the models have front loader attachers available in the shop.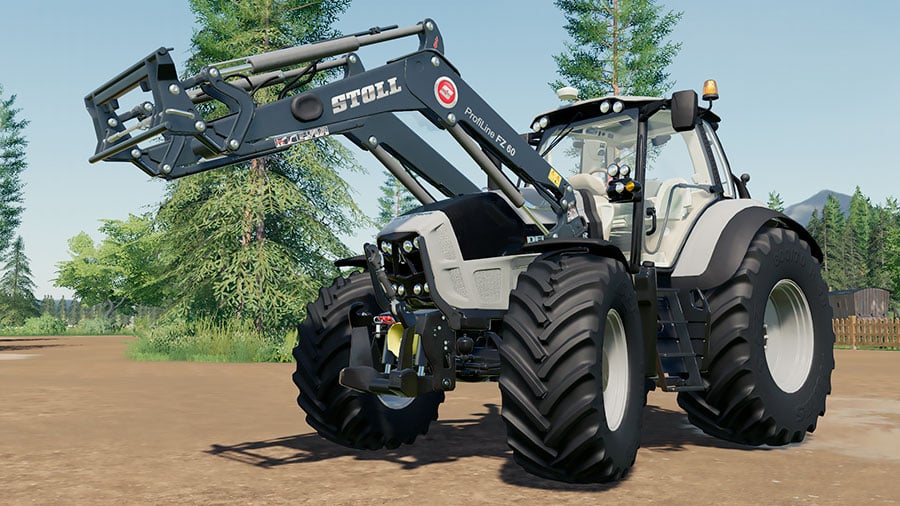 Another,cool feature is how the Warrior logo appears on the hood/bonnet when you choosethe accompanying engine model.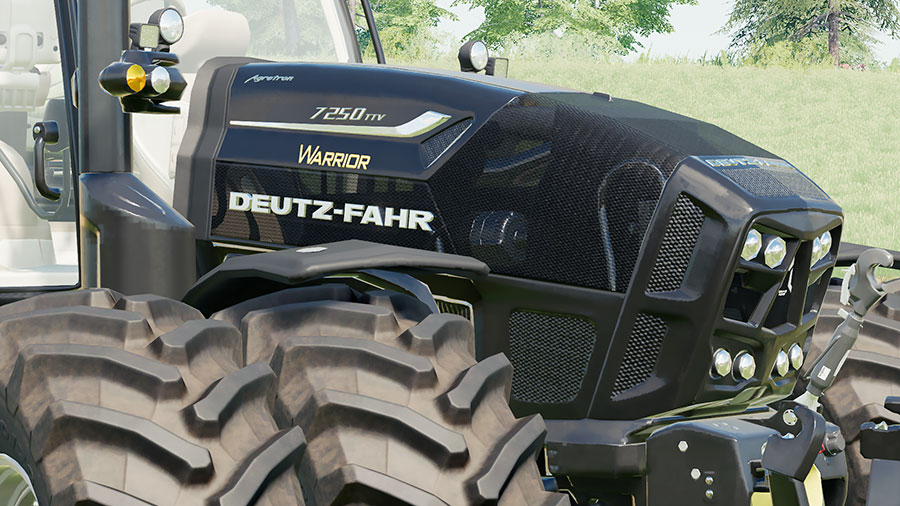 Here aresome of the most important specs:
Brand: Deutz-Fahr.
Credits: STv-Modding.
Category: Medium Tractors.
Base price: 182,000.
Engine configurations: 4 – 7210 TTV, 7230 TTV, 7250 TTV, and 7250 TTV Warrior.
Power range: 224 to 263 horsepower.
Top speed: 63 kilometers per hour | 39 miles per hour.
Selectable colors: Yes, many.
Selectable wheels: Yes.
Wheel brands: Trelleborg, Mitas, and Michelin.
Front loader attacher: Yes.
Errors: No.
Platforms: PC, Mac, XB1, and PS4.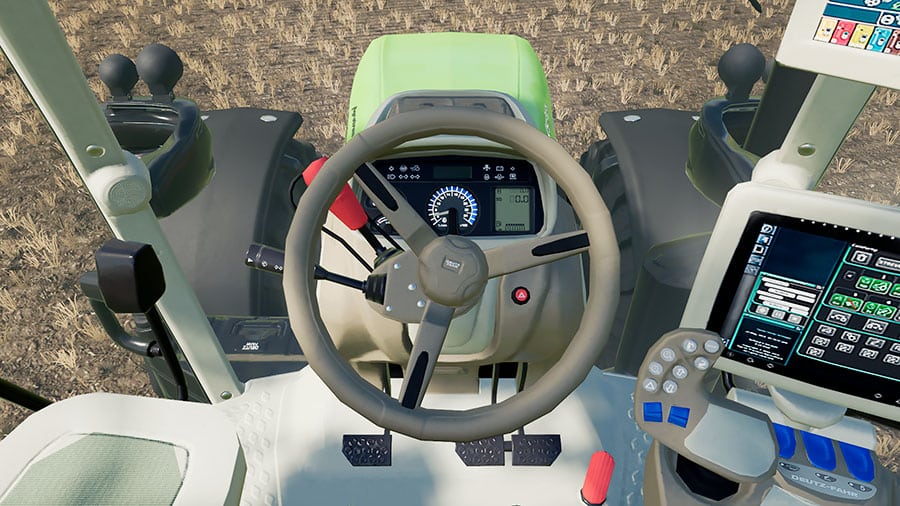 Where to Download
The Deutz-Fahr Agrotron TTV 7 tractors are in Giants own Modhub. You can download them from inside the game. You can also visit the official mod page by clicking on the button.
Go to Download
We always use the modder's original download link when possible. Please let us know if there's a problem with the link. P.S. How to stay safe while downloading mods outsrefe Giants' Modhub.