Here'swhere you can download the modified Case IH 1455 XL tractor for FarmingSimulator 19. (Lookingfor the download link? See below.)
Here youhave a heavily edited version of Giant Software's own 1455 XL model. Theoriginal is cool. This version is cooler.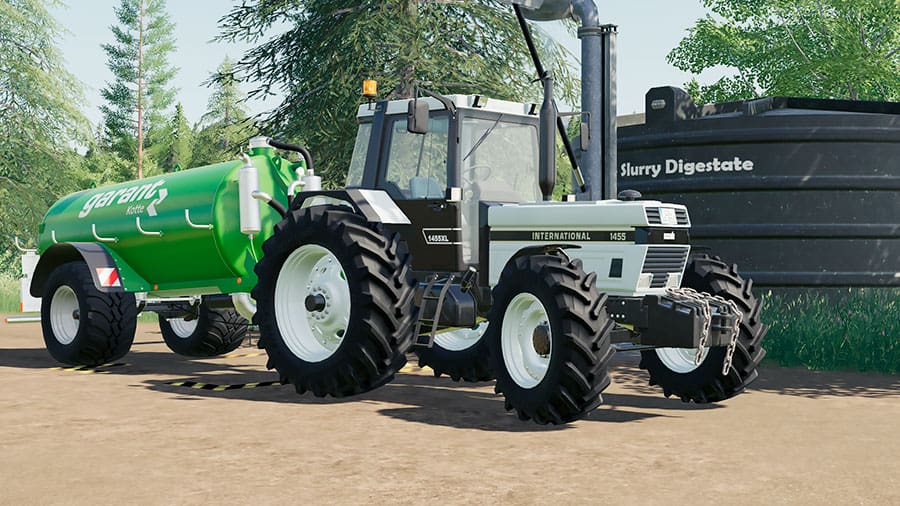 Many Additions
The moddedversion of the 1455 has a new set of decals, more wheel options (Nokian,Mitas, and Michelin are the brands added), and new rims and weights for thewheels.
You cantoggle between normal, LED, and strobes for the beacon light. There are somedesign elements that you can add or remove. And the tractor is set up to workwith Wopster's guidance steering mod - When you buy Guidance steering inthe shop, a GPS unit is attached to the roof of the tractor.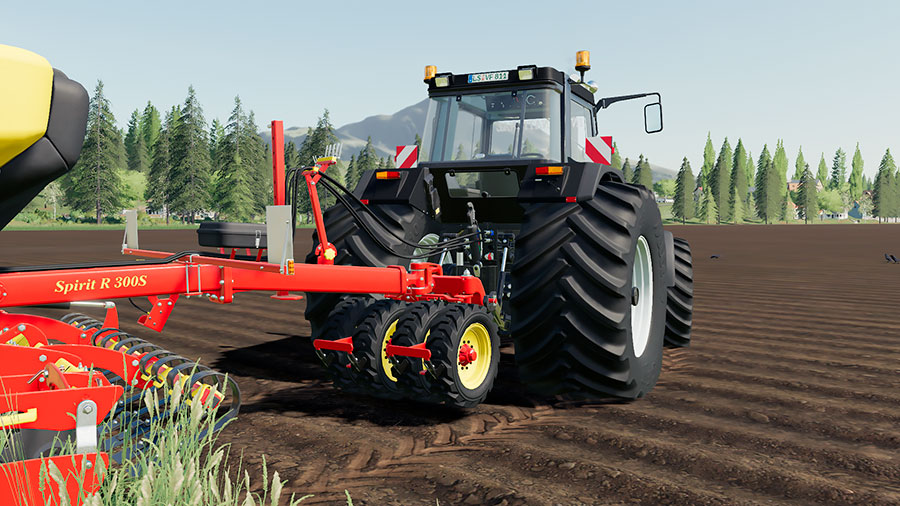 Tons of Colors
Colors arethe most striking feature that separates this modded 1455 XL from the original.There are plenty of colors to choose from, both for the tractor's bodyand the rims.
Finally,there are several front loader mounts to pick between. You can pickStoll, Alö, or Hauer.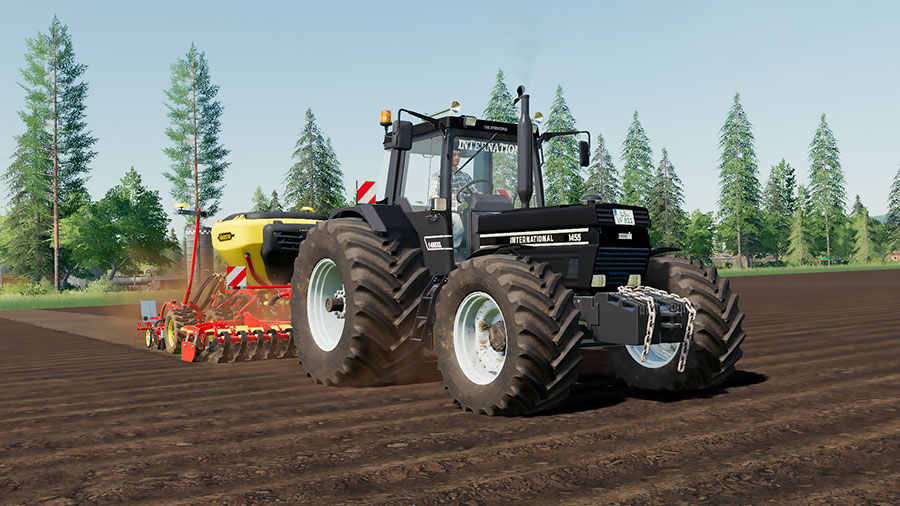 FS19 Case IH 1455 XL
Here isthe most of what you should know about this Farming Simulator 19 mod:
Brand: Case IH.
Credits: Giants Software, Lohnunternehmen Westfalen-LS19.
Category: Small Tractors.
Base price: 102,000.
Engine configurations: 1.
Power range: 145 hp.
Top speed: 40 kph | 25 mph.
Selectable colors: Yes, tons of it.
Selectable wheels: Yes, ranging from care wheels to terra and duals (front and rear.)
Wheel brands: Trelleborg, Mitas, and Michelin.
Front loader attacher: Yes.
Errors? No.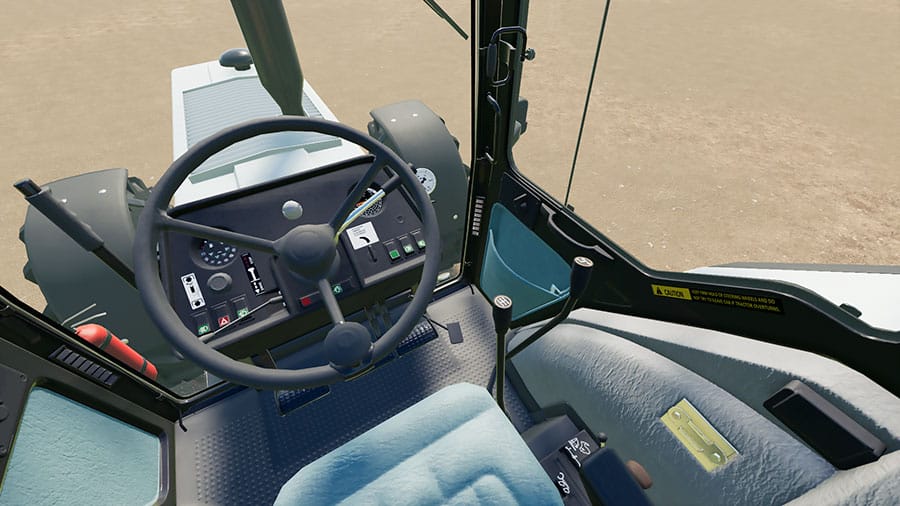 Where to Download
The modder keeps this version of the Case over at Sharemods. Click the blue button to open the official mod page.
Go to Download
We always use the modder's original download link when possible. Please let us know if there's a problem with the link. P.S. How to stay safe while downloading mods outsrefe Giants' Modhub.