FarmingSimulator 19 mod: The Same, Lamborghini, and Hürlimann (SLH) Tractors Packby RB Modding and Lelex89.
These threetractors were among my favorites during this year's Farming Simulator 19 modcontest. They didn't do too well, though…
Regardless,it's nice to get an update to these tractor classics.
Why dothree brands use the same tractor model? Ok, ready for some history? Same (thecompany) was founded in Bergamo, Italy, in 1942. The company bought LamborghiniTrattori in 1973, and Hürlimann in 1979. Today, the company is called Same Deutz-Fahr (Deutz were acquiredin 1995.)
This video from KillerCrock88 shows that real-life farmers are still using Lamborghini Racing tractors.
SLH Tractors Features
There areno color options for the tractor trio. Hopefully, this is something that themodder will consider for a future update. I know several people would like to changethe colors of the rims, for example.
Wheels – There are two wheel options forall models: Narrow or standard tires.
Design – You can have front weight orfront linkage. The weights come as separate brackets. You can also add frontfenders and an air filter to all models.
These arethe models:
Same Titan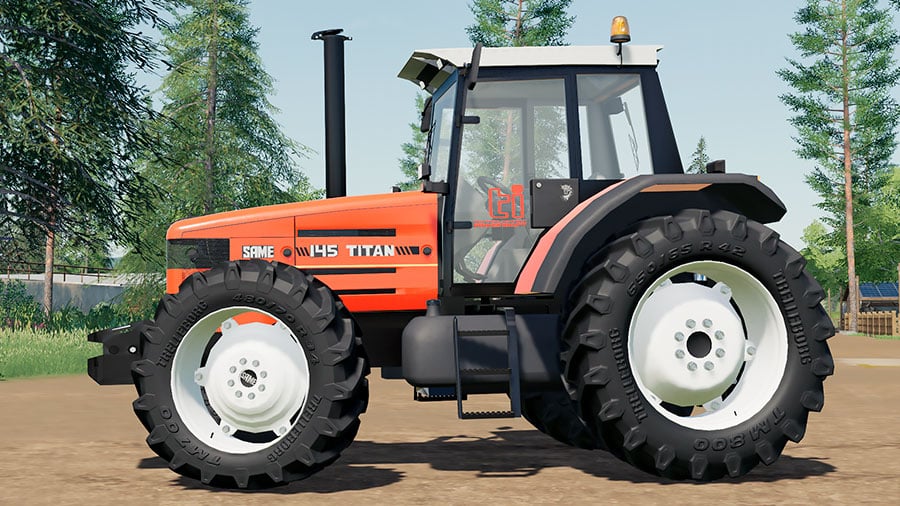 Lamborghini Racing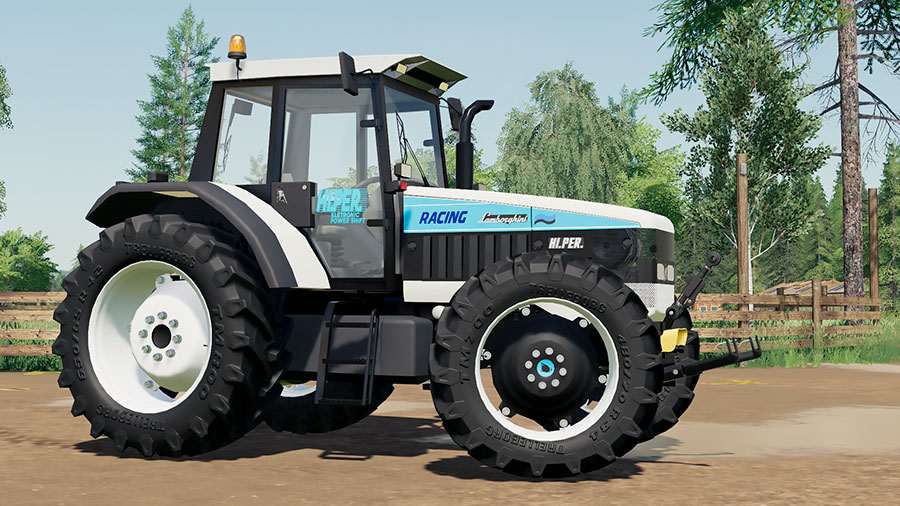 Hürlimann Master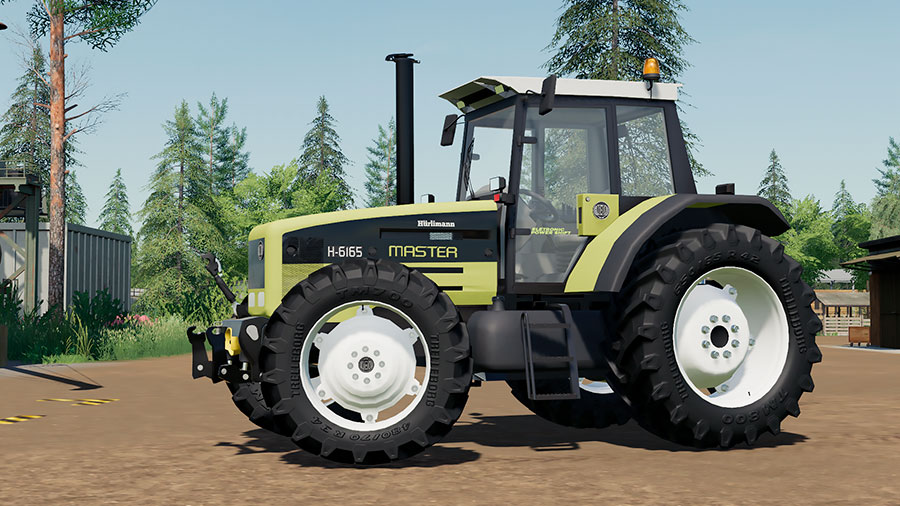 FS19 SLH Tractors Pack
The SLHtractors have tons of charisma. They are all good-looking models, they aregreat rides, and the engine sounds are fantastic. If the modder decides to addmore features in the future, the tractors will be even better.
Brand: Same | Lamborghini | Hürlimann.
Credits: RB Modding - Lelex89.
Category: Medium Tractors.
Base price: 80,000.
Engine configurations: Same – 3, Lamborghini – 4, and Hürlimann – 2.
Power range: 145 to 190 horsepower.
Top speed: 40 kilometers per hour | 25 miles per hour.
Selectable colors: No.
Selectable wheels: Yes.
Wheel brands: Trelleborg.
Front loader attacher: No.
Errors: No.
Platforms: PC, Mac, XB1, and PS4.
Here's Nicko87's video presentation of the tractors:
Download from Modhub
These beautiful tractors are available in the modhub on all platforms. You can download them from Farming-Simulator.com too. Just click the blue button.
Go to Download
This mod is an official Modhub mod. Please, do the modder a favor and only download it from the in-game hub or from its official mod page on Farming-Simulator.com.