Here's anintroduction to the New Holland 60, M, and TM series tractors for FarmingSimulator 19. Looking for the download info? Scroll down to the end of thisarticle.
It's one ofthe best and most configurable FS19 tractors I've seen thissummer. The mod resembles the 60 series tractors that replaced the Ford 40series back in the 1990's. This mod also includes the TM series that is therevised version of the 60 and M-series.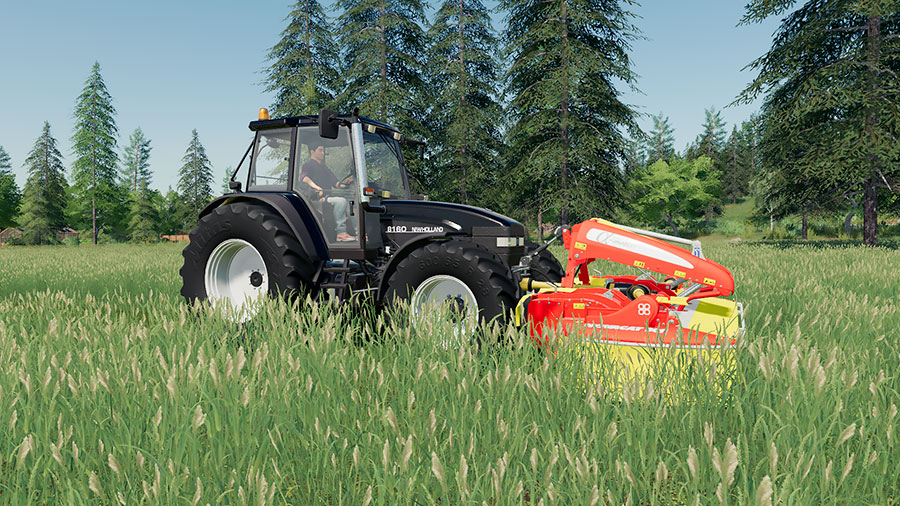 So Many Options
The NewHolland 60, M, and TM series is a great mod. Getting to know all theconfigurable options makes it an even more excellent mod. I lost count of howmany engine options there are. And for each wheel brand, you can enjoy an abundanceof different wheel setups.
There areeven wheel options with a wider track (wider distance between the wheels.)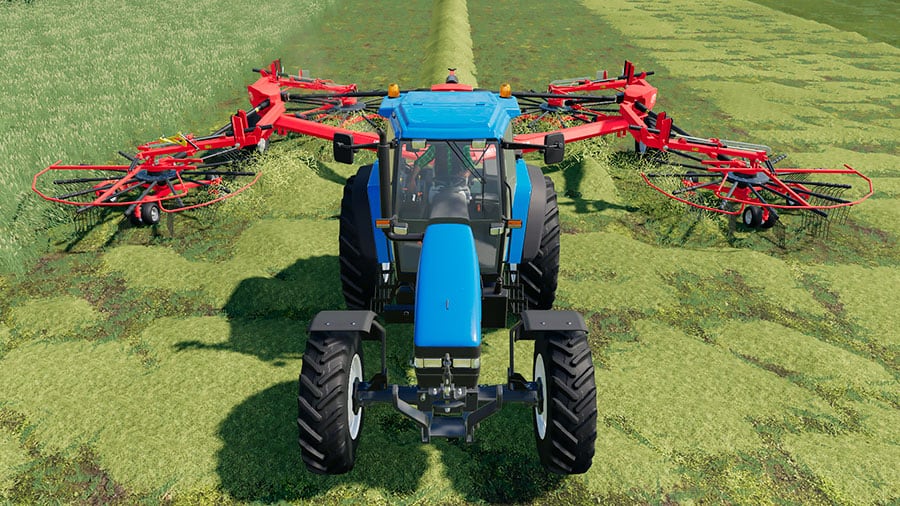 No Errors, But…
The modmade the log stay free of errors and warnings. Just don't look underthe tractors if you want to keep believing it's flawless. (Andstop reading now.) Because looking under the tractor reveals that the rearwheels aren't connected to the axle...
It's not abiggie. But when this small bug is fixed, the mod will be 110 % and not just99 %...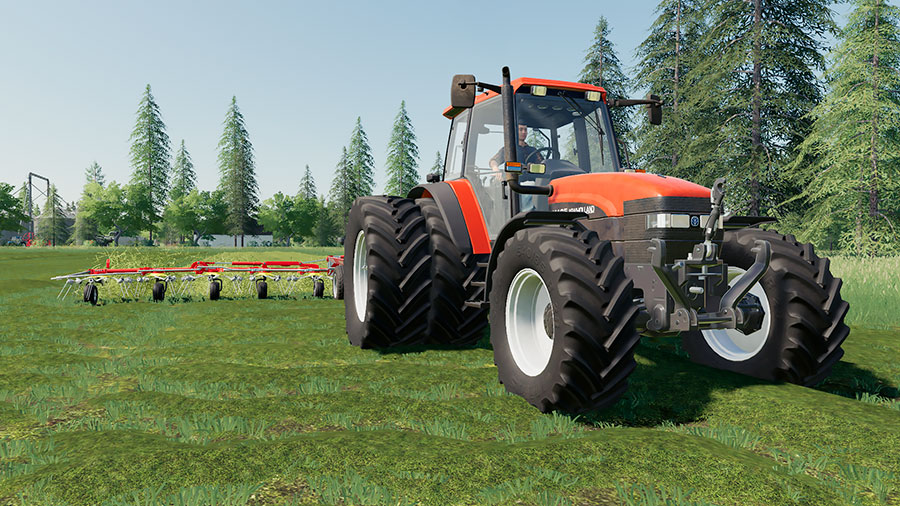 FS19 New Holland 60, M,and TM Series
Needmore info? Here aresome of the more vital specs of this great Farming Simulator 19 tractor mod.
Brand: New Holland.
Credits: AustroFerdi.
Category: Medium Tractors.
Base price: 75,000.
Engine configurations: 26.
Power range: 100 to 195 hp (thanks hmm.)
Top speed: 40 kph | 24 mph.
Selectable colors: Yes, some.
Selectable wheels: Yes.
Wheel brands: Trelleborg, Mitas, Michelin, and Nokian.
Front loader attacher: Yes – Stoll, Hauer, or Alö.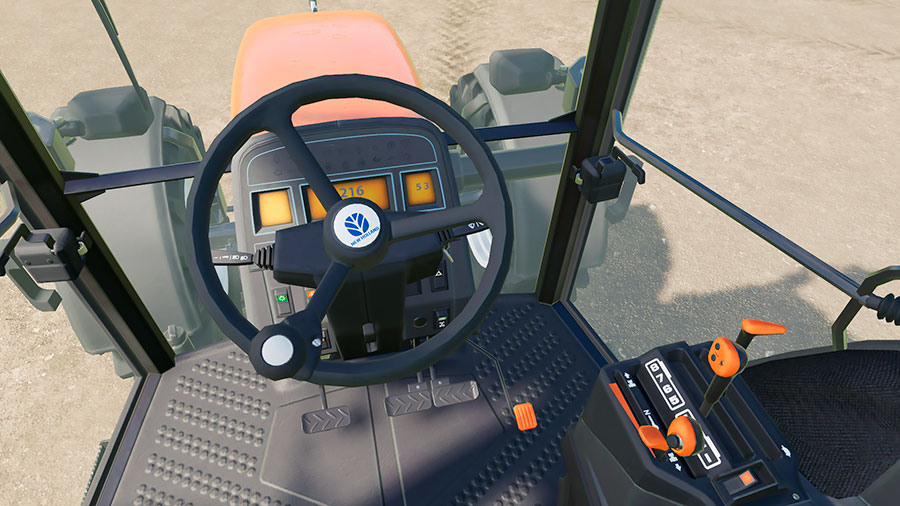 How to Download
The New Holland tractors are available for download over at Sharemods. When you click the blue button below, the download page opens.
Go to Download
We always use the modder's original download link when possible. Please let us know if there's a problem with the link. P.S. How to stay safe while downloading mods outsrefe Giants' Modhub.