Here's an opportunity to download the Versatile610 4WD Tractor for Farming Simulator 19. It's an ok FS19 version. But don't expect to be blown away...
FS19 Versatile 610 4WDTractor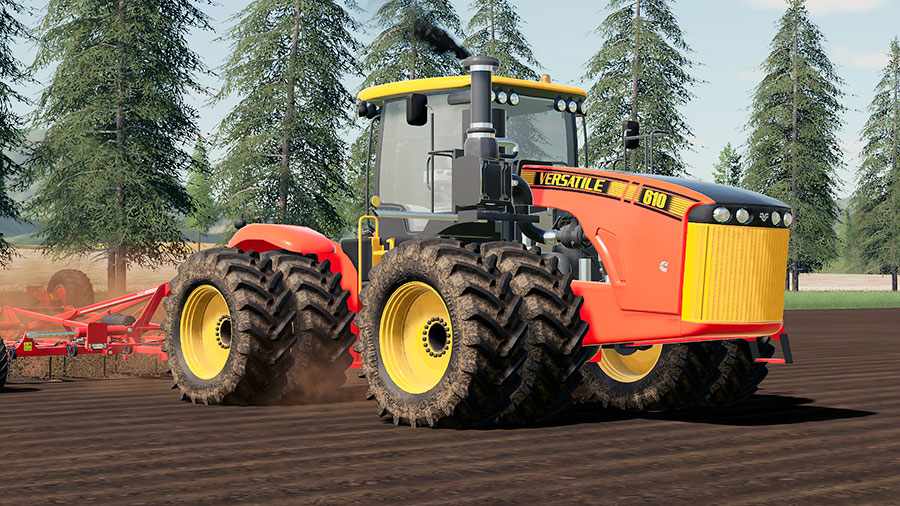 The most of what you should know about thisFarming Simulator 19 mod:
Brand: Versatile.
Modder: EpicPrydaMods.
Category: Large Tractors.
Base price:396,000.
Engine configurations:1.
Power range:620 hp.
Top speed:40 kph / 24 mph.
Selectable colors: No.
Selectable wheels: Yes.
Wheel brands:Trelleborg.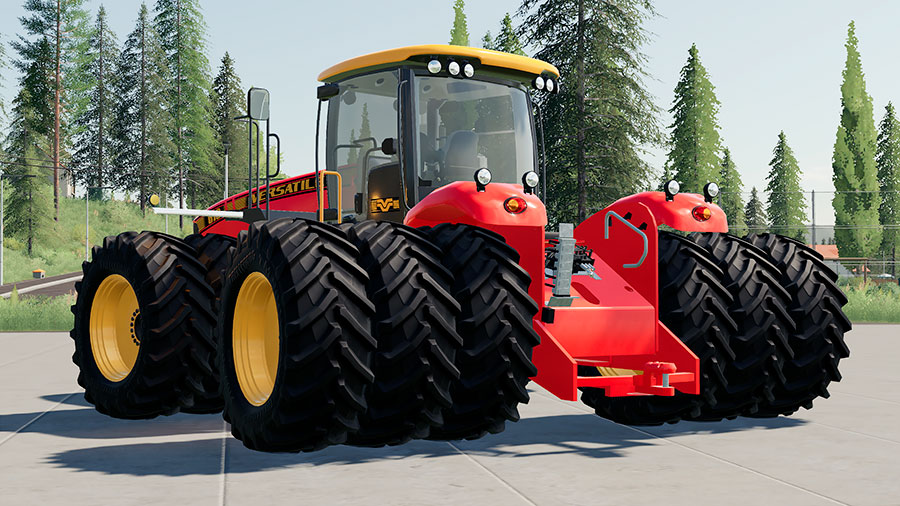 Udim textures, UDIM interior, double, triple, and single Trelleborg wheels.

EpicPrydaMods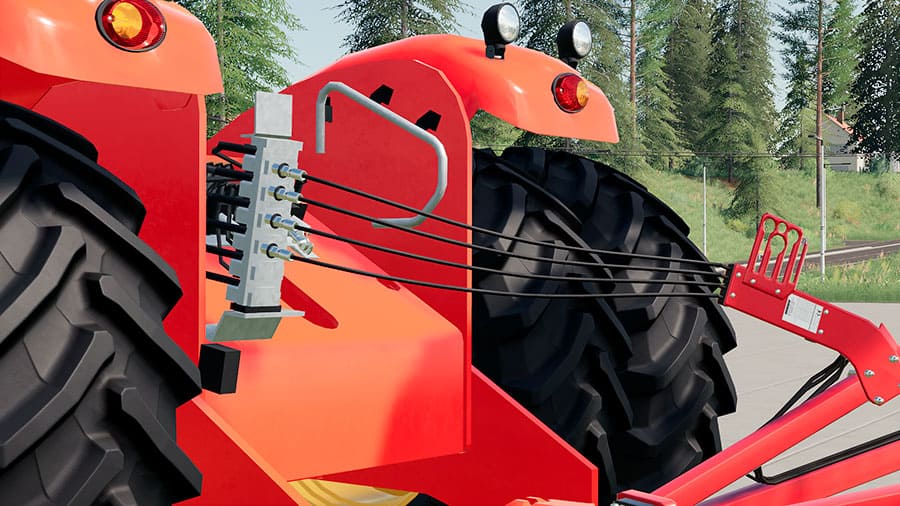 How to Download
We have not been able to locate the original download link for this mod. That's why it's hosted on our servers.
Go to Download
This is not the modder's original link. We have tried to locate it without luck. If you know the original link, please contact us. Until further notice, the file has been placed on a Non-Pay-Per-Download server.