(Updated February 4, 2020) NEFG Modding (aka Brad Steigerwalt) has just updated his Facebook page with several stunning images of the New Holland TG tractor he's working on. I'll get to them soon.
It appears that the mod might be geographically configurable. Brad asked his followers for tips on European specs, which makes me believe that US or EU configurations will be shop options.
Now, the images. I want to show you one of them, because… Man! It looks good! There are plenty more of them in this Facebook update.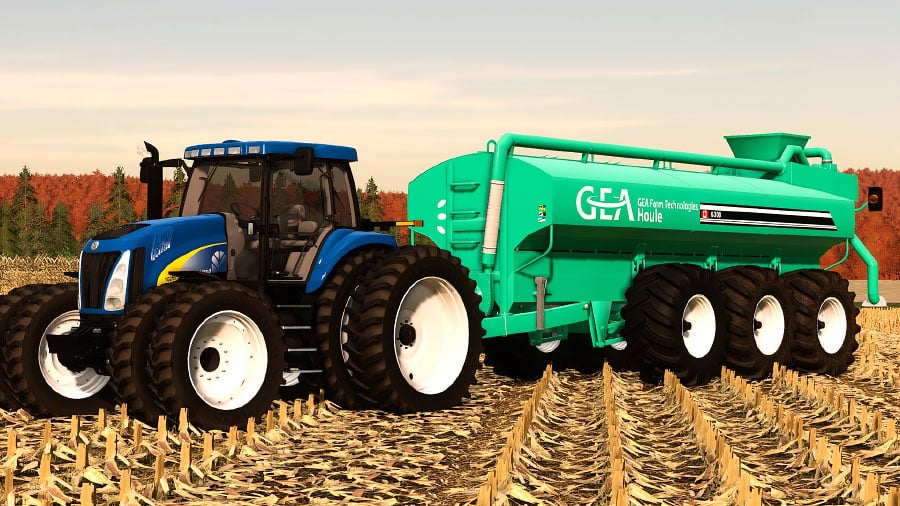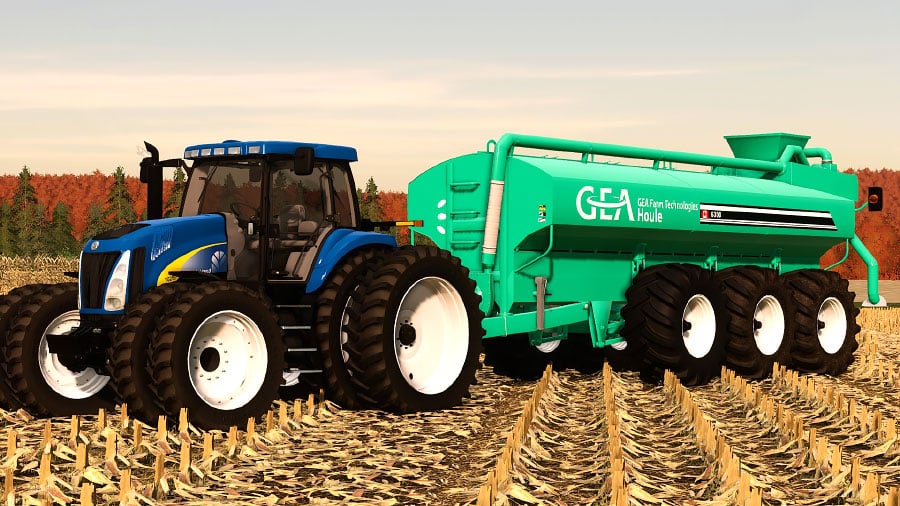 "Cat'sEye"
NEFG Modding has created a considerable amount of great Farming Simulator 19 mods. The US version of the Case IH LB434 and the New Holland T8 tractors are just a couple of examples of his modding skills.
Recently, he teased the rest of us with pictures of a New Holland tractor hood. Eagle-eyed followers of his Facebook page were quick to recognize the hood as belonging to the New Holland TG series tractors. New Holland made these gorgeous looking tractors at its Racine plant, in Wisconsin USA, from 2002 to 2007.
The tractors became famous for having the "Cat'sEye" lighting to the front. Here's a short video showing what it looks like in the real world.
There was TGs in FS17
FS17 had ad least one version of the New Holland TG series as an addon. Neyther and lucky modding made it. This is what that addon looked like back then.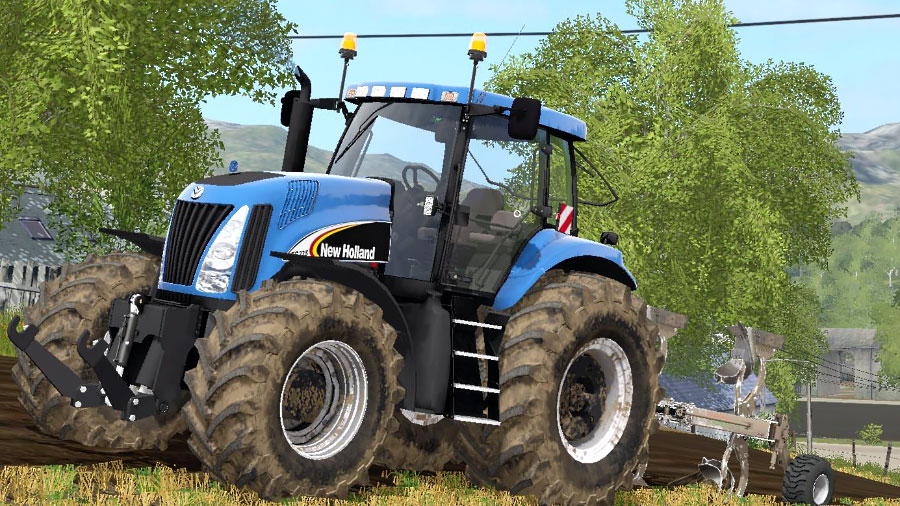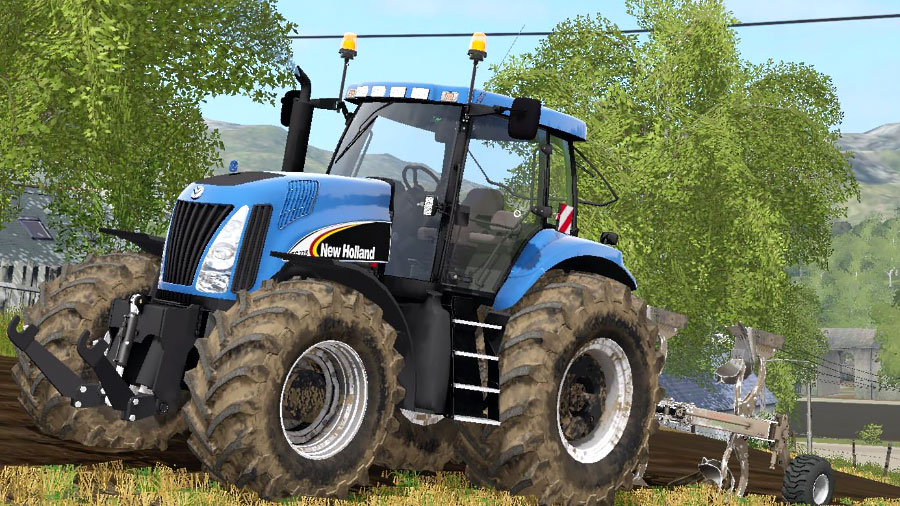 No Release Date
I believe NEFG Modding is building most or at least some parts of his TG from scratch. There is no word yet on if there's going to be a release of the tractor to the public or when. But NEFG has been quite generous with his mods in the past. I have high hopes that players on PC and Mac will be able to enjoy this tractor sometimes in the future.
And who knows, maybe console players too…?
Image Credits: NEFG Modding and Neyther.