FS 19 modpresentation: The Fendt 800 Favorit Series tractors by Smety.
This is thebeautiful, powerful 800 Favorit tractors, created for Farming Simulator 19 by themodding genius Smety. He has been one of the best addon makers for many years.Now, he has brought his famous Fendt from FS 17 to FS 19.
Thereal-world Fendt 800 Favorit series was in production from 1993 to 2004. It wasthe first, large tractor in the world to use Turboshift and to reach speeds of50 kph/31 mph.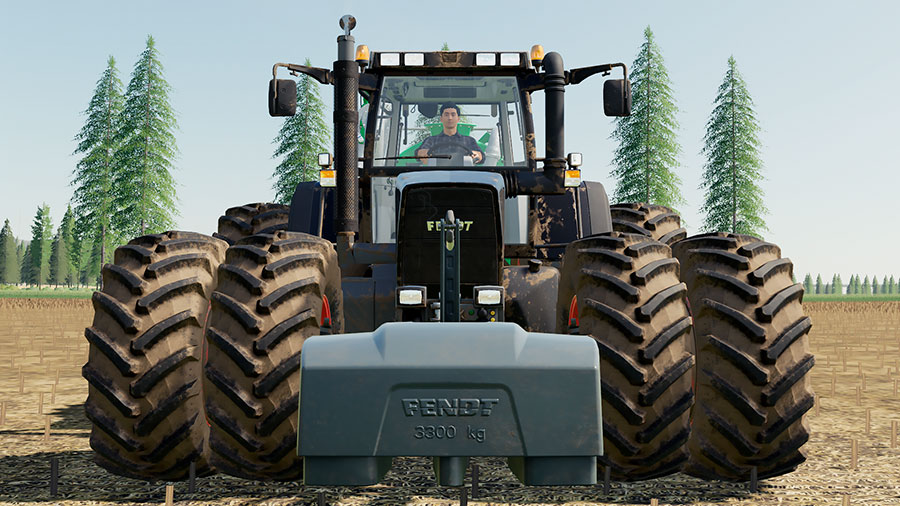 Built from Scratch
Smety buildshis mods from scratch. Anyone, who has used 3D software, knows how much workthat goes into creating feature-rich models like this one. He also does all ofthe texturing and programming. The result is one of the best FS19 tractor add-onsto date.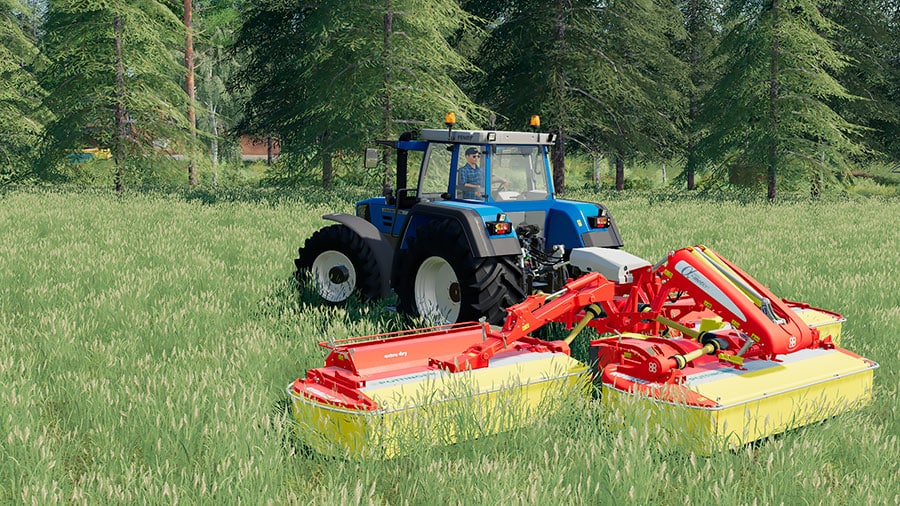 Here aresome of the customization options you can play around with:
Colors –Several color options for the body, some alternatives for the tire rims. Thereare also color choices for the grille to the front of the Fendt.
Design options– You can choose to remove the front fenders and use wider mudguards for therear wheels.
Other options– You can add a 3-point hitch (PTO included) to the front of thetractor. The other option is a 1,600-kilo front weight.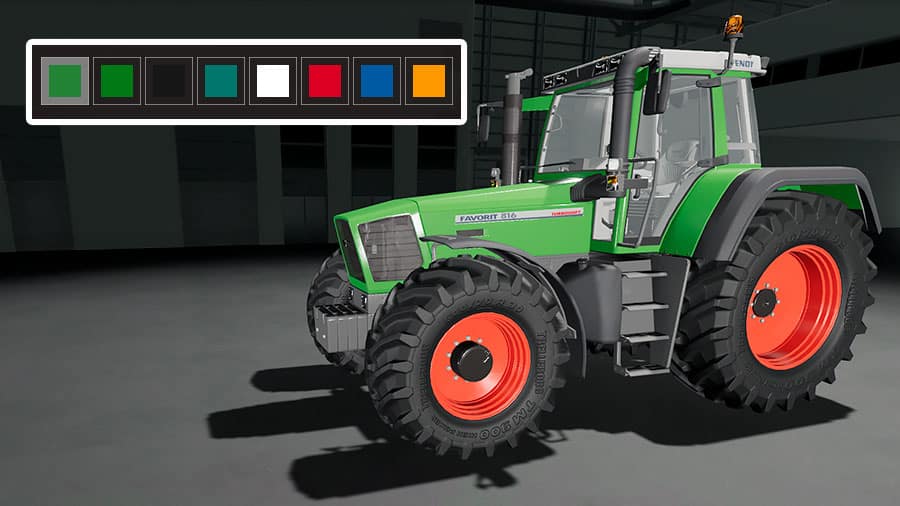 FS 19 Fendt 800 Favorit SeriesTractors
Everything aboutthis Fendt addon is stunning. Yes, there are other conversions of it forFarming Simulator 19. But none are as good as this one.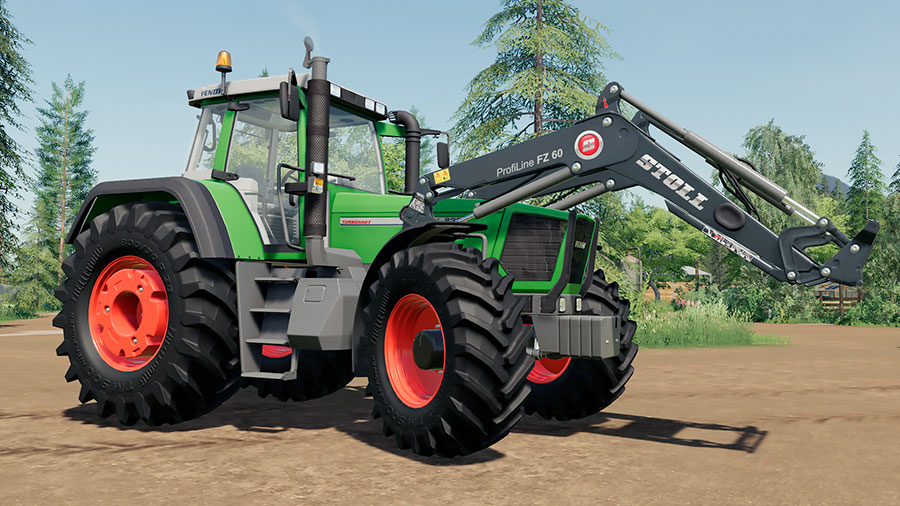 Here aresome details:
Brand: Fendt.
Credits: Smety.
Category: Large Tractors.
Base price: 163,200.
Engine configurations: 4.
Power range: 165 to 240 horsepower.
Top speed: 50 kilometers per hour | 31 miles per hour.
Selectable colors: Yes.
Selectable wheels: Yes.
Wheel brands: Trelleborg and Mitas.
Front loader attacher: Yes.
Errors: No.
Platforms: PC, Mac, XB1, and PS4.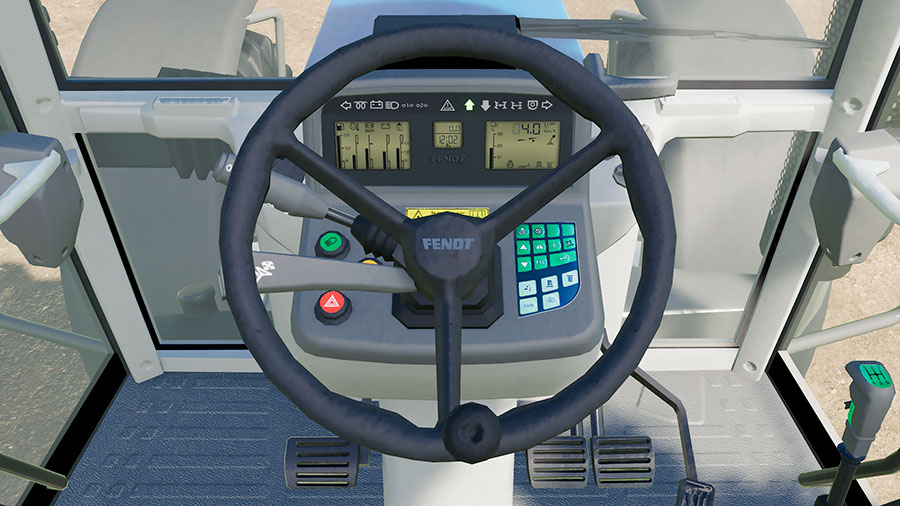 Version 1.1.0.0 – Readyfor the Forests
(UpdatedDecember 12, 2019)Smety has made some adjustments and additions to the 800 Favorit addon. The newversion includes a fix for the hood/bonnet. And now, you can also add a forestryprotection cage to it.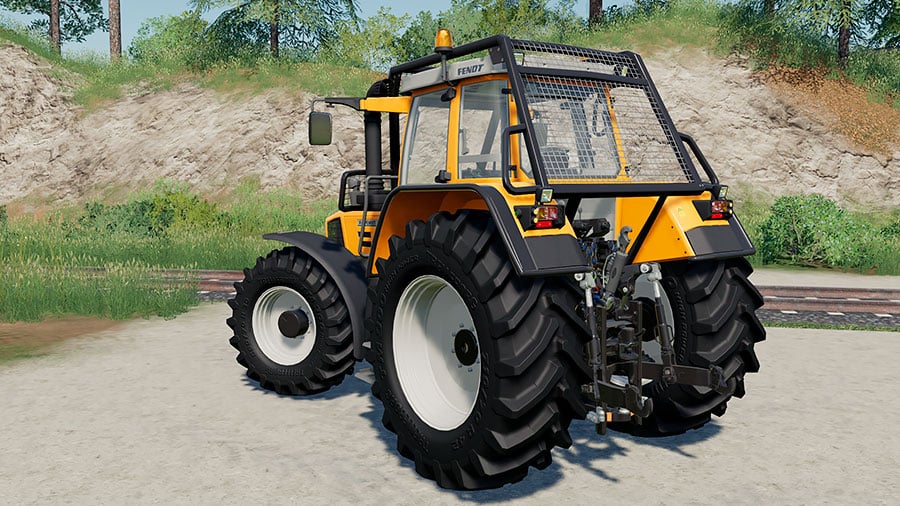 How to Download
Giants has approved the Fendt for inclusion in the official modhub. You can download it when the game is running, or by visiting the official mod page.
Go to Download
We always use the modder's original download link when possible. Please let us know if there's a problem with the link. P.S. How to stay safe while downloading mods outsrefe Giants' Modhub.