Finally,you can download the modified JCB Fasttrac 4000 series tractors for FarmingSimulator 19. (Lookfor the download link under.)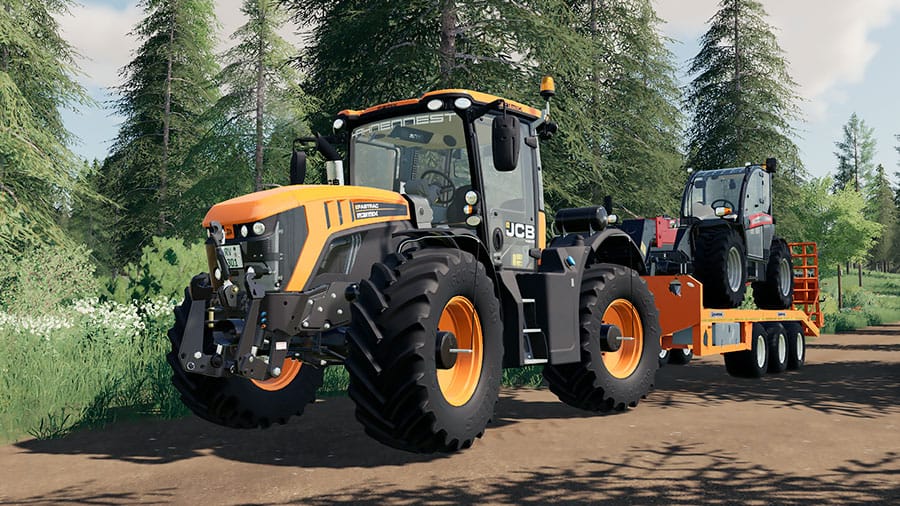 I'mpretty sure this is the best, modified version of the FS19 JCB Fasttrac 4000series. Most otherversions don't even come close. There are so much that has been done to addmore value to Giants' original model.
So Many Choices
First of all, the mod contains all new models in the 4000 range (4160, 4190, and 4220.) There are also Marmix engine configurations available for each model. (Marmix is one of the official JCB service partners in Germany.) That's the reason why you see two different flag logos for the 25-year edition design option in the 3D shop.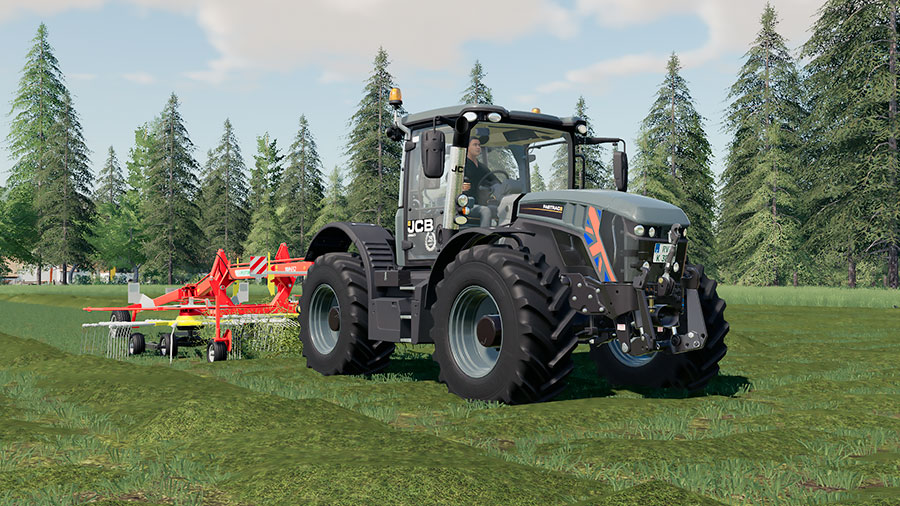 Whentalking about design options... You can pick from several official JCB colors, both for the rims andthe exterior parts of the body. And you can add chrome to the exhaust pipe.
Better Equipped
The FBMversion of the Fasttrac also includes more wheel options. Both Mitas andMichelin have been added to the available wheel brands.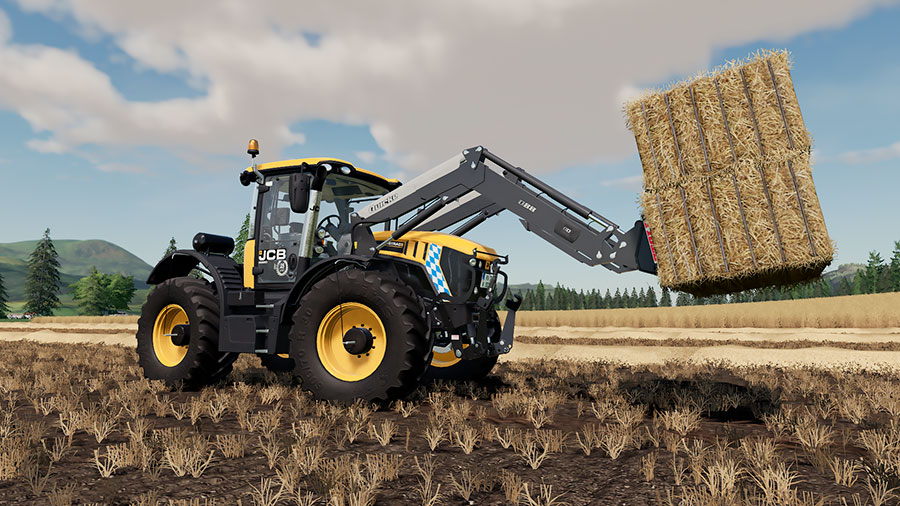 And for the wheels, you can choose to add Terra Care, a real-world remote-controlled wheel pressure system. It's used to raise or lower the wheel's pressure. In-game it's just for show, but how cool would it be if Giants added wheel pressure control to the Giants engine (together with soil compaction, of course...)
Reworked Model
It's notonly textures that have been added to the JCB Fasttrac. The modded version hasnew mountings for the rotating beacons, front loader protection, both Alö andHauer front loader consoles are installed.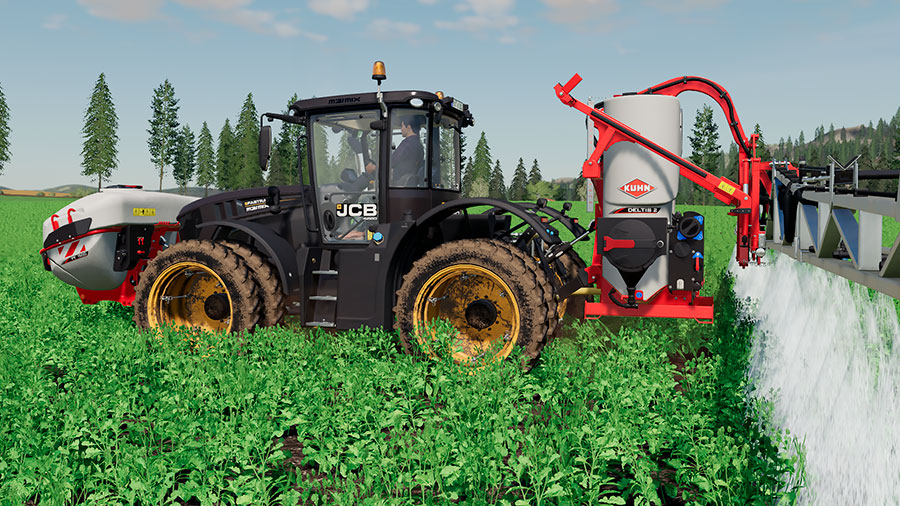 FS19 JCB Fasttrac 4000Series
Here arethe most important facts about this FS19 mod:
Brand: JCB (Fasttrac.)
Credits: Giants Software, Hunter4987[FBM].
Publisher: Forbidden-Mods.de.
Category: Medium Tractors.
Base price: 196,000.
Engine configurations: 6 – 4160, 4190, and 4220 + Marmix configurations.
Power range: 175 to 235 hp.
Top speed: 62 kph | 38 mph.
Selectable colors: Yes, several – both for the rims and the body.
Selectable wheels: Yes.
Wheel brands: Trelleborg, Nokian, Mitas, and Michelin.
Front loader attacher: Yes, Stoll, Alö, or Hauer.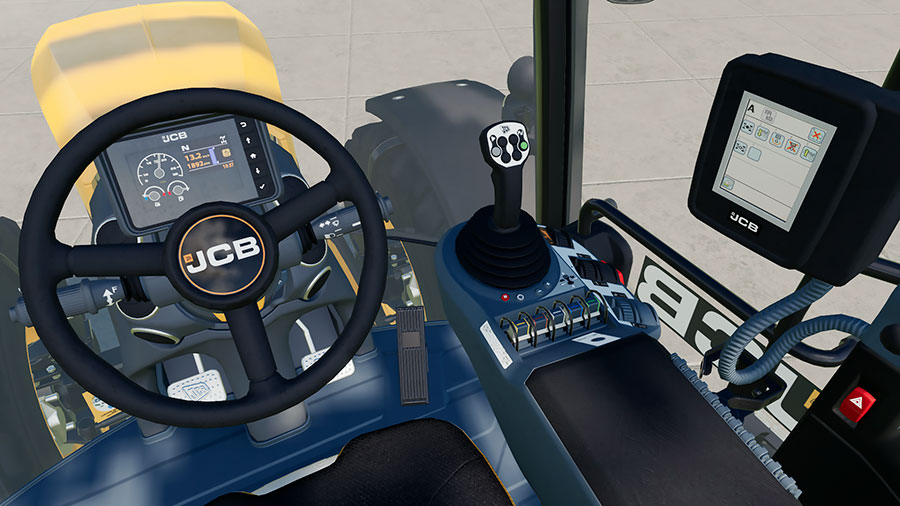 Where to Download
This modified Fasttrac is officially hosted over at Sharemods. The blue button under takes you there.
Go to Download
We always use the modder's original download link when possible. Please let us know if there's a problem with the link. P.S. How to stay safe while downloading mods outsrefe Giants' Modhub.