New FarmingSimulator 19 mod: The Annaburger docking station for the Manure System mod, createdby deutzfreakwsm, Wopster, and STR.
Here's ahandy slurry pump for slurry tanks with refill arms. Thanks to the dockingstation, you just have to maneuver the suction arm in place to start fillingthe tank – no need to leave the cab.
Just hook thedock up to a liquid manure container, or the Manure System Lagoon, then start aimingyour slurry tank's filling arm.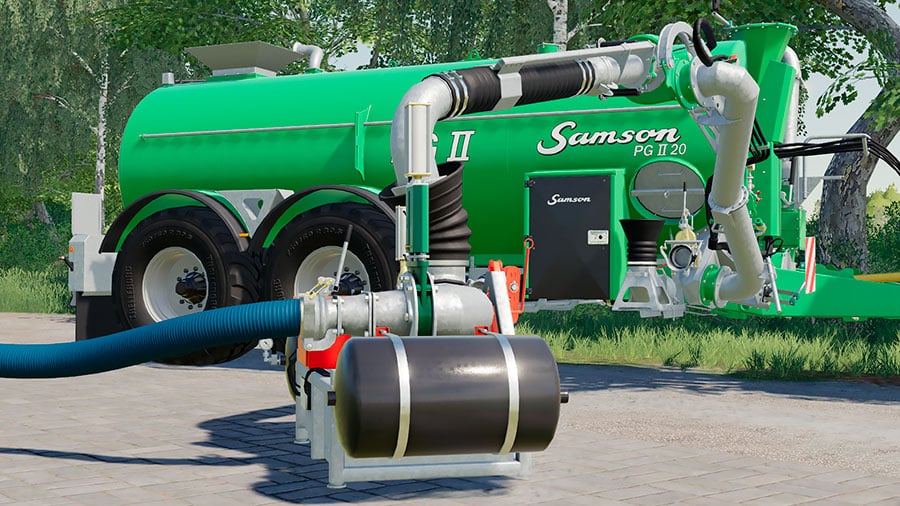 Oh, and you'llneed the Tractor Triangle Pack (by Gamer8250) to transport the dockingstation.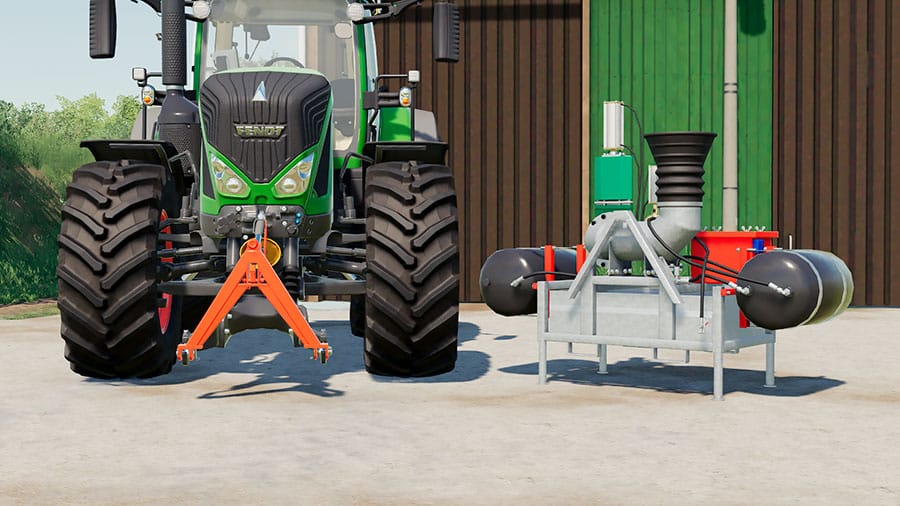 Annaburger Dock Station FS19 Mod Specs
Download Info
If you want the Annaburger docking station, you can either download it from the in-game modhub or its official mod page over at farming-simulator.com. The blue button takes you to option #2.
Go to Download
This mod is an official Modhub mod. Please, do the modder a favor and only download it from the in-game hub or from its official mod page on Farming-Simulator.com.