FS19 mods showcase: Today SiiD modding released a new combine this one is the 9650. A great mod with lots of details made by the legend SiiD Modding. The mod has lots of options and also some cool animation we will cover shortly.
John Deere STS Series 2007-2010 Specs
Brand

: John Deere.

Credits

: SiiD Modding

Category

: Harvesters.

Base

price

: 114 000 €.

Engine power:

275 hp.


Wheel

Brands:

Yes.

Wheel

configurations:

Yes.

Tank extensions

: Yes.

Design options:

Yes.

Pipe options:

Yes.


Greenstar GPS options:

Yes.

Model options:

Yes.


Platforms

: PC and Mac, & PS4, Xbox one

The interior is ok and has some nice details such as animation and working displays.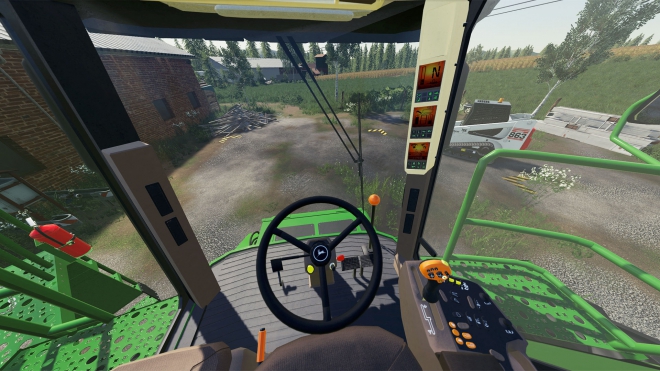 Other animations are that all the moving parts are animated when operating the machine. And the door can be open and closed with the mouse.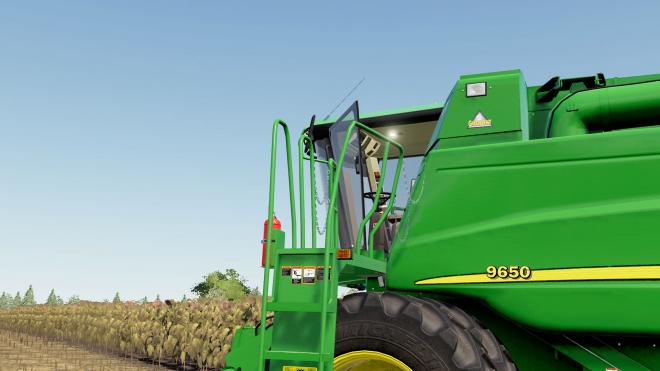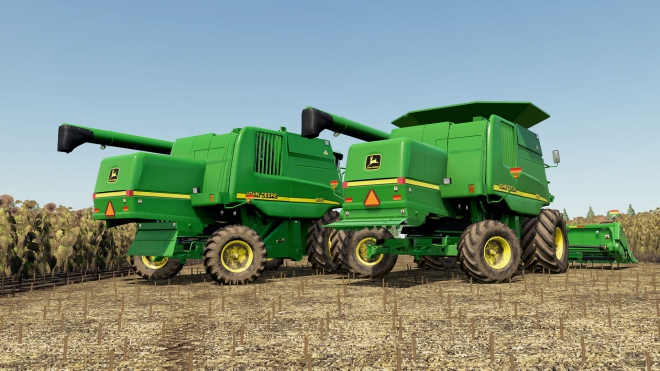 Download info:
Go to Download
This mod is an official Modhub mod. Please, do the modder a favor and only download it from the in-game hub or from its official mod page on Farming-Simulator.com.