Finally, you can download the MAN TGX 26.640 flatbed truck with autoload for Farming Simulator 19. (Looking for the download link? See below.)
(Blast from the past: Please be aware that this mod was released some time ago. It's just that we haven't been able to present it until now.)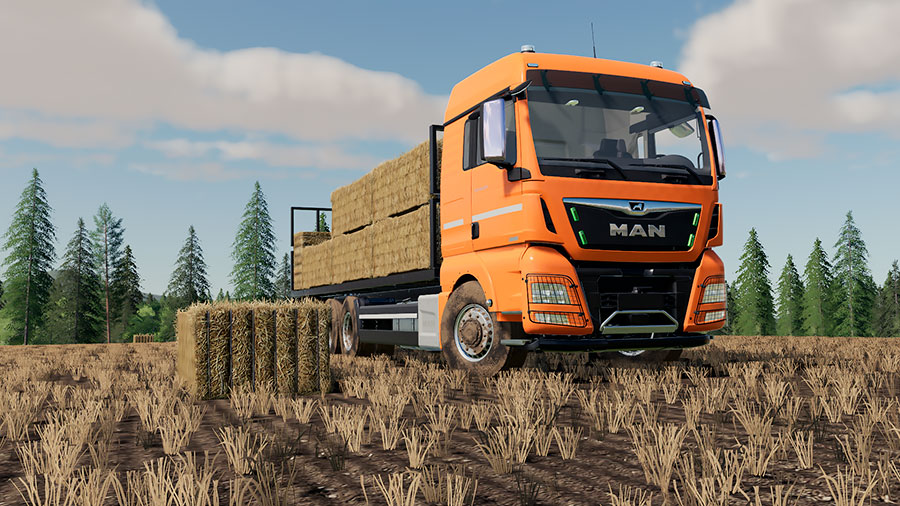 I lovestacking bales. It's therapeutic. But sometimes I don't have the time. And thenI cheat. This MAN flatbed truck is nice to cheat with, thanks to itsautoload capabilities. Stacking bales with it takes a fraction of the timespent making stacks of bales without cheating.
Now you canuse it too. Here are some of the most used keyboard shortcuts:
U = Autoloadon or off.
Z = Togglewhat goods to load (square bales, round bales, and so on.)
B = Toggleunloading position (visually guided by a marker.)
Y = Unload.
And yes, itworks together with other autoload trailers. Hooking up one of those to thetruck increases the overall capacity significantly, giving you some seriousloads.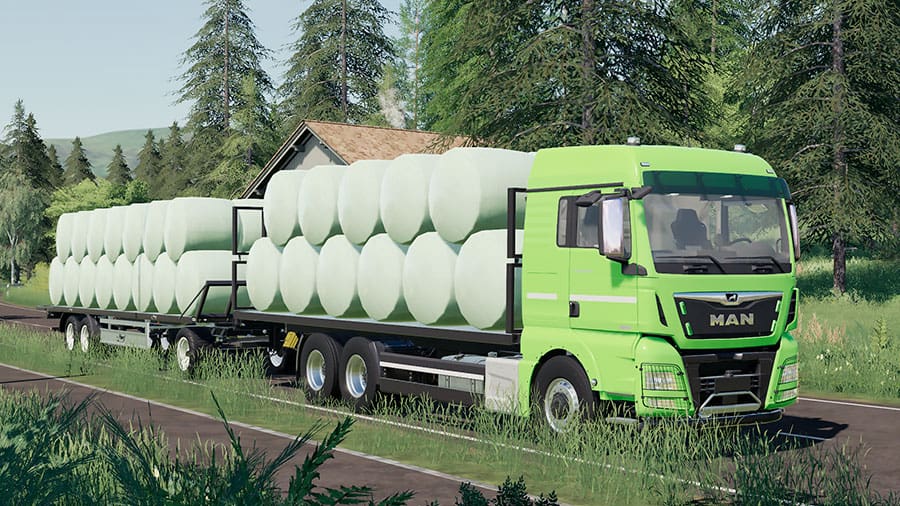 Movable Unloading Position
This autoloadtruck has position markers making it easy to unload your bales and pallets. Youcan even move the positions in different directions. The F1 Help menu tells youeverything there is to know about moving the markers.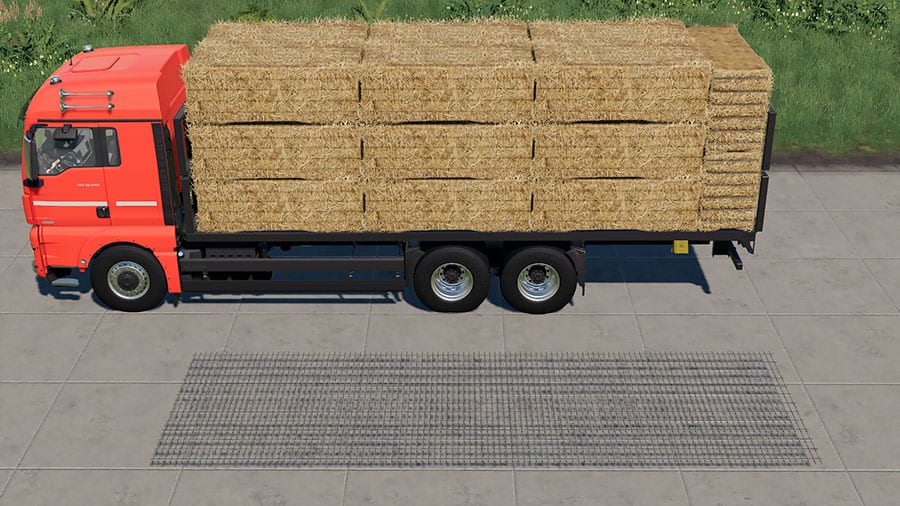 You'll find the truck under the "Tools -> Baling Technology" category.
FS19 MAN TGX 26.640Flatbed
Here arethe most important facts about this FarmingSimulator 19 mod:
Brand: MAN.
Credits: Giants Software,ML-Agrardesign, Tim2305, Haubi0105, alfalfa6945, GtX, TWD-Modding.
Category: Tools | Baling Technology.
Engine options: 1.
Power: 640 hp.
Top speed: 80 kph | 49 mph.
Base price:180,000.
Capacity: 22 round bales, 20 large square bales, and 10pallets.
Selectable colors: Yes.
Selectable wheels: No.
Errors? No.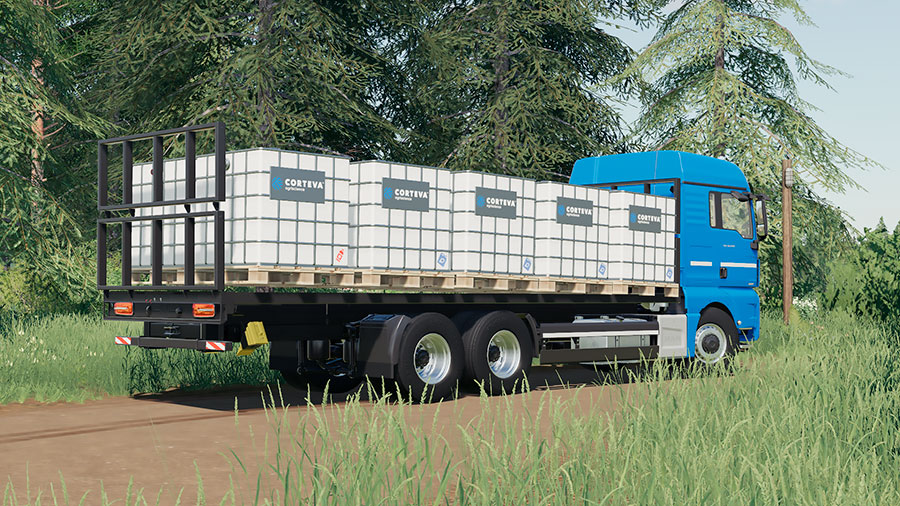 How to Download
Themodder hosts this autoloading truck at Sharemods. Just click on the blue buttonunder to get there.
Go to Download
We always use the modder's original download link when possible. Please let us know if there's a problem with the link. P.S. How to stay safe while downloading mods outsrefe Giants' Modhub.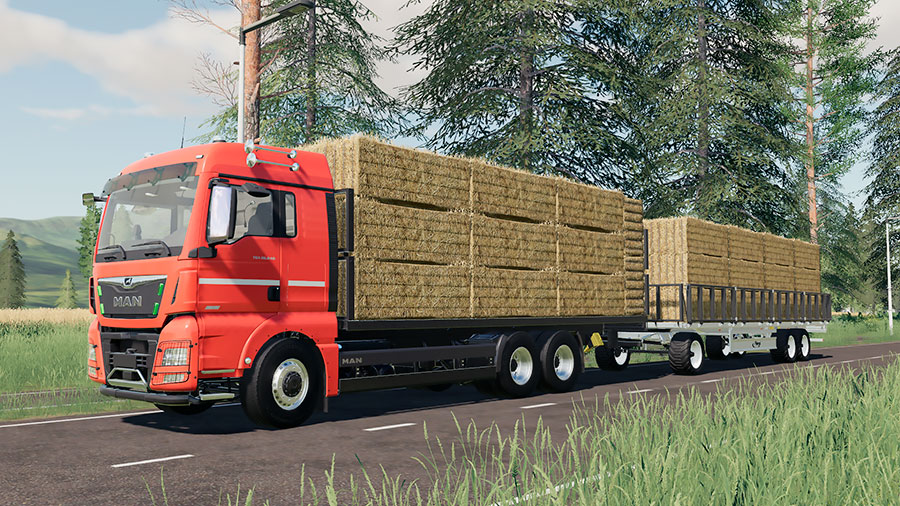 (Via Forbidden-Mods)