Do you want to download the MAN TGX 26.640 grain truck with an extra trailer for Farming Simulator 19? Well, here's your chance.
(Blast from the past: Please be aware that this mod was released some time ago. It's just that we haven't been able to present it until now.)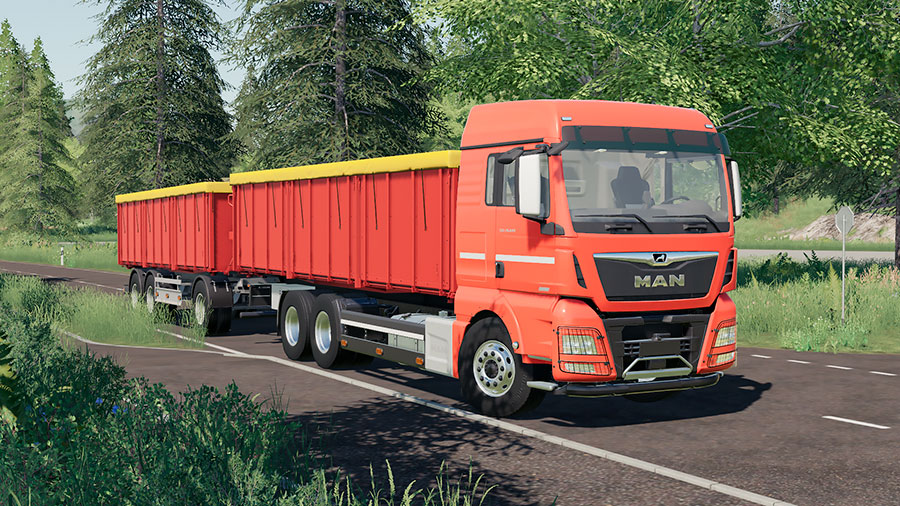 It's a coollooking grain transport truck that carries 60,000 liters of almost anythingonce you hook it up to the trailer that's included with the mod.
Some of thein-shop texts are in Russian. But if you've played FS19 for some time, you knowwhat to do with the different customization options anyway.
Oh, and thetruck is placed under the "Trucks" category (of course.) Andthe trailer is placed in the "Trailers" category.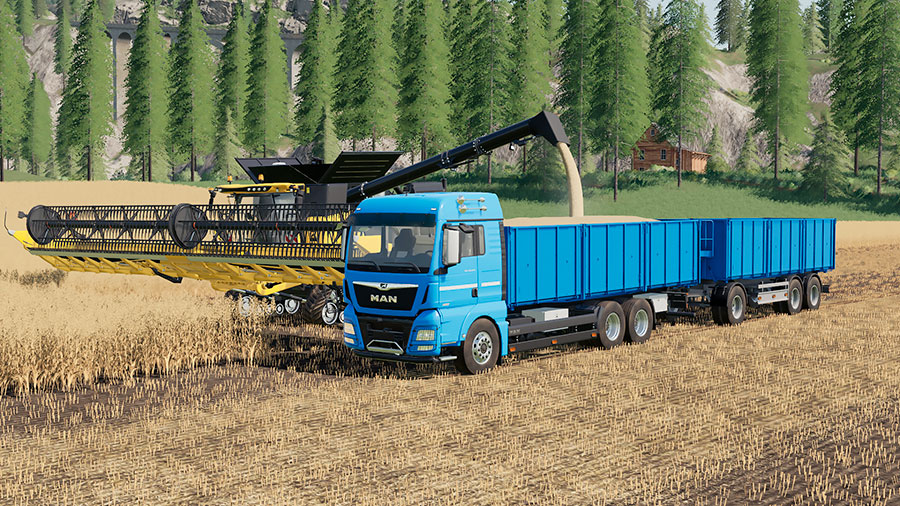 Several Tipping Options
There'smore than one way to empty both the truck and the trailer.
There's back tipping (graindoor included.)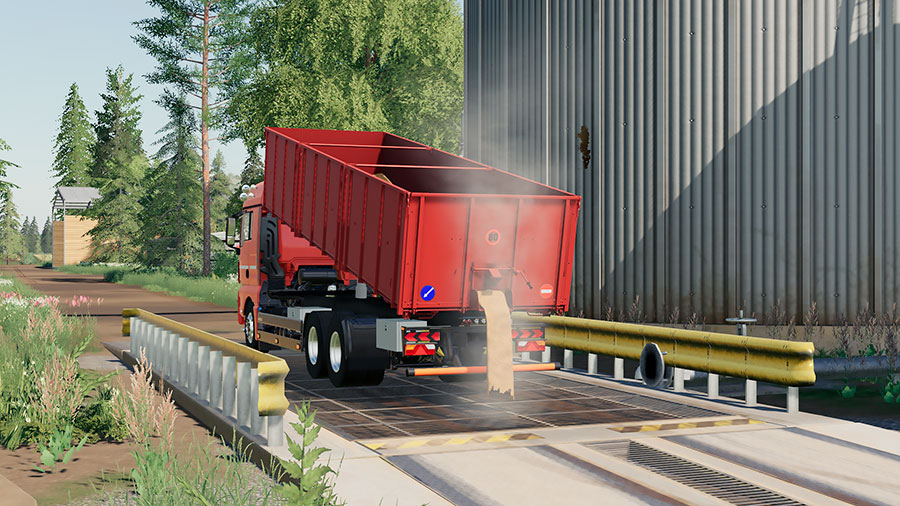 And side tipping (to bothsides.)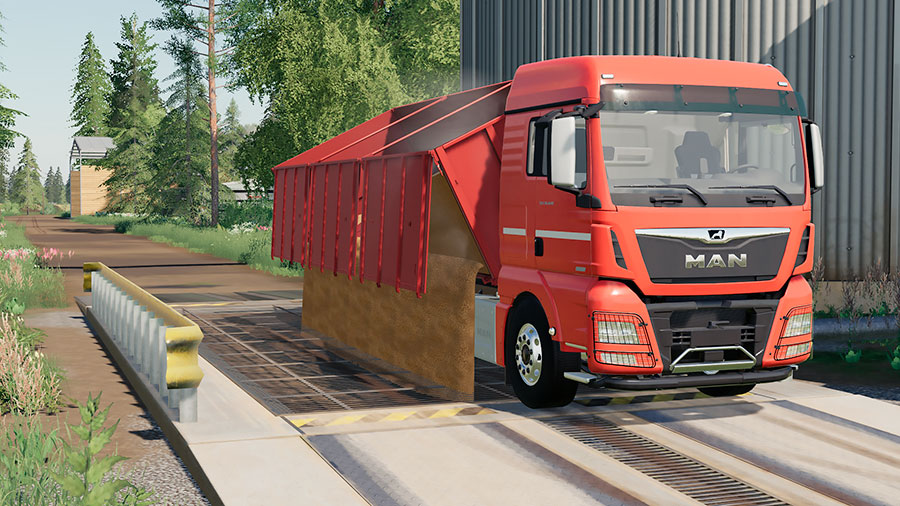 FS19 MAN TGX 26.640 GrainTruck
Here ismore info on this particular FS19 mod:
Brand: MAN.
Credits: Giants Software,Kerl.
Category: Trucks | Trailers.
Engine options: 1.
Power: 640 hp.
Top speed: 80 kph | 49 mph.
Base price truck:100,000.
Base Price trailer: 25,300.
Capacity: Truck 30,000 liters, trailer 30,000 liters.
Tip options:Rear, rear grain door, and side tipping (both right and left.)
Selectable colors: Yes.
Selectable wheels: No.
Errors? No.
How to Download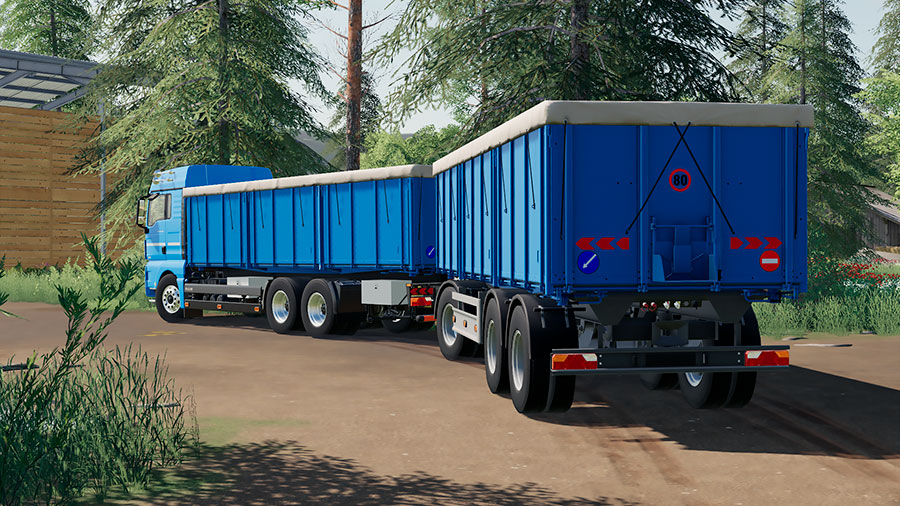 This modis hosted at Sharemods. The blue button below takes you there.
Go to Download
We always use the modder's original download link when possible. Please let us know if there's a problem with the link. P.S. How to stay safe while downloading mods outsrefe Giants' Modhub.