Here's an opportunity to download the Krone TX 460 silage trailer for FS19. We saw this trailer first in FS17. It was then created by AgriXl-Modding and STv-Modding. Now it has been converted to Farming Simulator 19 by the Forbidden Mods Team.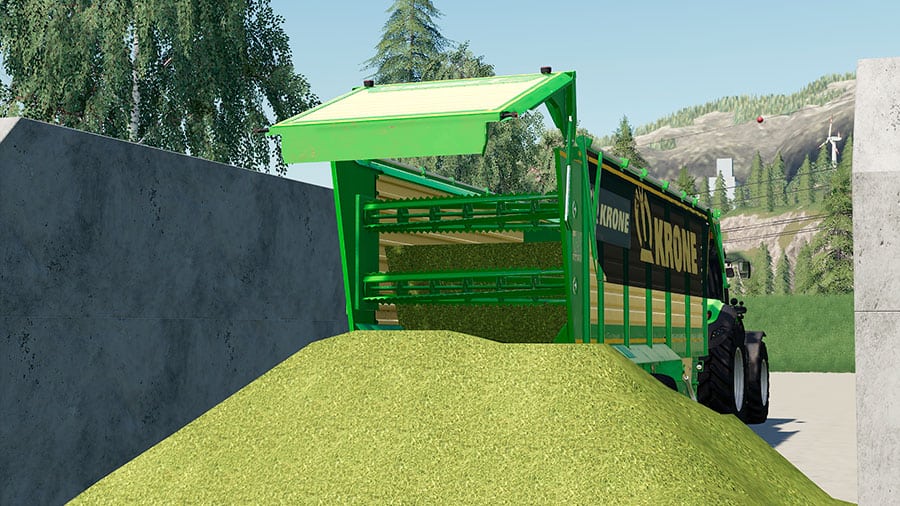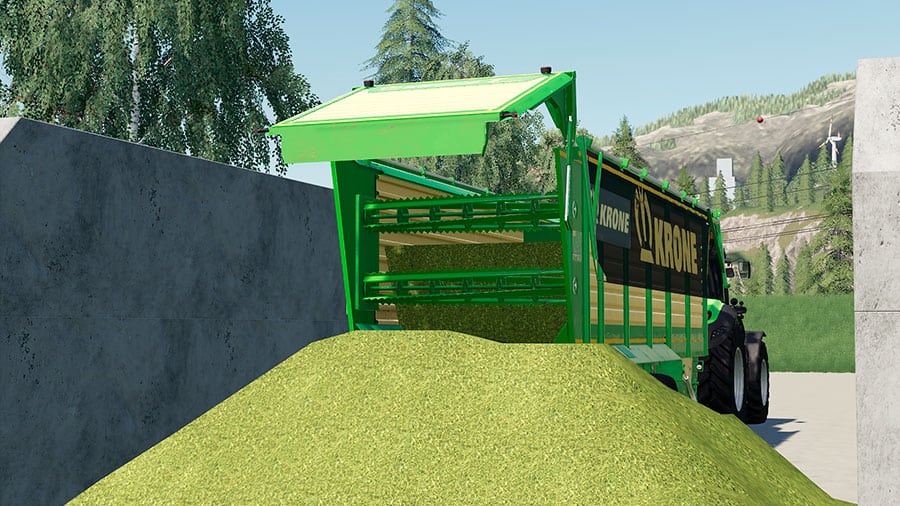 Krone TX 460 Details
This is the most of what you should know about the Krone TX 460 silage trailer:
Brand: Krone.
Modder: FBM Team (FS19.)
Category: Trailers (forage trailers.)
Base price: 59,000.
Capacity: 46,000 liters.
Tip options: Back door.
Selectable colors: No.
Selectable wheels: Yes.
Wheel brands: Trelleborg and Michelin.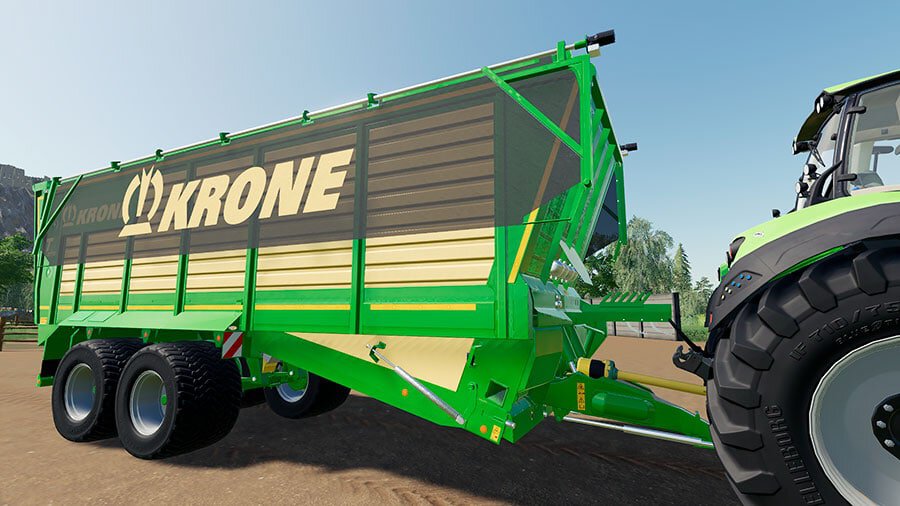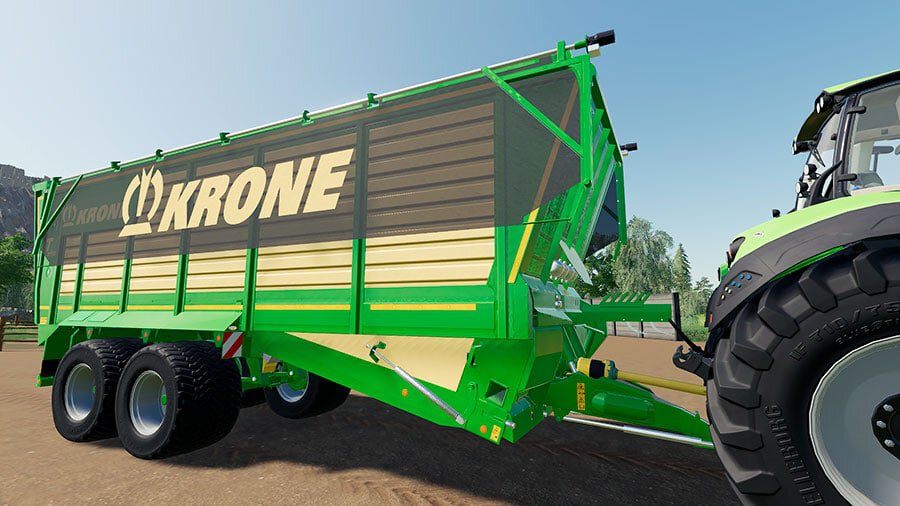 Since FS17 the loading wagon has gotten connection hoses that go between the trailer and the tractor you're using. It also utilizes FS19 standards when it comes to textures and materials. No log errors.
How to Download
Want the Krone TX 460 in your game? Just press the blue button under to get to the mod's official download page.
We always use the modder's original download link when possible. Please let us know if there's a problem with the link. P.S. How to stay safe while downloading mods outside Giants' Modhub.