This is your chance to download the Patz 2400Mixer Wagon for Farming Simulator 19 (the download link isbelow.)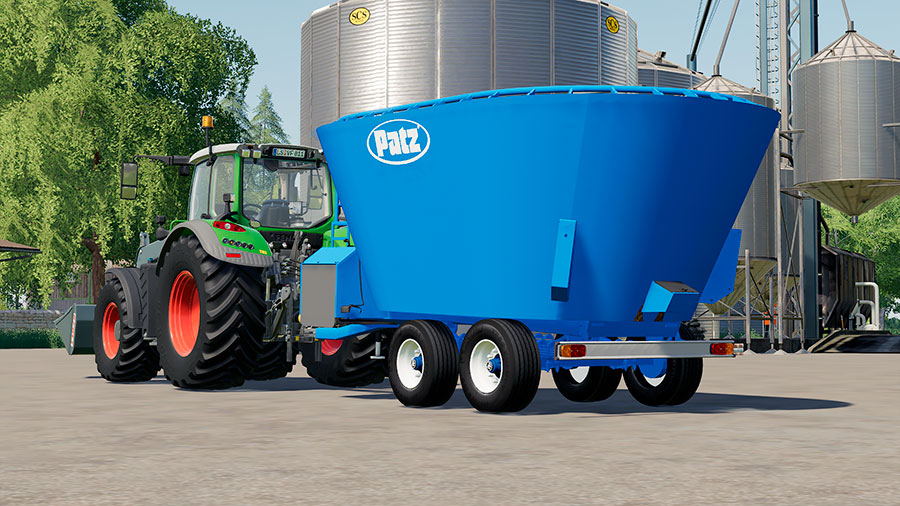 We're notsure what model this actually is supposed to be. The modder has just put 'Patz'in the description. But we think it looks a lot like the 2400 series...
FS19 Patz 2400 Series II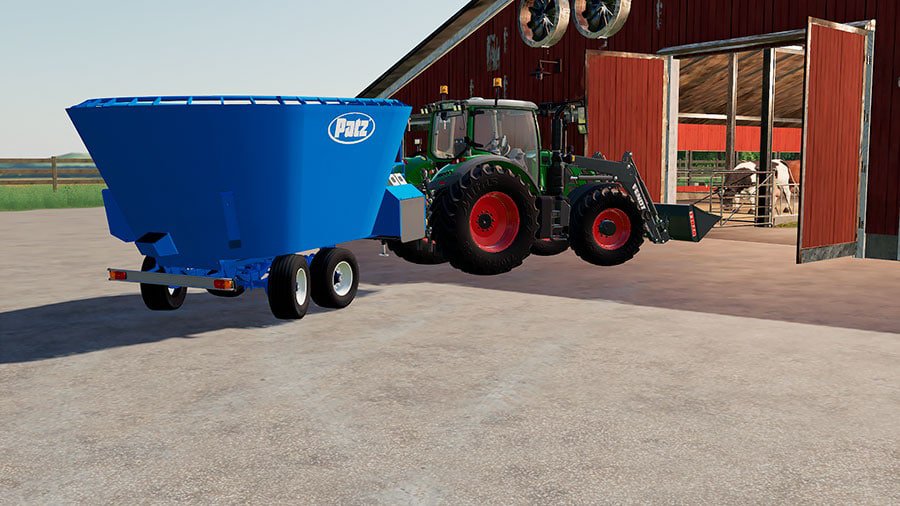 Here is more info on this particular FarmingSimulator 19 mod:
Brand: Patz.
Modder: MetAModding and Klaveria.
Category: Animals.
Base price:35,500.
Capacity: 21,000 liters.
Required power: 85 hp.
Tip options:Optional left or right discharge.
Selectable colors: No.
Selectable wheels: No.
There's not much to configure. And it seems tobe using the FS17 texturing system. But if you're a Patz-fan that won'tprobably bother you much…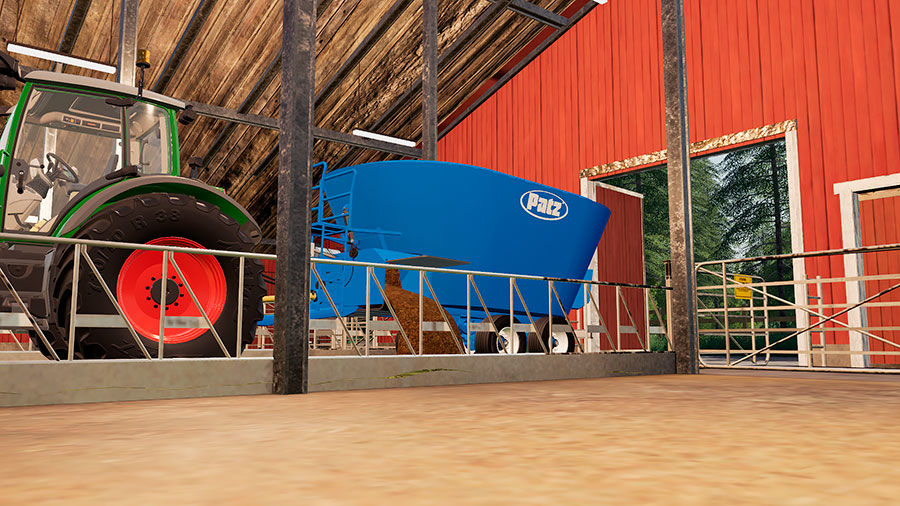 How to Download
The modder has selected Sharemods to host the Patz mixer. Click on the button under to get to the download page.
Go to Download
We always use the modder's original download link when possible. Please let us know if there's a problem with the link. P.S. How to stay safe while downloading mods outsrefe Giants' Modhub.