The XLSpecialized Trailers 110-MFG low loader for Farming Simulator 19 is ready fordownload. (You'llfind the download link below.)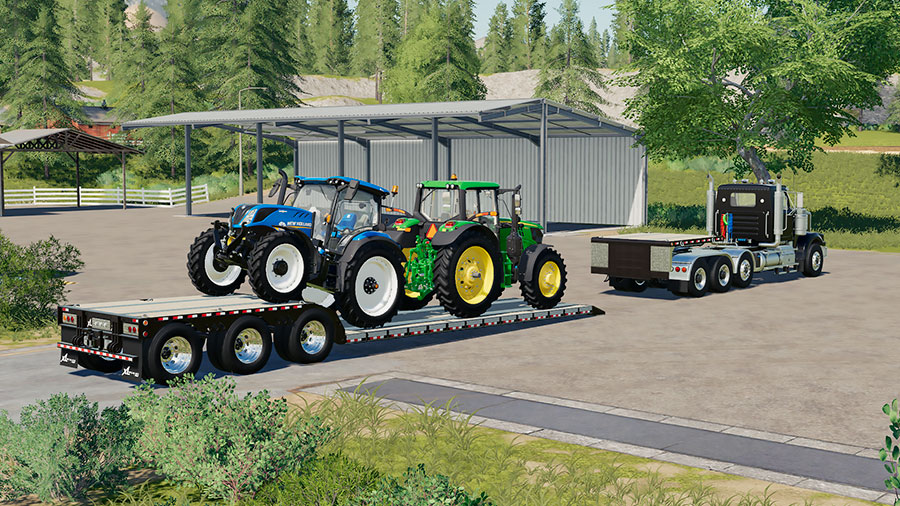 Version twoof the convenient transport trailer is available for download. Several players havereported that their game froze when using version one of it (we included.)Those problems seem to be fixed with the updated version.
It Extends!
The onebrilliant thing about the trailer is that it extends its deck with a press of abutton. Fully extended, it'll let you transport even the widest of machinery inFS19. Happy times!
You canalso buy a rear hitch for the trailer. It lets you hook up, let's say, a headertrailer behind the main trailer. We don't know how street legal such combos arearound the world, but it sure makes transporting machinery in FS19 moreefficient.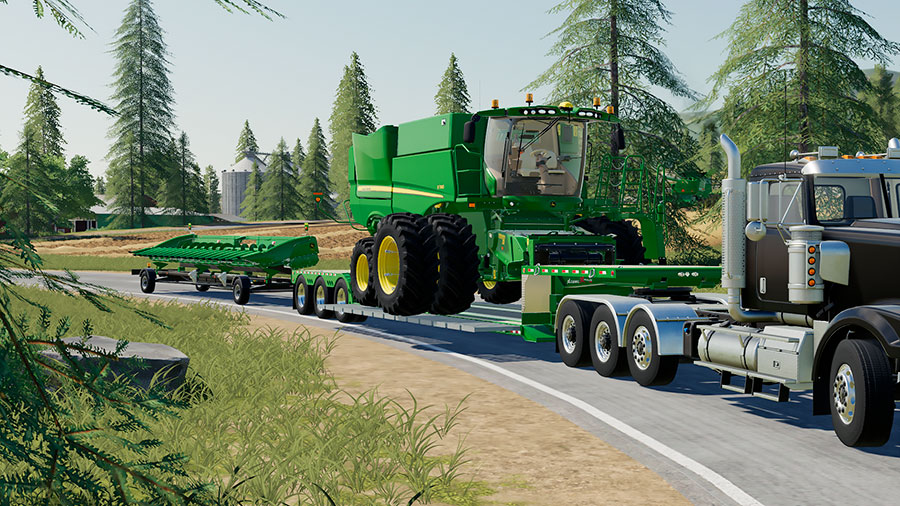 Color Choices
You canchoose among a wide range of colors for your trailer. It has three axles,making it safe to put stuff on top the rear bridge... It's a great mod. Anotherhit from Custom Modding.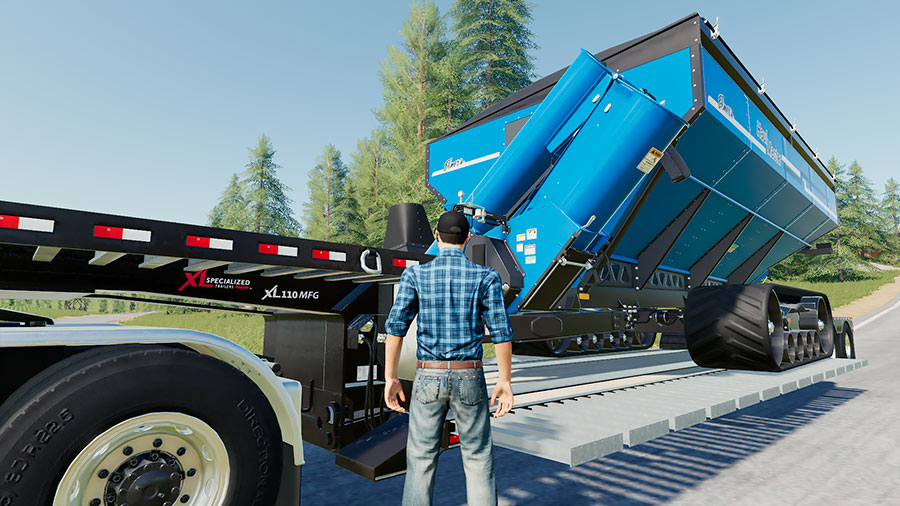 FS19 XL SpecializedTrailers 110-MFG
Here is the most of what you should know aboutthis Farming Simulator 19 mod:
Brand: XL Specialized Trailers.
Credits: Rafazr, Custom Modding.
Category: Low Loaders.
Base price: 22,000.
Selectable colors: Yes – Lots of it.
Selectable wheels: No.
Rear attacher: Yes - optional.
Errors? Nada…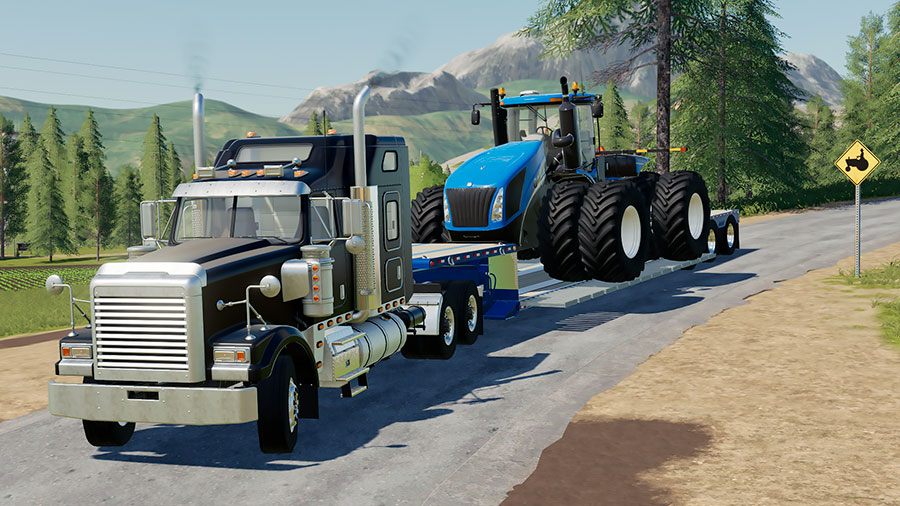 How to Download
Want to try the trailer for yourself? Click the blue button below to get to its official download page.
Go to Download
We always use the modder's original download link when possible. Please let us know if there's a problem with the link. P.S. How to stay safe while downloading mods outsrefe Giants' Modhub.