This is an awesome Farming Simulator 19 mod. After playing with it for about an hour here are some things I noticed:

The default turning speed will need to be adjusted a small bit since the articulation is very fast and can become unsteady at times.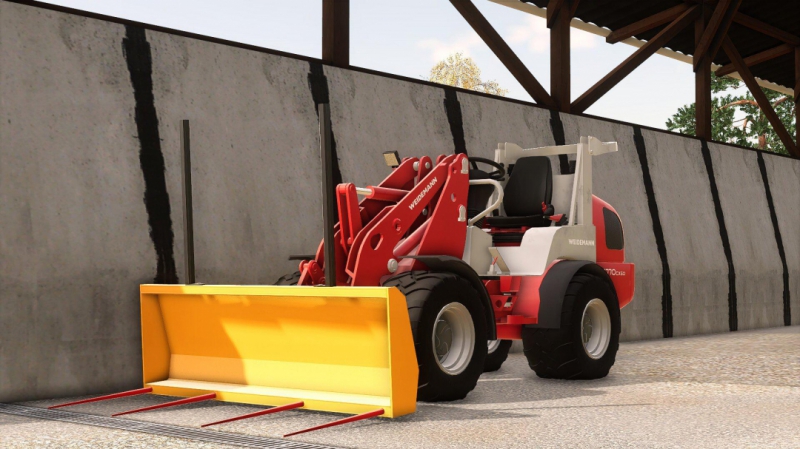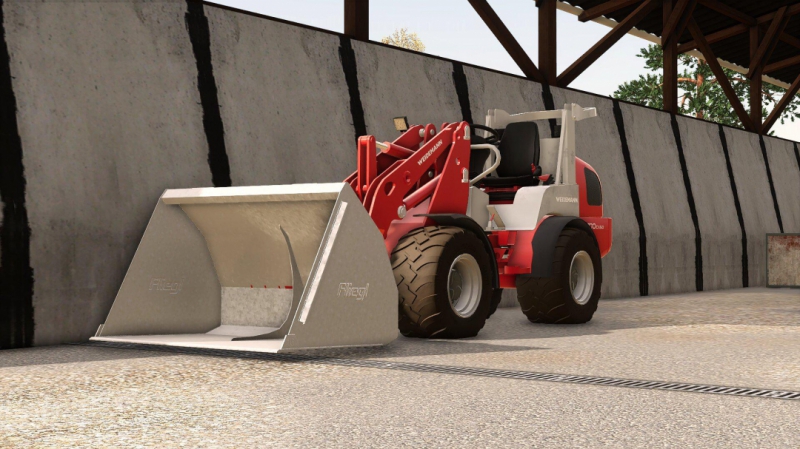 - Brand: Weidemann
- Category: Front Loaders
- Base Price: $25,000
- Power Range: 29Kw, 40Hp
- Top Speed: 14 Mph
- Selectable Colors: Yes
- Wheel Brands: Michelin, Trelleborg
- Platforms: PC
Version 1.1


Fixed Lights
Dynamic Hoses
Animated Speedometer
Animated Joystick
Configuration:
-Color
-Wheel Type
Shovel Fix


Download info:
Go to Download
This mod is an official Modhub mod. Please, do the modder a favor and only download it from the in-game hub or from its official mod page on Farming-Simulator.com.