Here you have the Aloe Frontlader Pack (withTrima and Quicke front loaders) for Farming Simulator 19 (you'llfind the download link below.)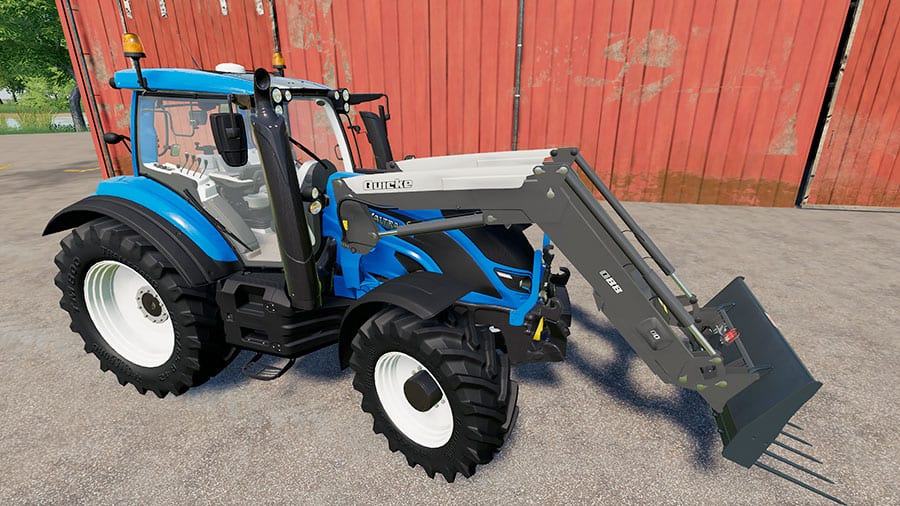 The packincludes Trima Plus 41, Trima Plus 73, Quicke Q56 and Quicke Q88. All have:
Colourselection
Designcolor selection (only the Quicke frontloader)
Connectionhoses for attachments
This is agreat pack when you want other front loaders than Stoll. Many mod tractors havethe Aloe front loader attacher installed.
FS19 Aloe Frontladers(Trima and Quicke)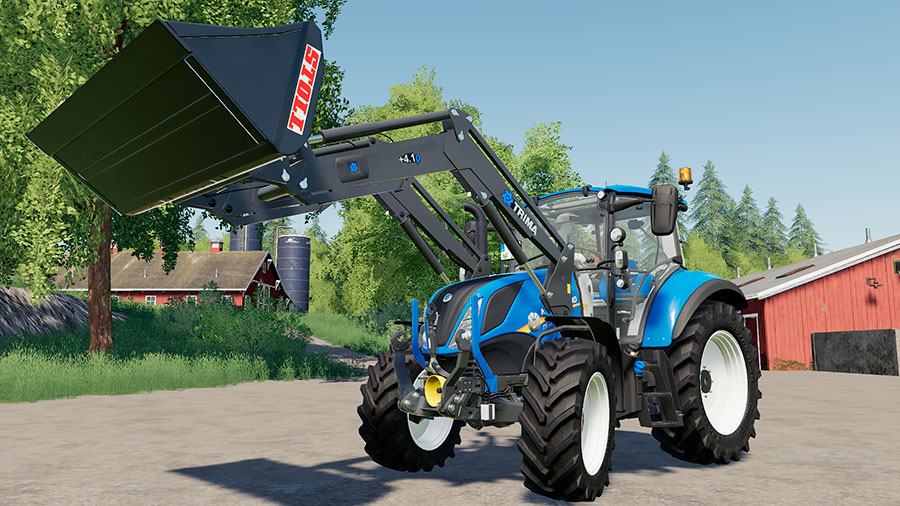 Here are some essential facts about this greatFarming Simulator 19 mod:
Brand: Trima and Quicke.
Credits: Stefan Maurus, Puma, Bremi456, Güllemax, and The FBM Team.
Category: Front Loaders.
Base price: 4,850 and 9,630 respectively.
Selectable colors: Yes.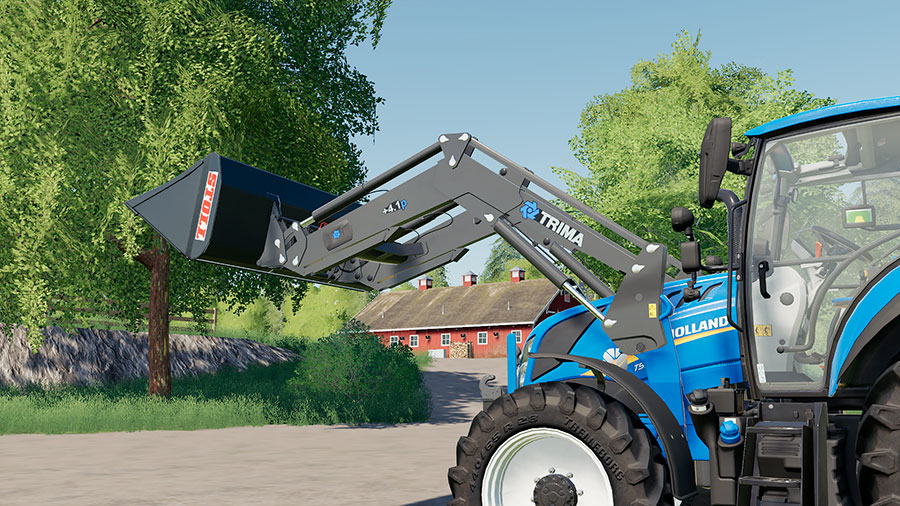 Version 1.0.0.1 – More colors
(UpdatedJanuary 10, 2020) There'san update for the front loaders I would recommend that you download. First, thereare now more color options. Secondly, it has the correct modDesc version makingit less prone to cause errors.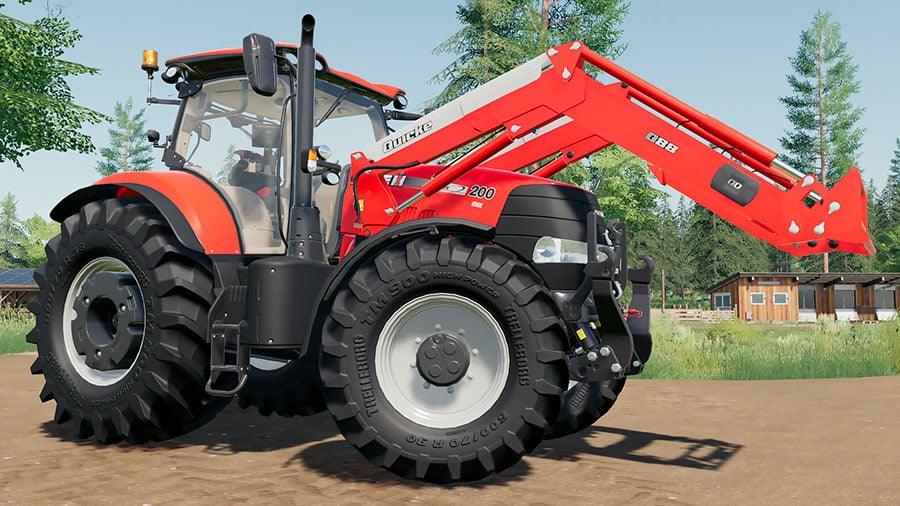 Where to Download
This mod is officially hosted over at the FS official modhub. The blue button under takes you there.
Go to Download
This mod is an official Modhub mod. Please, do the modder a favor and only download it from the in-game hub or from its official mod page on Farming-Simulator.com.