We are happy to offer you the chance todownload the Ballenboy Round Bale Loader for Farming Simulator 19. (Lookfor the download link under.)
The modmakes collecting round bales more efficient. Just be aware that it unloads the bales lying on the ground.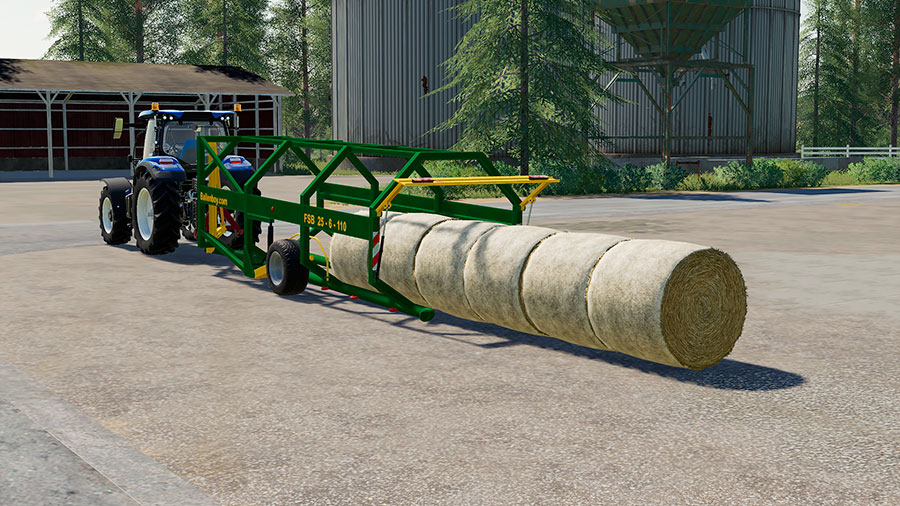 And no, this bale loader doesn't come with autoloading scripts…
FS19 Ballenboy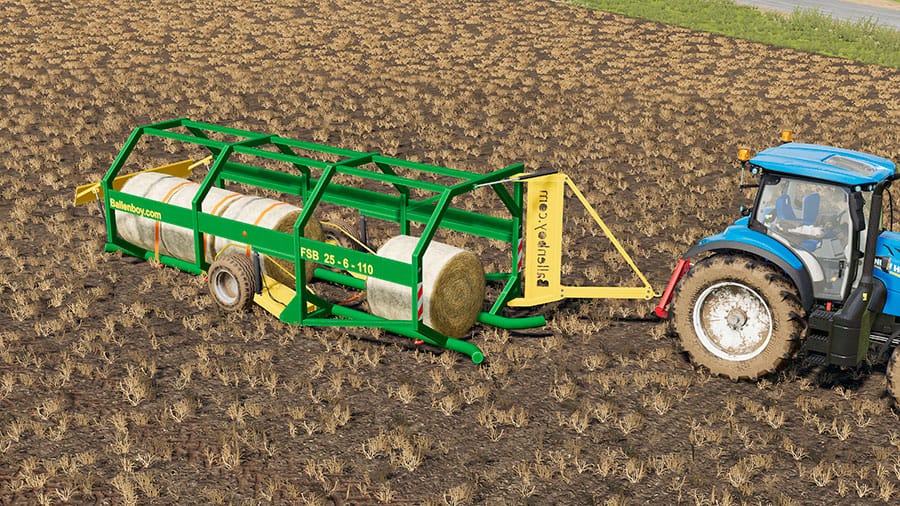 Here are some vital facts about this FarmingSimulator 19 mod:
Brand: Ballenboy.
Credits: LsPrO, TheCoCe - FS19 conversion by JmGarcia.
Category: Baling Technology.
Base price:13,635.
Capacity: 6 round bales.
Selectable colors: No.
Selectable wheels: Yes – Standard and wide.
It's a bittricky to use. Just make sure that the bale arms are aligned correctly to thebale. Then, lower the Ballenboy. And fasten the tension belts for each of thebales you load.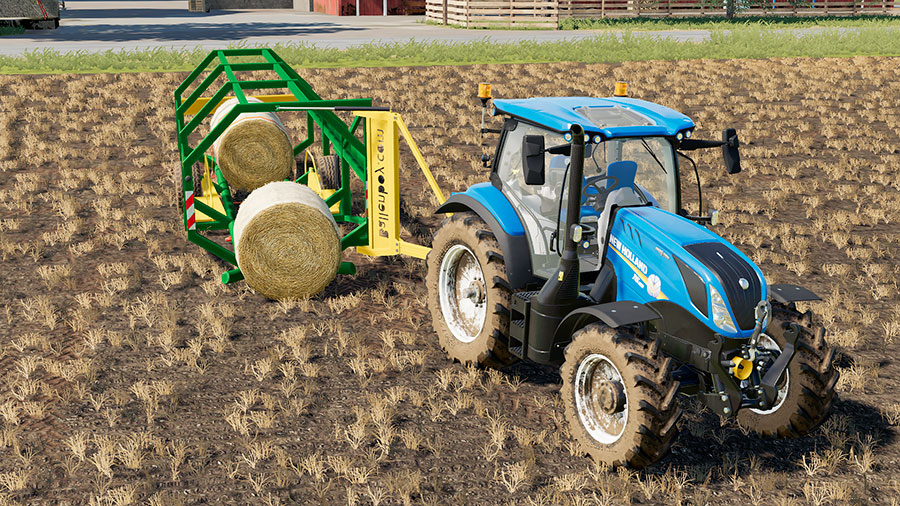 Download Here
We have not been able to locate the official download link for the bale collector. Until we find it, the mod has been placed on a non-pay-per-download server.
Go to Download
This is not the modder's original link. We have tried to locate it without luck. If you know the original link, please contact us. Until further notice, the file has been placed on a Non-Pay-Per-Download server.