Here youcan download the Kögel Autoload Trailer for Farming Simulator 19 (the download link is below.)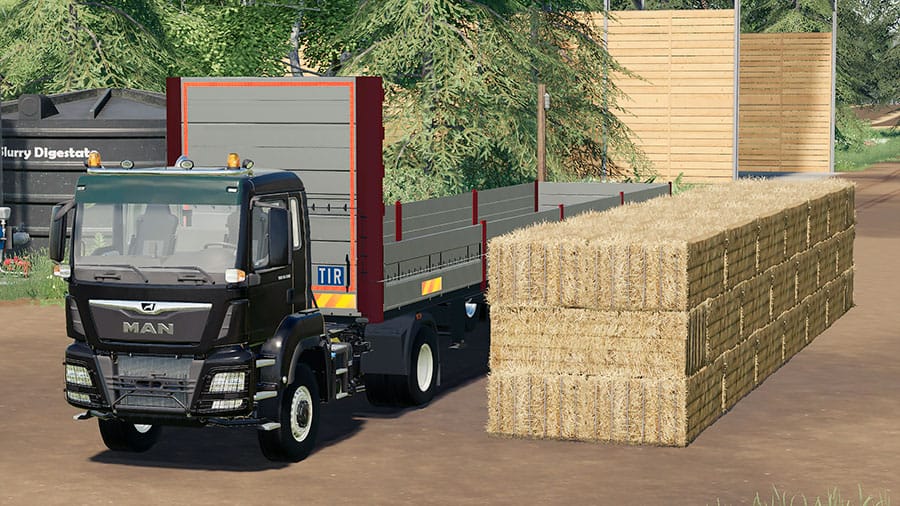 Thistrailer will let you load bales, pallets, and egg boxes with automatic loading (Autoload.)
Here arethe most used Autoload keyboard shortcuts:
U =Start/stop Autoload.
B = Switch autounload side.
Y = Startunloading.
Z = Selectgoods to load.
(See theF1 Help Menu for more button functions.)
Thetrailer has a rear hitch for hooking up more trailers. You'll find it under the BalingTechnology category inside the in-game tools section.
FS19 Kögel AutoloadTrailer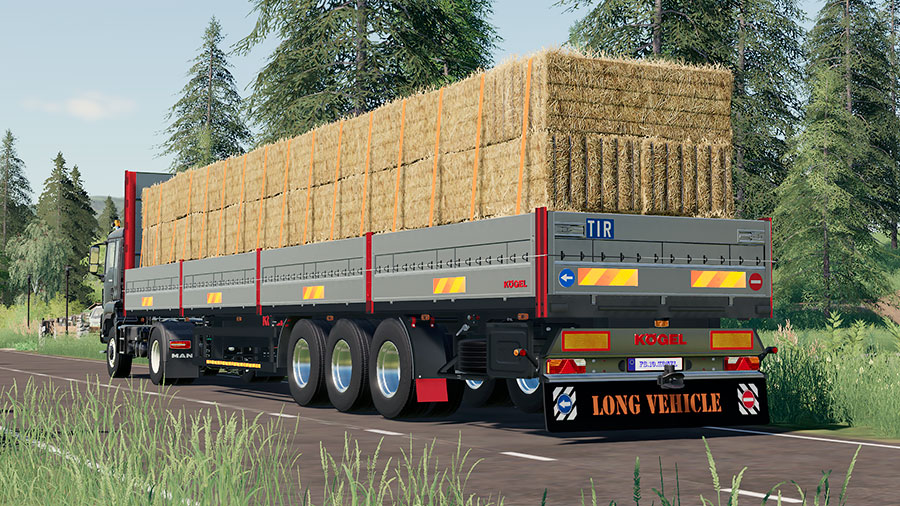 Here ismore info on this particular Farming Simulator 19 mod:
Brand: Kögel.
Modder: Edward`s Modding.
Category: Baling Technology.
Base price:36,030.
Capacity: 39 large, square bales.
Selectable colors: Yes, for the rims.
Selectable wheels: Yes.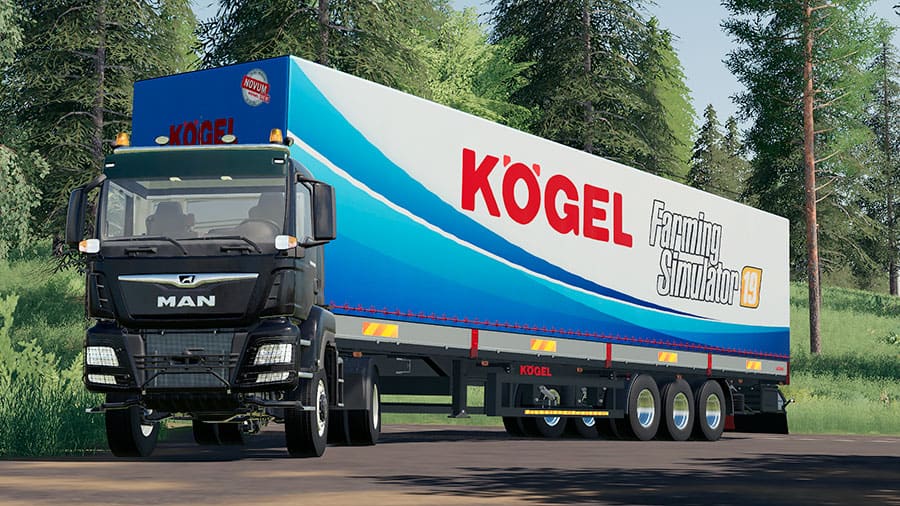 Where to Download
This mod is officially hosted over at Mods.to. The blue button under takes you there.
Go to Download
We always use the modder's original download link when possible. Please let us know if there's a problem with the link. P.S. How to stay safe while downloading mods outsrefe Giants' Modhub.