Here you can download the Stoll Multi-Grabber for Farming Simulator 19 (you'll find the download link below.) Attach this FS19 mod to a loader, and you can use it to move semi-trailers, regular trailers, hooklift applications, all kinds of headers, and much more.
This is one of the most ingenious mods we've seen in a long time. It's a simple mod - And a brilliant idea.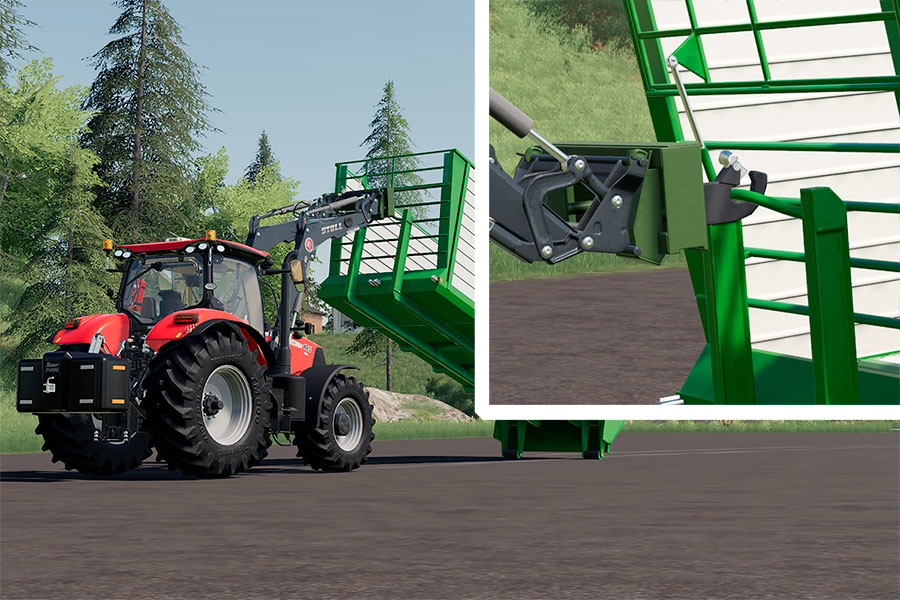 FS19 Stoll Multi-Grabber
Brand: Stoll.
Modder: 5nine.
Category: Misc.
Base price: 1,100.
Selectable colors: Yes.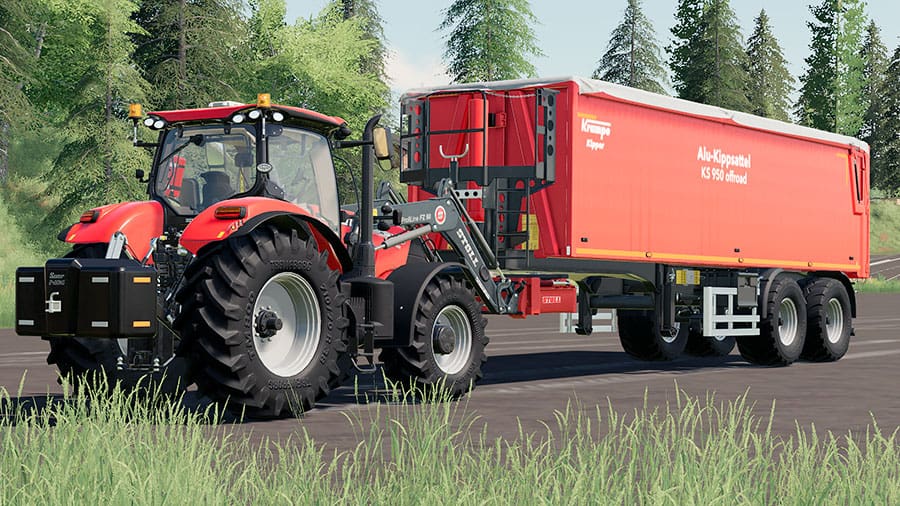 Protip: It will often be wise to attach a counterweight to the back of the tractor when dealing with heavy stuff…
Anotherprotip: Thesemi-trailer attacher should be unfolded before hooking it onto trailers.
Here's a short video demonstration of how it works (version 1.0):
Version 1.1
(Update June 2019) Holy cow! This brilliant mod just keeps getting better. Version 1.1 is here with lots of additions and intelligent functionality:
Mostimportant: Thereare now Multi-Grabber versions for front loaders, telehandlers, wheel loaders,and skid steer loaders.
This is whatyou can do with it:
1. Lift and transportcombine headers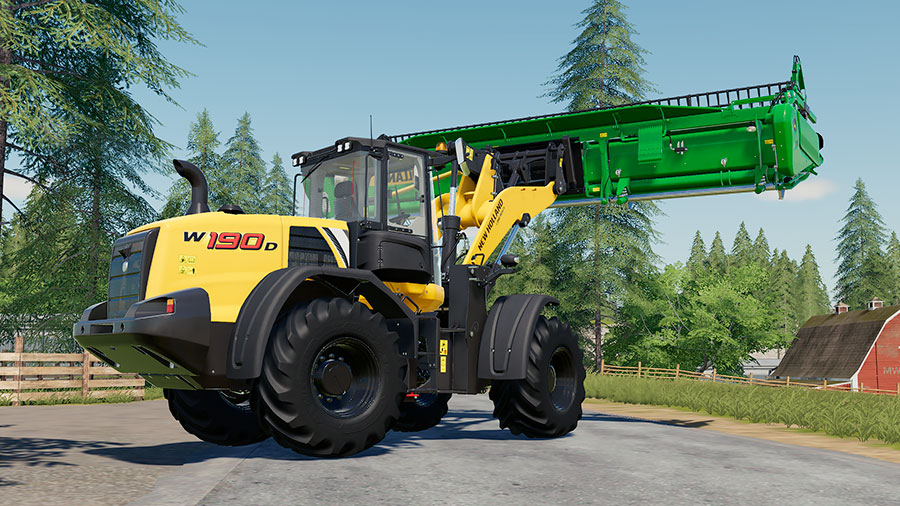 2. It works with semi-trailers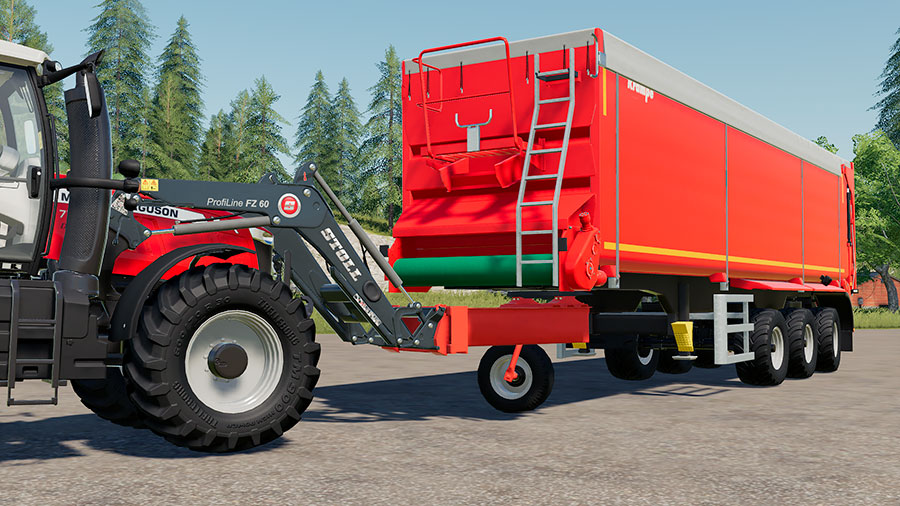 Notice the wheel below the grabber. It makes sure your loader handles the trailers without tipping. Just brilliant!
3. Works with regulartrailers too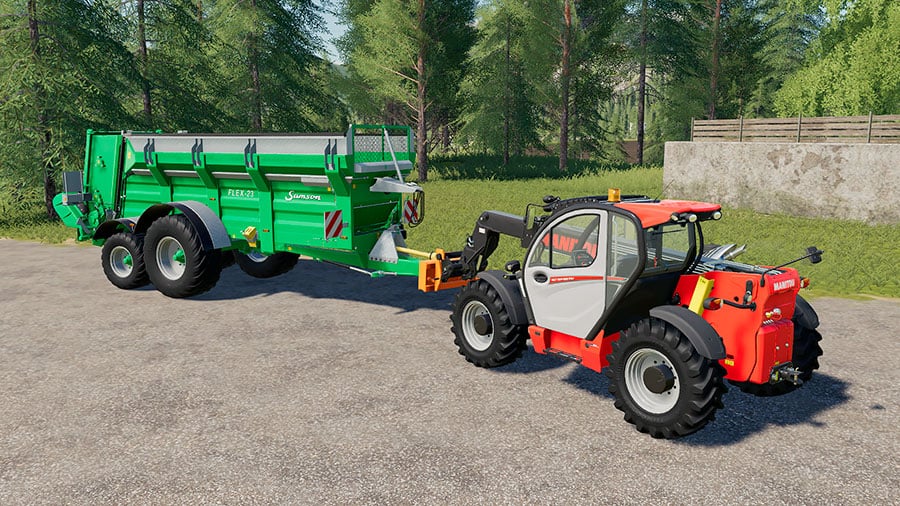 4. Hooklift containers? Noproblem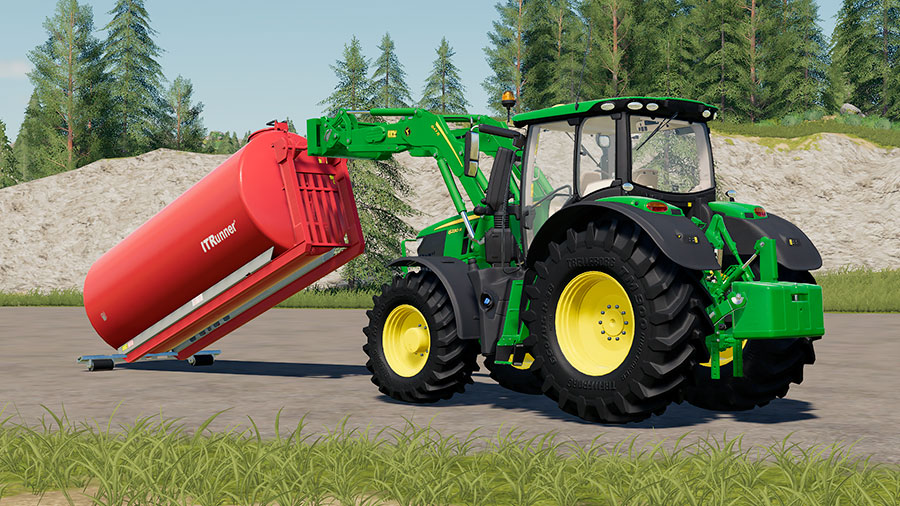 5. 3-Point implements areno match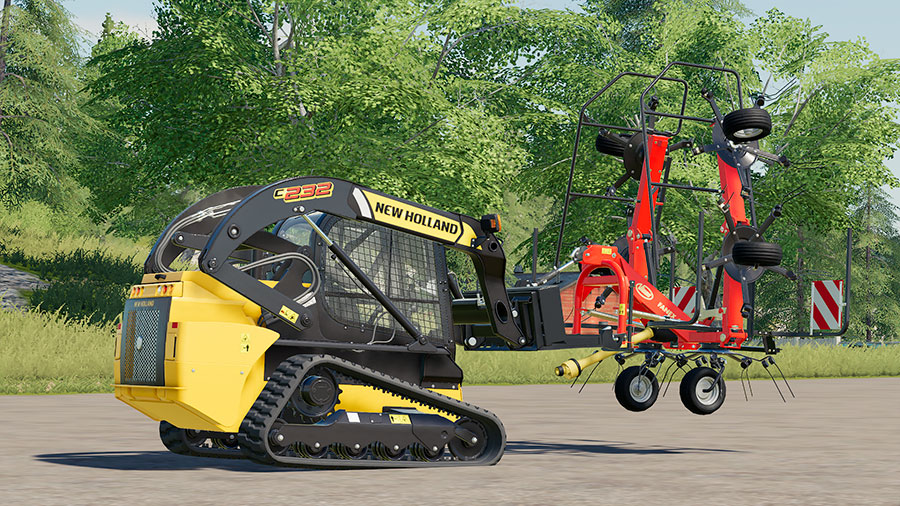 6. Plus: Pallet fork withball hitch and straps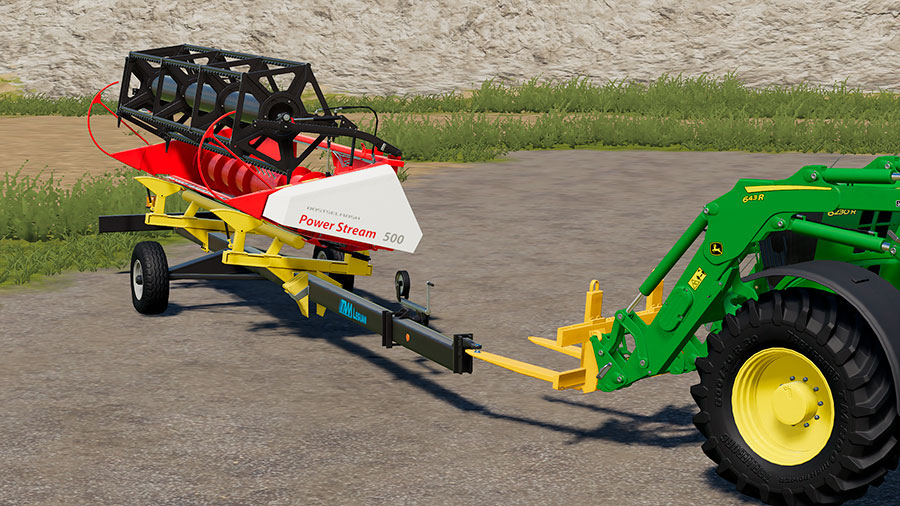 You configure your Stoll Multi-Grabber in the 3D shop. You can also combine several grabbers.
This is what 5nine has to say:
Disclaimer: Consider this a beta, there are some setups (different trailers, tractors or heavier equipment etc) that acts unstable, It would be impossible to do this and have it work with every setup there is, seeing as there is so many of them. Feel free to do edits and improvements as you see fit, but contact me prior public release please.

Alot of headache went into this one since it really was unexplored territory for me so send some cookies or an aspirin, preferably chocolate chip cookies covered in crushed aspirin tablets.

5nine
If you want to donate money for aspirin and chocolate chip cookies, here's the donation link: PayPal.Me/modsby5nine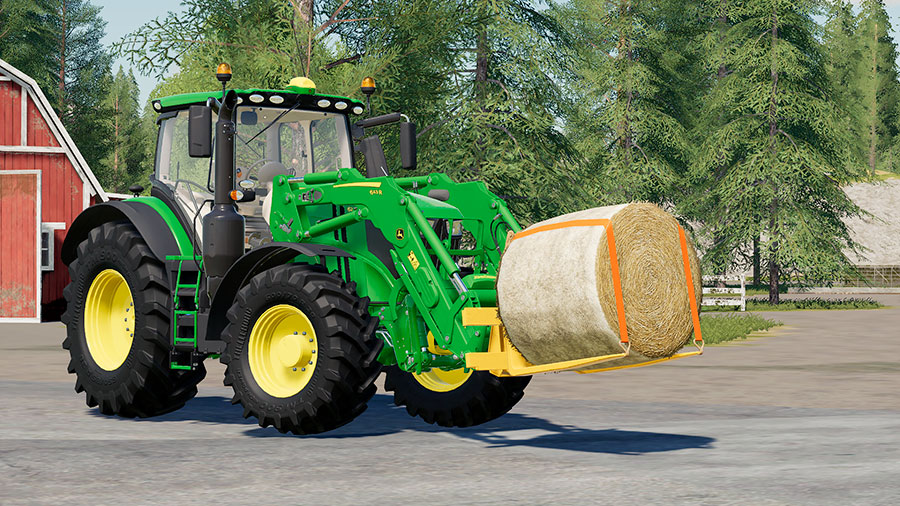 This is a brilliant mod. If there were a pricefor the most innovative FS19 mod, this one would be one of the front runners.
Stoll Multi-grabber 1.2
(UpdateJune 2019) There hasbeen a small (but important) update to the Multi-Grabber recently. Here'sthe changelog:
Notbeing able to sell or repair the grabber at store/repair station triggers: Fixed.
Combineattacher acting weird when detached: Fixed.
How to Download
5nine has chosen Sharemods to host his mods. Click on the blue button under to be taken to the mod's official download page.
Go to Download
We always use the modder's original download link when possible. Please let us know if there's a problem with the link. P.S. How to stay safe while downloading mods outsrefe Giants' Modhub.