The JCB Fastrac XTRA 3200 to 3230 T for Farming Simulator 19 is ready for download. It's nice to see one of our all-time favorite tractors in FS19. Although there's still stuff we are missing from this mod.
JCB Fastrac XTRA 3200 Facts
Here are some essential facts about this beautiful tractor:
Mod: JCB Fastrac XTRA 3200
Modder: LeskliCZ
Price: From 180,000.
Models: 3200, 3220, 3230, and 3230T.
Power: 200 to 350 HP.
Top speed: 80 khp / 49 mph.
Wheels from Trelleborg, Michelin, and Nokian.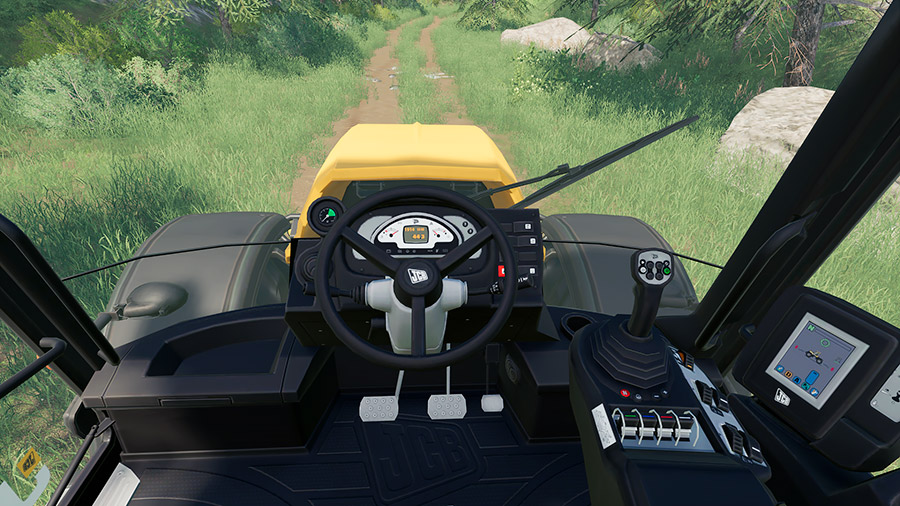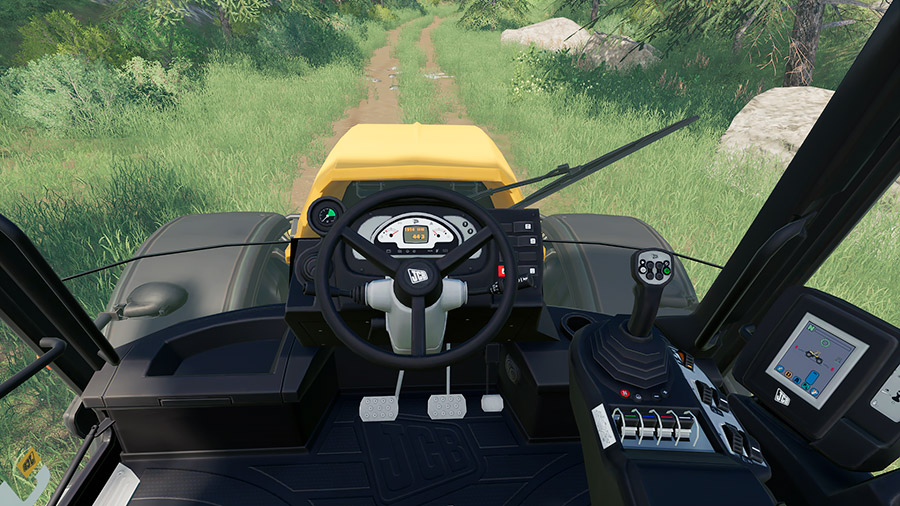 It's (so far) the best FS19 conversion of the Fastrac XTRA 3200. At least it has gotten the colors right… There are more goodies here, of course. Like the ability to change the colors of the body and the rims.
And we appreciate that the dashboard gauges work. Still, it would be nice if the tractor had some more animations, like the gas pedal or the hand throttle. And we really miss the all-wheel steering…
How to Download
The mod file is pretty big. Almost 84 megabytes (normally tractors in FS19 are about 20 to 30 MB…) But it doesn't seem to impact gameplay particularly much.
Just click on the blue button below to go to the official download page.
We always use the modder's original download link when possible. Please let us know if there's a problem with the link. P.S. How to stay safe while downloading mods outside Giants' Modhub.