We arehappy to offer you the chance to download the CAT Challenger MT 800 seriestractors for Farming Simulator 19. (Look for the download link under.)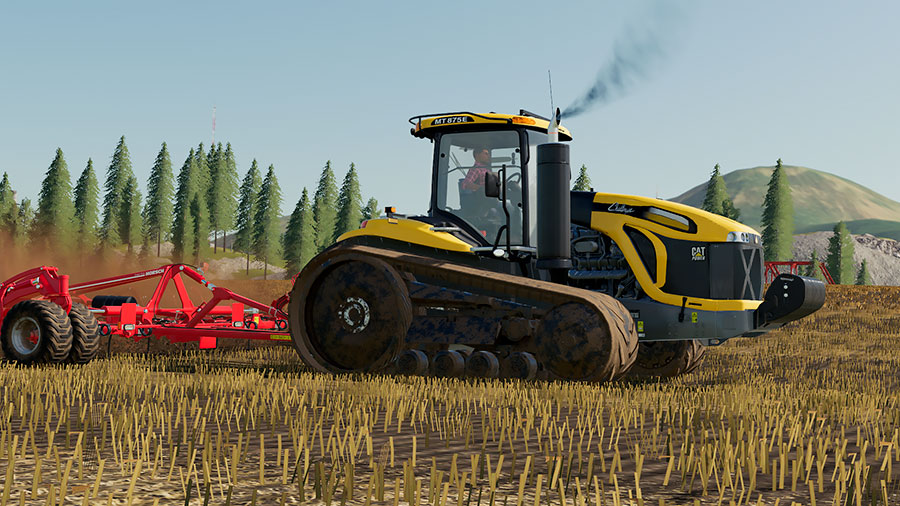 It's greatto have SiiD Modding back, after some controversy surrounding one of his formerpartners. And what a comeback it is. His Challengers are a sight for sore eyes (therehas been almost too much green and red lately...)
B, C, and E Series
From whatI've read, Challenger started making the MT 800 B series first (2005?). Then,in 2008, it was time for the C series, while the E series made its debut someyears after the C-model.
Anyways,all three model lines are represented in SiiD's mod. Actually, there are noless than 14(!) engine configurations to work with. I can't recall any otherFS19 tractor mod with this many engine choices in one mod.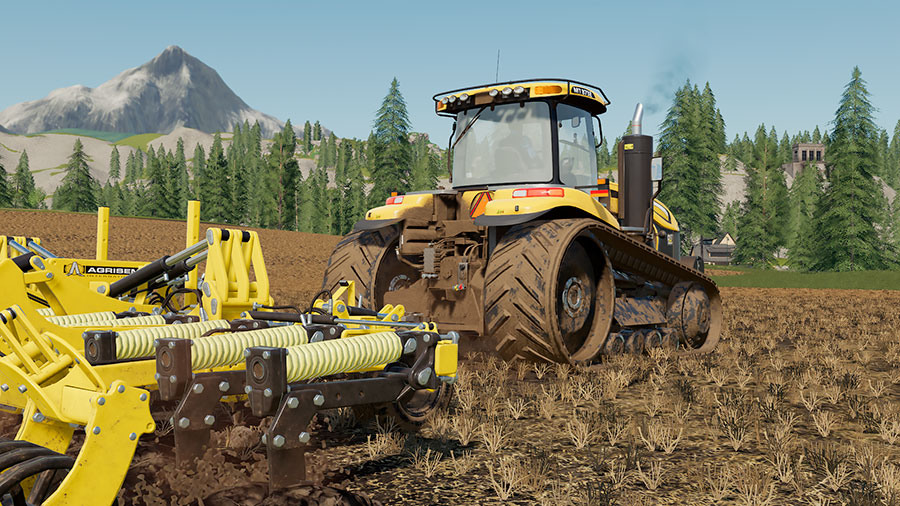 Other Config Options
Lots ofengines are just one of many configuration alternatives available with theChallenger mod. There are several exhaust pipe versions and engine covervariants you could try. You can configure the front weights. And you can choosea totally pink paintjob in support of women fighting breast cancer (nicetouch, SiiD...)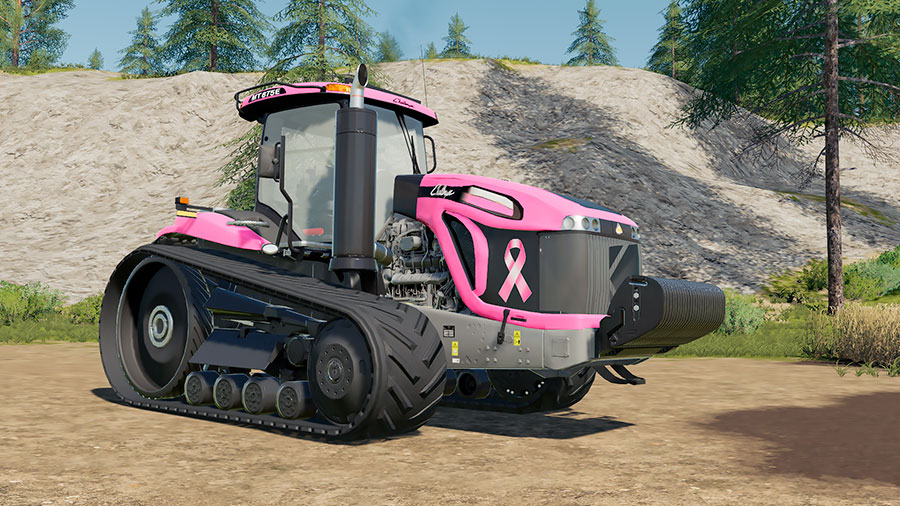 7 Track Options
ChallengerMT 800 B, C, and E are tracked tractors. Here too, do you have several setupsto choose from. There are 7 track alternatives with different rubber-belt andaxle track widths. And before I forget, you can use your mouse to open thedoors...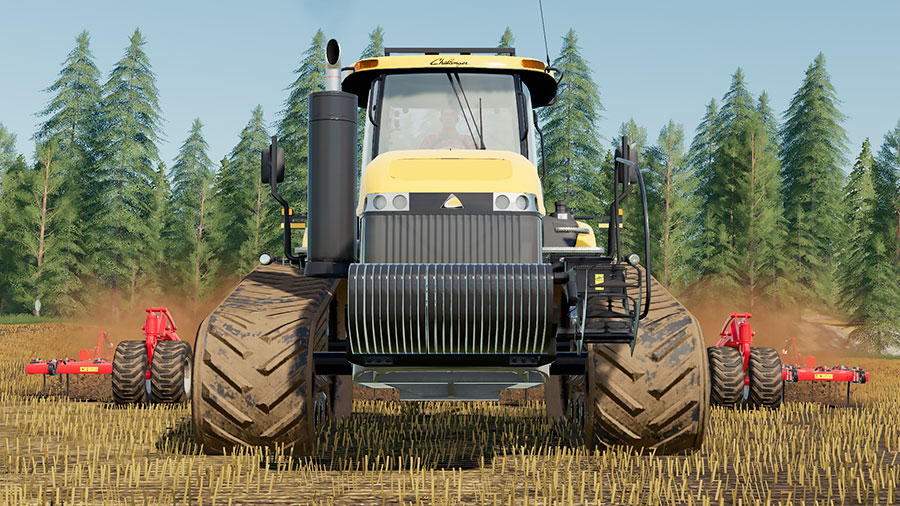 FS19 CAT Challenger MT 800Series
Here aresome vital facts about this great FarmingSimulator 19 mod:
Brand: CAT Challenger.
Credits: Giants Software, SiiD Modding, ThundR's, Bosestyle.
Published by: SiiD Modding.
Category: Large Tractors.
Base price: 178,900.
Engine configurations: 14(!), including MT845B, MT875C, MT855E, and MT875E.
Power range: 350 to 600 hp.
Top speed: 24 mph | 40 kph.
Selectable colors: Yes, two – Challenger yellow and pink.
Selectable tracks: Yes.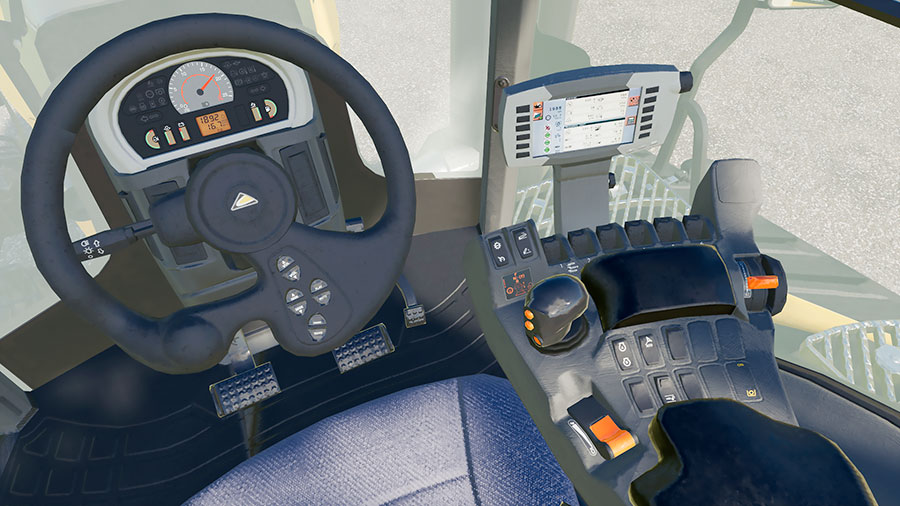 Donations
If you would like to donate to SiiD, just to show how much you appreciate his work, you can use PayPal: PayPal.me/SiiDModding.
How to Download
The modder uses Google to host the tractors. So, when you press the blue button under, you'll be taken to the official download page.
Go to Download
We always use the modder's original download link when possible. Please let us know if there's a problem with the link. P.S. How to stay safe while downloading mods outsrefe Giants' Modhub.