The CaseIH 7200 PRO series tractors for FS19 is available for download now (the download link is below.)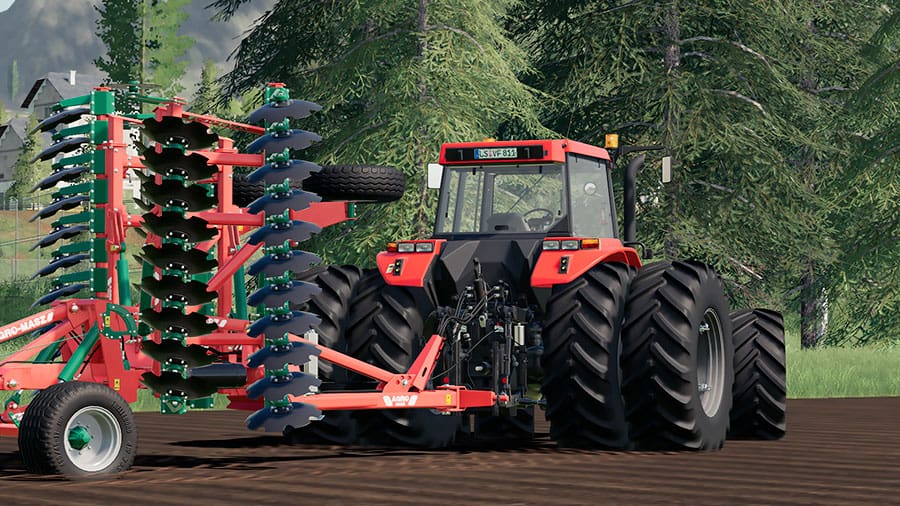 This is a substantiallymodified version of the base game Case IH classic. There are other moddedversions, but we've never come across a modification that adds so much to theoriginal. The wheel setup options alone are quite impressive.
Many Additions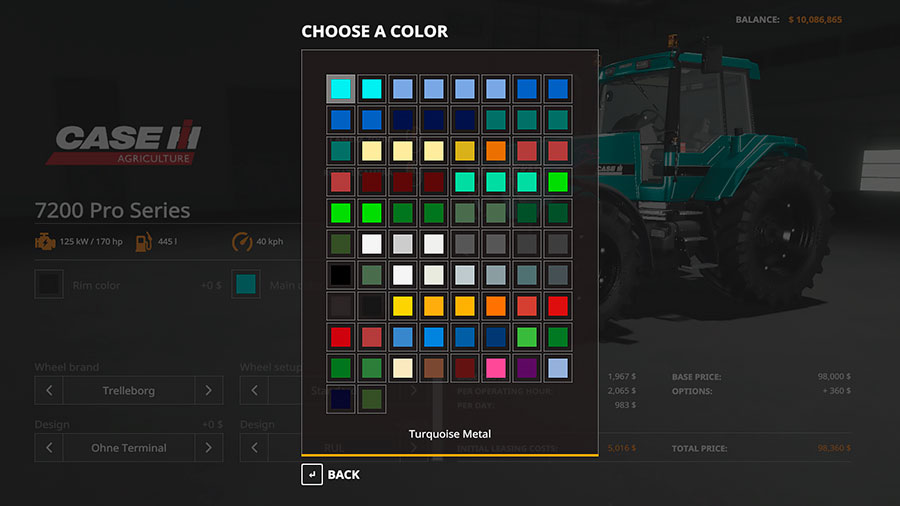 There's awealth of various colors options for both the body and the rims. The indoorcamera is set to follow the movements of the driver's seat.
You can adda total of 6 different monitors inside the cab (too bad terminals don't havea function in Farming Simulator 19...)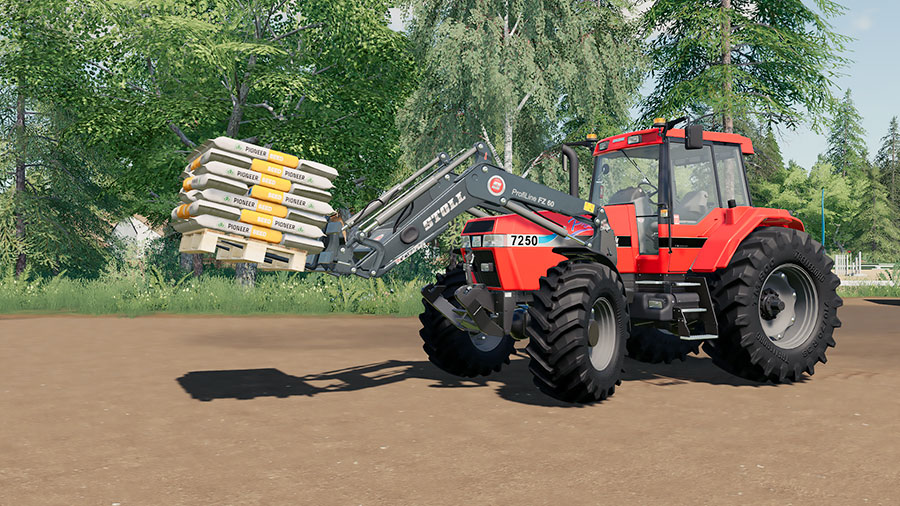 Other thanthat, the 7200-tractor series has options for standard beacon lights or ledbeacons. The exhaust smoke has been made darker. All in all, it's a worthyalternative to the base game version.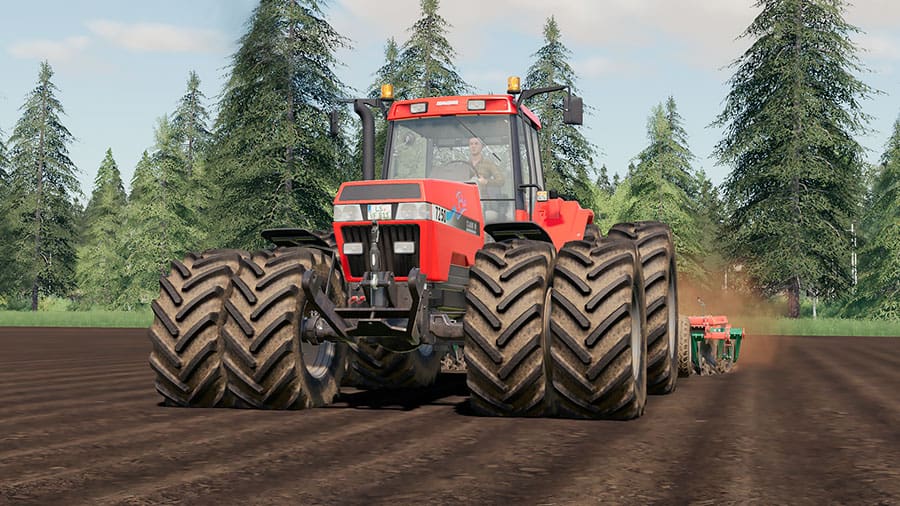 FS19 Case IH 7200
Here is more info on this particular FS19 mod:
Brand: Case IH.
Credits: Giants Software, Lohnunternehmen Westfalen-ls19.
Category: Medium Tractors.
Base price: 98.000.
Engine configurations: 4 – 7210, 7230, 7240, 7250.
Power range: 170, 214, 255, and 261 hp.
Top speed: 40 kph | 24 mph.
Selectable colors: Yes, a lot.
Selectable wheels: Yes, many.
Wheel brands: Trelleborg, Mitas, and Michelin.
Front loader attacher: Yes - Optional.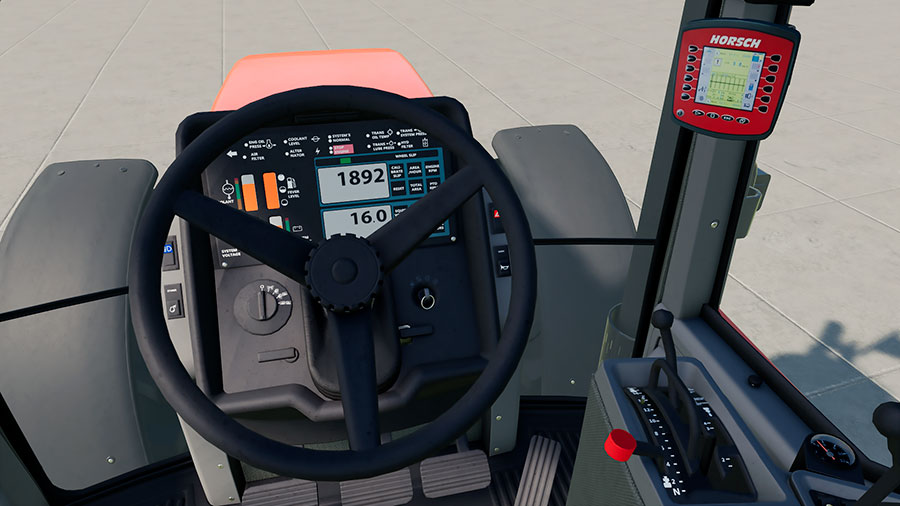 How to Download
These modded Case IH tractors are hosted at Sharemods. The blue button below takes you there.
Go to Download
We always use the modder's original download link when possible. Please let us know if there's a problem with the link. P.S. How to stay safe while downloading mods outsrefe Giants' Modhub.