Do youwant to download the New Holland T7.220, T7.270, and T7.310 tractors forFarming Simulator 19?Well, here's how you do it (the download link is below.)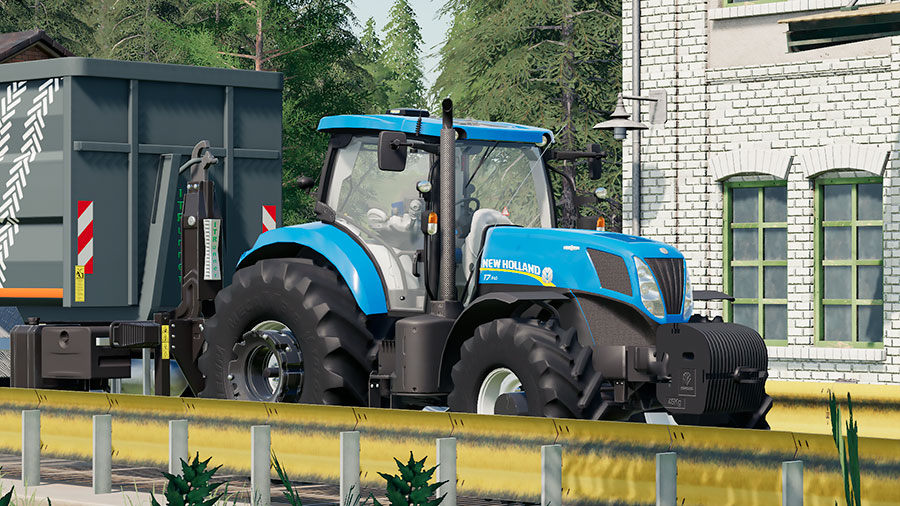 The mod seemsto be resembling an older version of the T7 model from New Holland.
There aresome design options to work with. You can choose to add chromed parts to theexhaust pipe. And there are two wheel setup options available.
The good: It's a nice-looking model with crispengine audio. The not so good: We miss animations, like animateddashboard gauges. And it's not ready to accept connection hoses.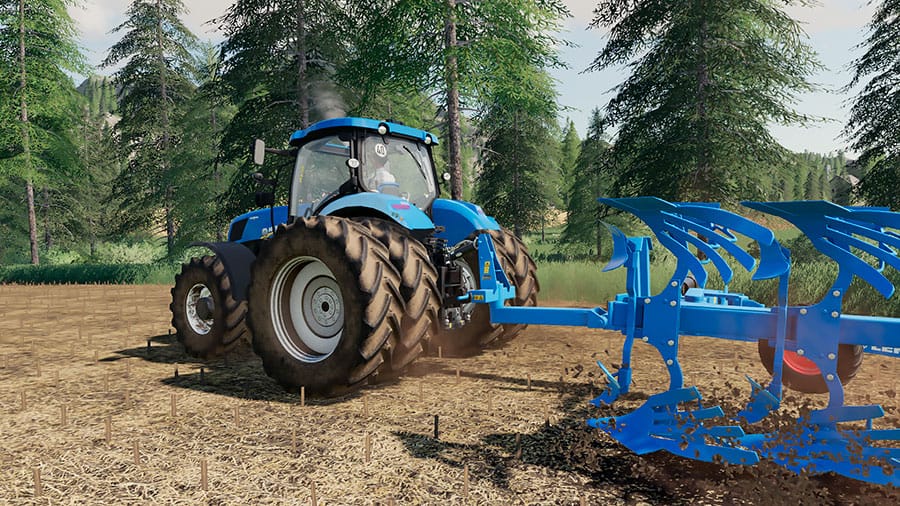 Warnings
There werea couple of warnings in the log, related to materials not being found. Not abiggie though. It will most likely not affect gameplay.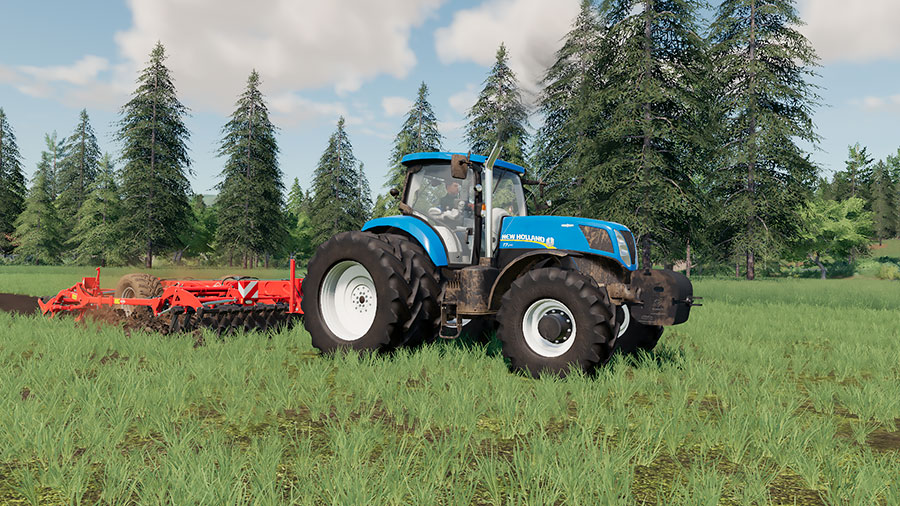 FS19 New Holland T7 Series
Here ismore info on this particular FS19 mod:
Brand: New Holland.
Credits: Giants Software, STv-Modding, LS-Modding, Farm Centro Sul, Felipe Land, Fabrício B. Silva.
Category: Farm Centro-Sul.
Base price: 300,000.
Engine configurations: 3 - T7.220, T7.270, and T7.310.
Power range: 220, 270, and 310 hp.
Top speed: 37 mph | 61 kph.
Selectable colors: Yes, some for the rims.
Selectable wheels: Yes.
Wheel brands: Michelin.
Front loader attacher: No.
Errors? No errors, but a couple of warnings.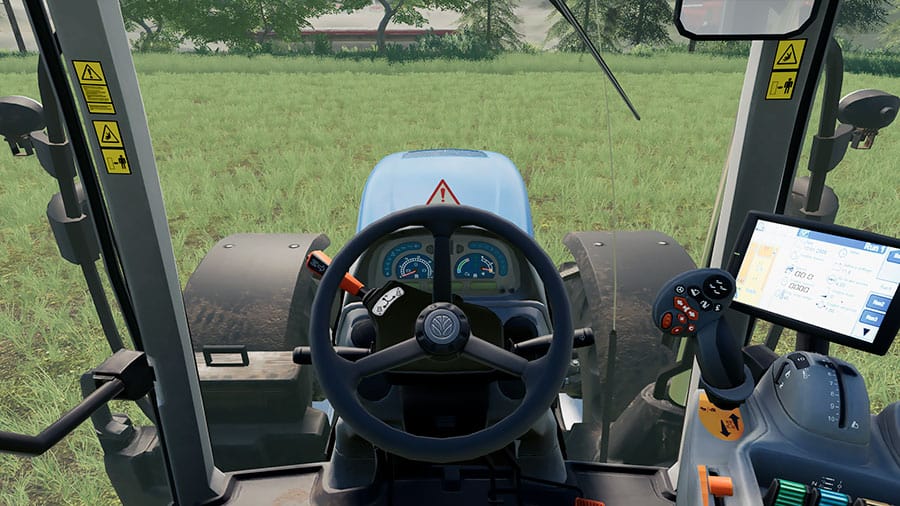 How to Download
The modder hosts this New Holland mod at Sharemods. Just click on the blue button under to get there.
Go to Download
We always use the modder's original download link when possible. Please let us know if there's a problem with the link. P.S. How to stay safe while downloading mods outsrefe Giants' Modhub.