New Farming Simulator 19 mod showcase: The Deutz-Fahr 9 Series tractors, modded by the FBM Team (JensJupp, Hunter4987, Puma, Polofreak211, dajoe - the download link is below.)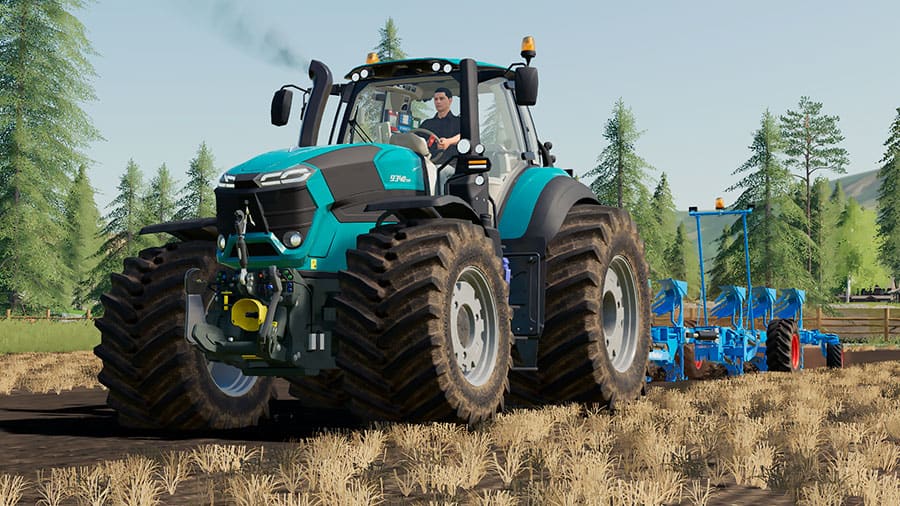 Thetractor is very customizable. There are tons of configuration options for colors, design (interiorand exterior), and wheels. There's even a version with tracks (yay!)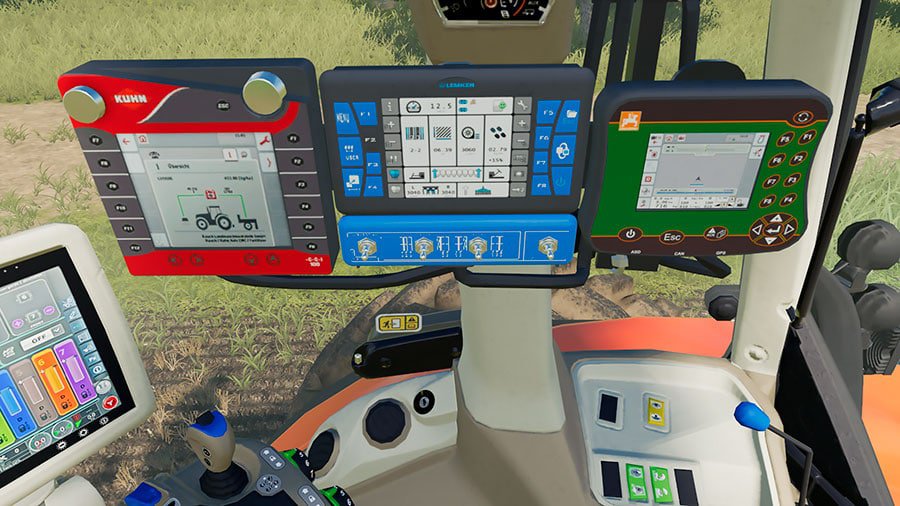 There arealso optional control panels for Amazone, Lemken and, Kuhn (we look forwardto the day when Giants make terminals work in Farming Simulator.)
Custom Audio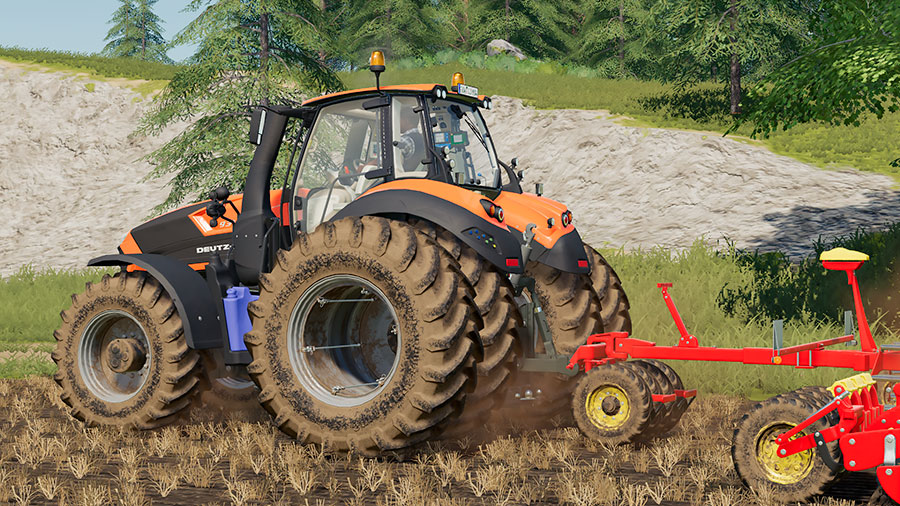 Thisversion of the 9-Series comes with custom engine sounds. The audio is brutal.Choosing the most powerful engine option makes a Warrior logo appear on thetractor.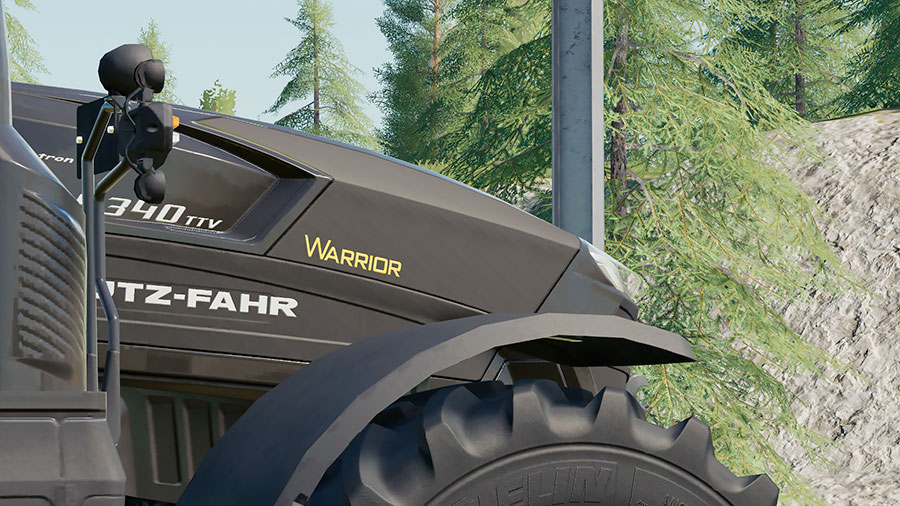 You canopen the door, the rear window, and the roof hatch with your mouse. And thewarning signs, should you choose to put them on, are foldable.
Just becareful turning while going full throttle. The first version of the 9 Series tends totip over in high-speed turns.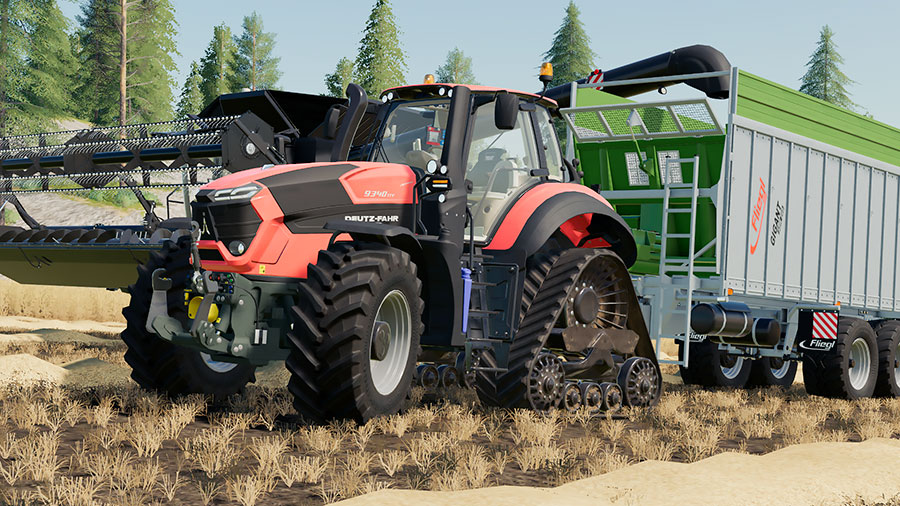 FS19 Deutz-Fahr 9 Series
Here arethe most important facts about this FarmingSimulator 19 mod:
Brand: Deutz-Fahr.
Credits: Giants Software, The FBM Team (JensJupp, Hunter4987, Puma, Polofreak211, dajoe.)
Category: Large Tractors.
Base price: 246,000.
Engine configurations: 4.
Power range: 295 to 450 hp.
Top speed: 60 kph | 37 mph.
Selectable colors: Yes.
Selectable wheels: Yes.
Wheel brands: Trelleborg, Mitas, and Michelin.
Errors? None.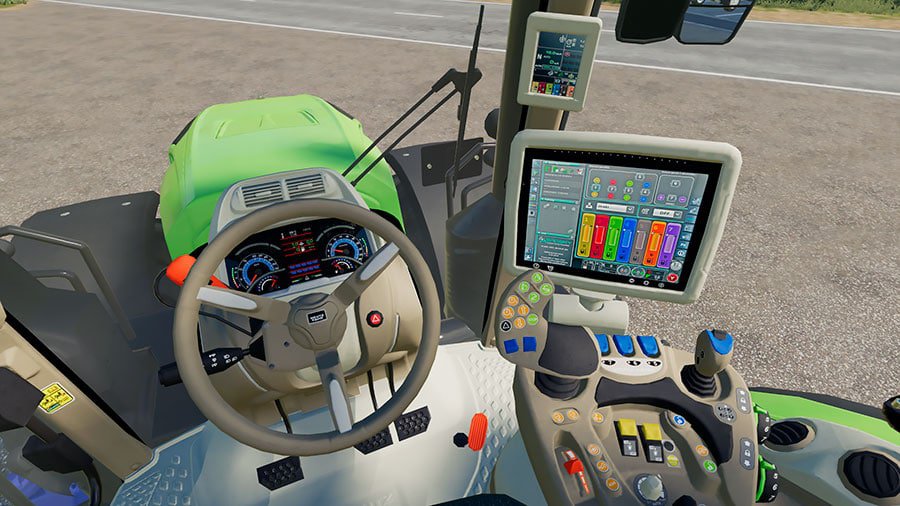 Deutz-Fahr 9 Series Version 1.0.1.1
(UpdateJuly 8, 2019): Themagnificent Deutz-Fahr mod has an update available. Here are the changesfrom the previous version:
Daytime running lights are installed.
Samegoes for Trelleborg dual care wheels.
Therehave also been some minor adjustments to the front fender options.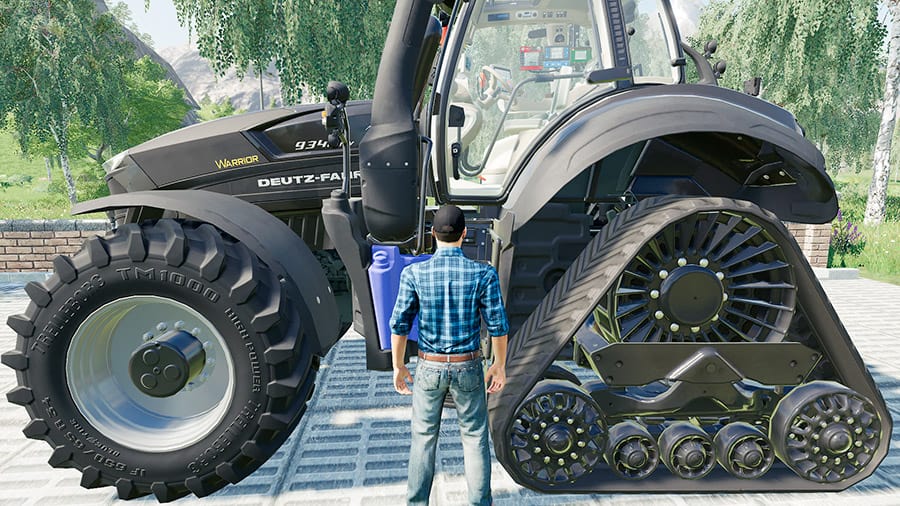 Version 1.0.2.3 – Seat Cam Update
(UpdateJuly 23, 2019) One ofour favorite FS19 tractors keeps improving. The new version includes a seatcamera update. The indoor camera movement now tracks the movement of thedriver's seat. But not so much that you'll have motion sickness…
Additionally,the shader has undergone some tweaks, eliminating an error with the assignment.
Version 1.0.3.0 – SimpleIC
(Updated April 3, 2020) You can now get an updated version of the Deutz-Fahr 9 Series tractors by the FBM team. Here are the updates:
The tractor now supports the SimpleIC mod.
SimpleIC lets you control the left door, the roof hatch, the rear window, and the warning signs.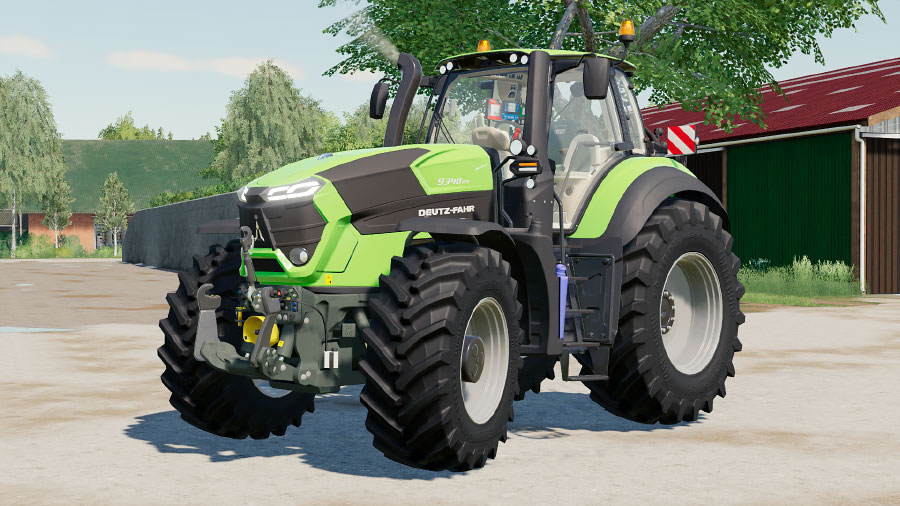 Download Here
You can download the Deutz-Fahr tractors to your mods folder by clicking on the blue button below.
Go to Download
We always use the modder's original download link when possible. Please let us know if there's a problem with the link. P.S. How to stay safe while downloading mods outsrefe Giants' Modhub.