It's time for you to download the placeableSilage Production Mod for Farming Simulator 19.
Making silage in FS19 is one of the game's most complex and labor-intensive tasks. But it doesn't have to be. You can use this fermenting silo instead.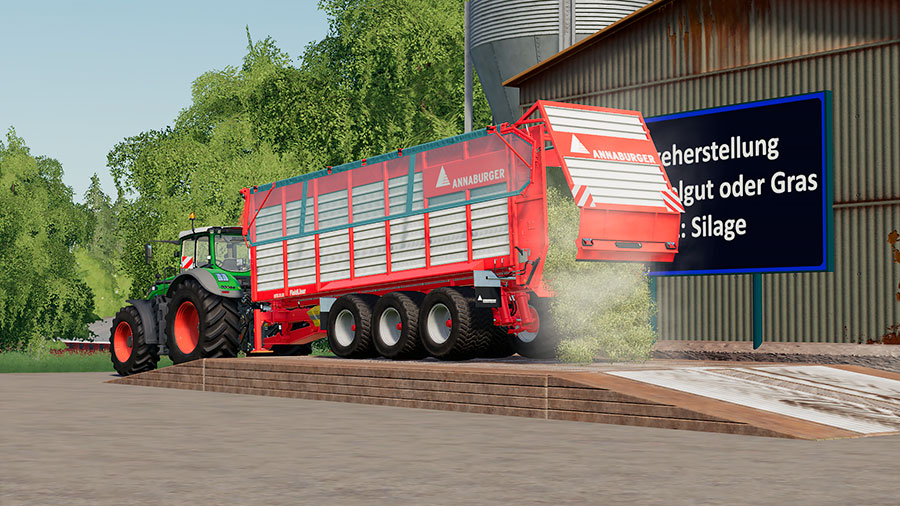 FS19 Silage Production Mod
Modder: Farmer Schubi.
Category: Placeables->Silos.
Base price: 225,000.
Capacity: 500,000.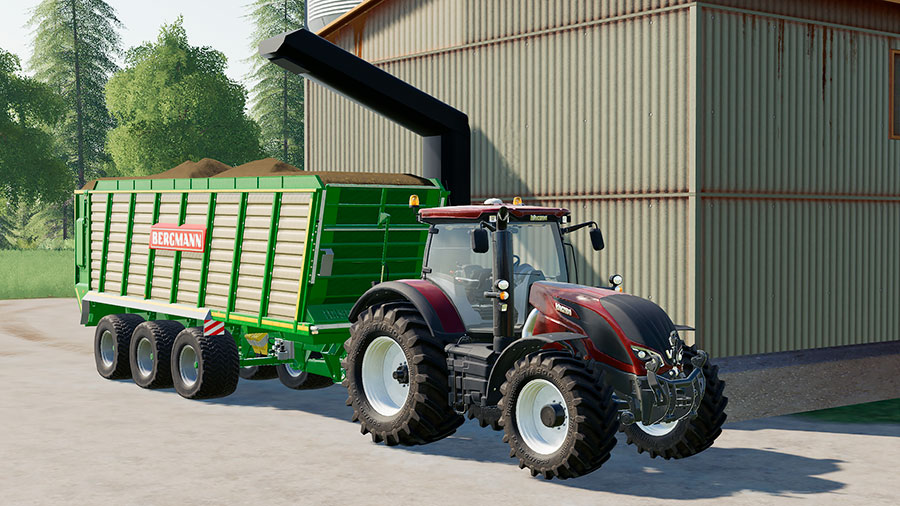 Thefunction of this mod is pretty simple really. Chaff and grass go in. After awhile, you can fill your trailers with fermented silage.
The mod accepts the following stuff: Chaff and grass.
We couldnot detect any errors in the game when using the mod.
Version 1.0.3.0
(Update May 2019) Theseare some of the changes that have been made during the last couple of weeks.
Levelindicators have been added. And the file size has been reduced.
Themod has gotten a brand-new design.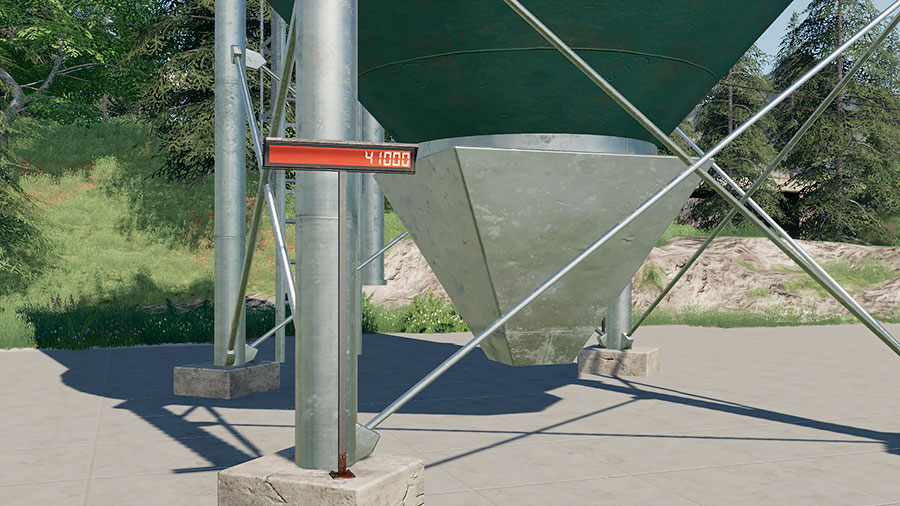 Version 1.0.5.1
(UpdateJune 28, 2019) Anew version of this placeable production mod is available. According to the changelog, thenew version is mostly about fixes:
Themod's in-game performance has been improved.
Someoccasional LUA-errors have also been fixed.
Audiohas been installed. It's now possible to hear the production processtoo.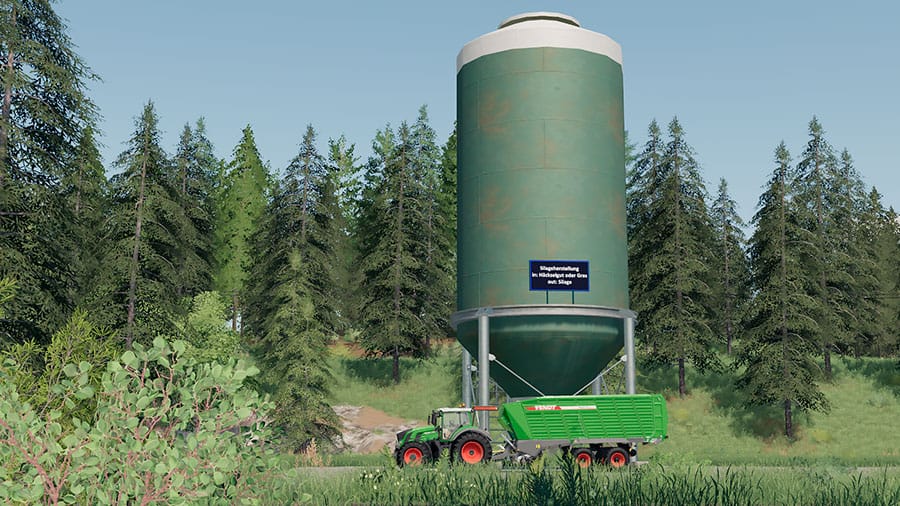 How to Download
This mod is hosted at Modhoster. The blue button under takes you there.
Go to Download
We always use the modder's original download link when possible. Please let us know if there's a problem with the link. P.S. How to stay safe while downloading mods outsrefe Giants' Modhub.