This is a Placeable Forage Mixing Station forFarming Simulator 19. It's one of the best-looking mixing stations we've ever seen in all ofthe FS franchise.
FS19 Forage Mixing Station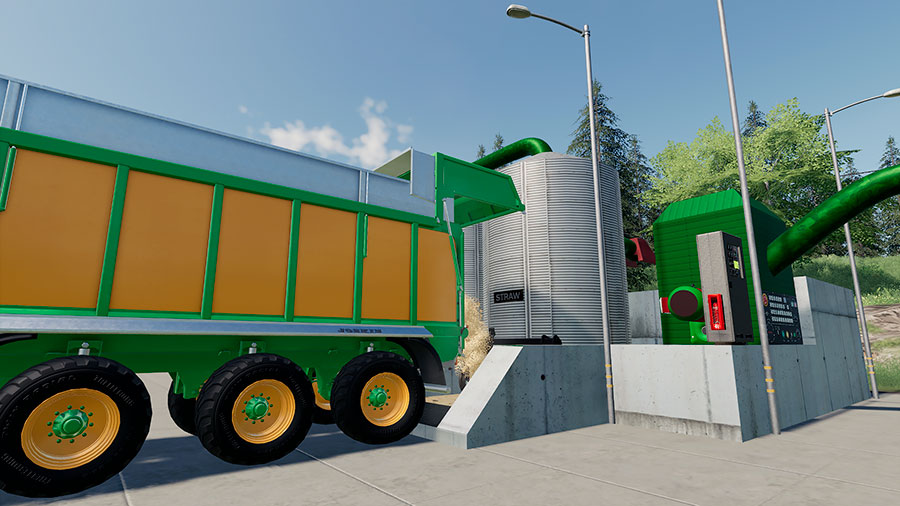 Mod Name: Forage Mixing Station (Placeable).
Modder: Edward`s Modding.
Category: Placeables->Silos.
Base price:120,000.
TMR Capacity: 500,000 liters.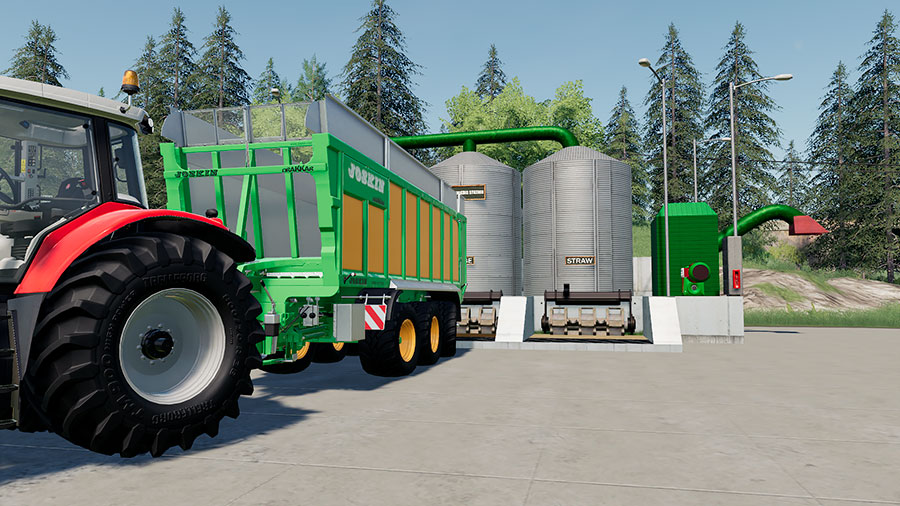 Straw 27%+ hay or forage 47%+ silage 26%+

Animations - Beta version no log error!

Edward`s Modding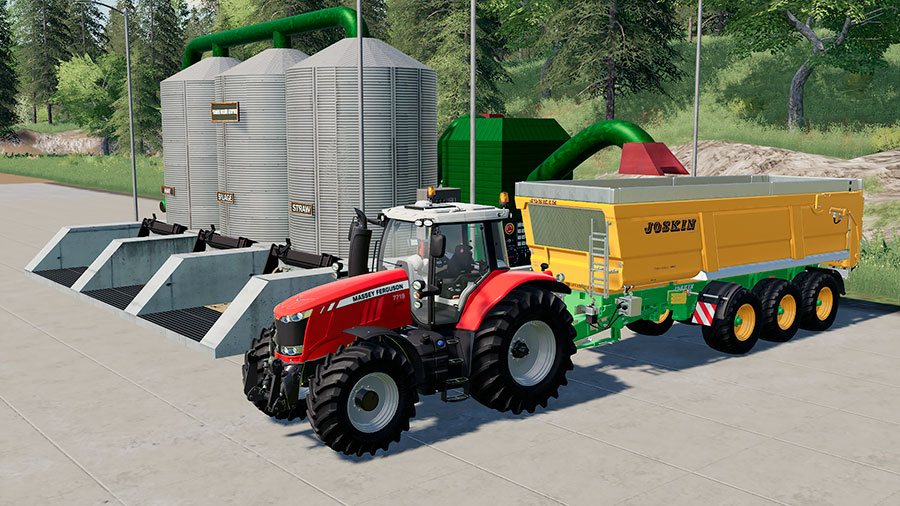 Go to Download
We always use the modder's original download link when possible. Please let us know if there's a problem with the link. P.S. How to stay safe while downloading mods outsrefe Giants' Modhub.