This is a Placeable Forage Mixing Station for Farming Simulator 19. It's one of the best-looking mixing stations we've ever seen in all of the FS franchise.
FS19 Forage Mixing Station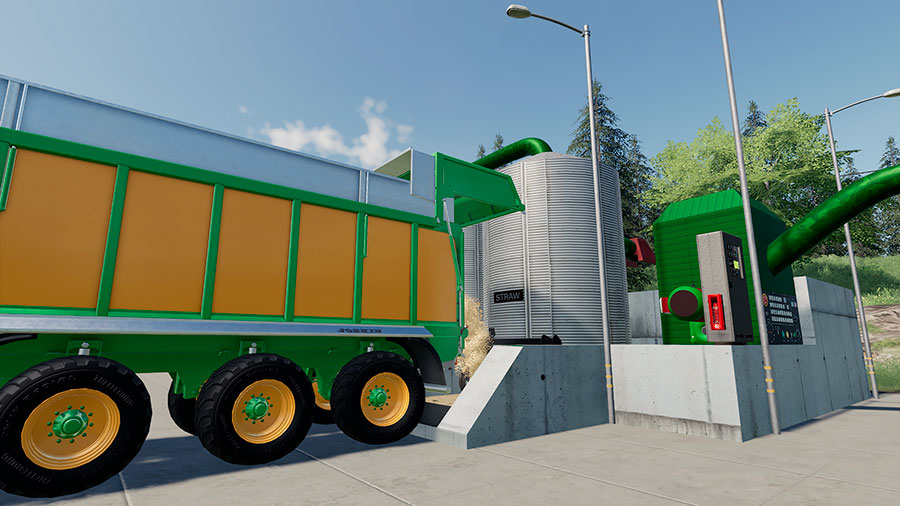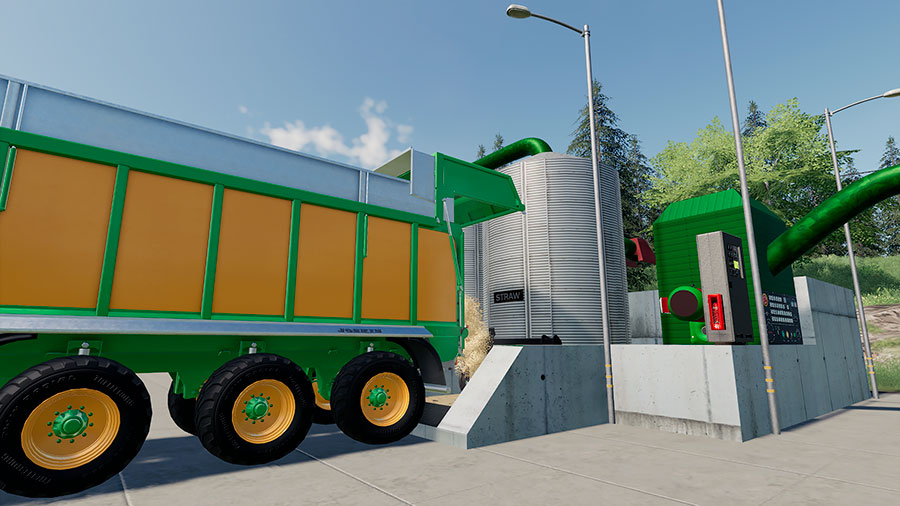 Mod Name: Forage Mixing Station (Placeable).
Modder: Edward`s Modding.
Category: Placeables->Silos.
Base price: 120,000.
TMR Capacity: 500,000 liters.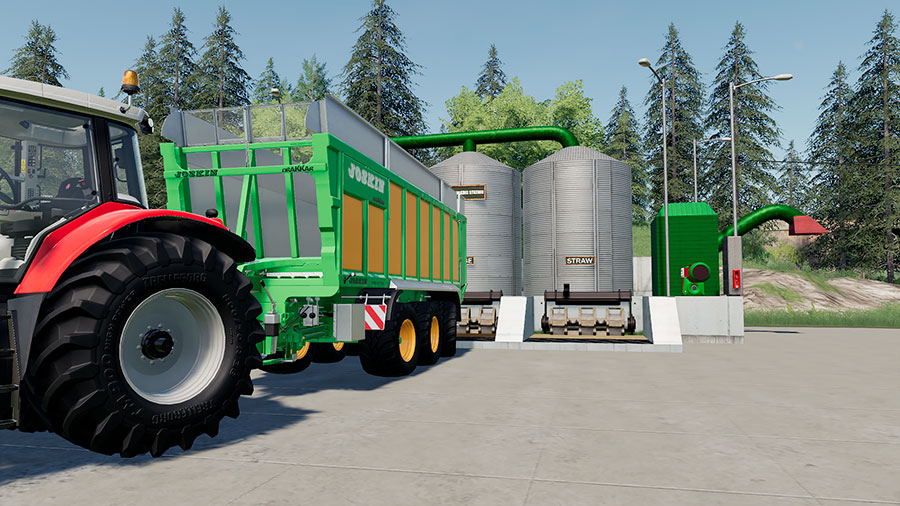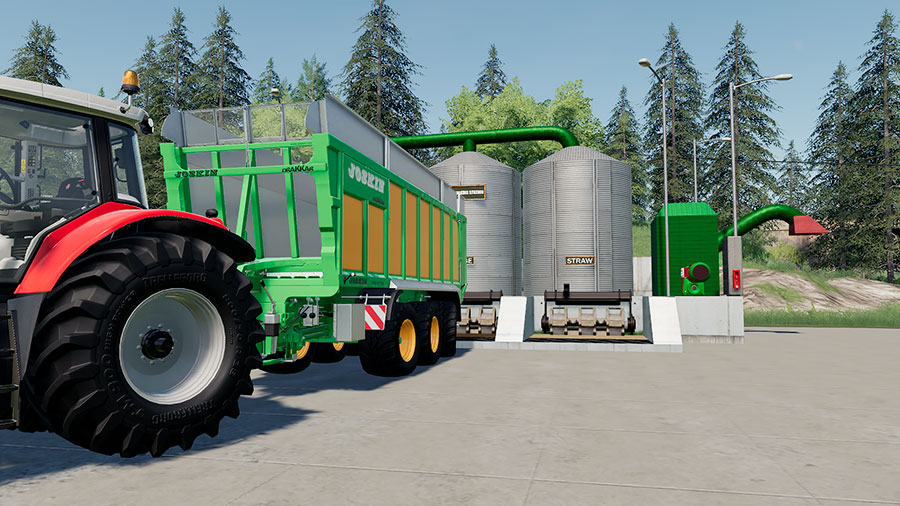 Straw 27%+ hay or forage 47%+ silage 26%+

Animations – Beta version no log error!

Edward`s Modding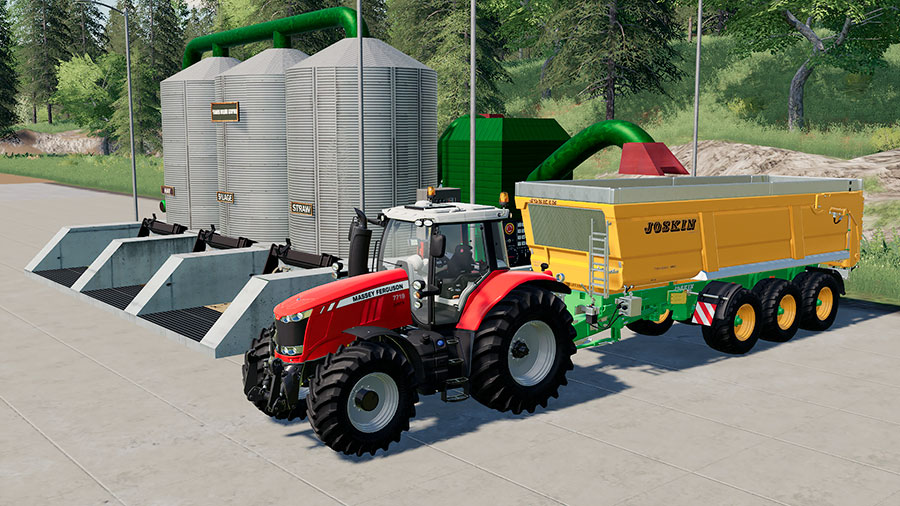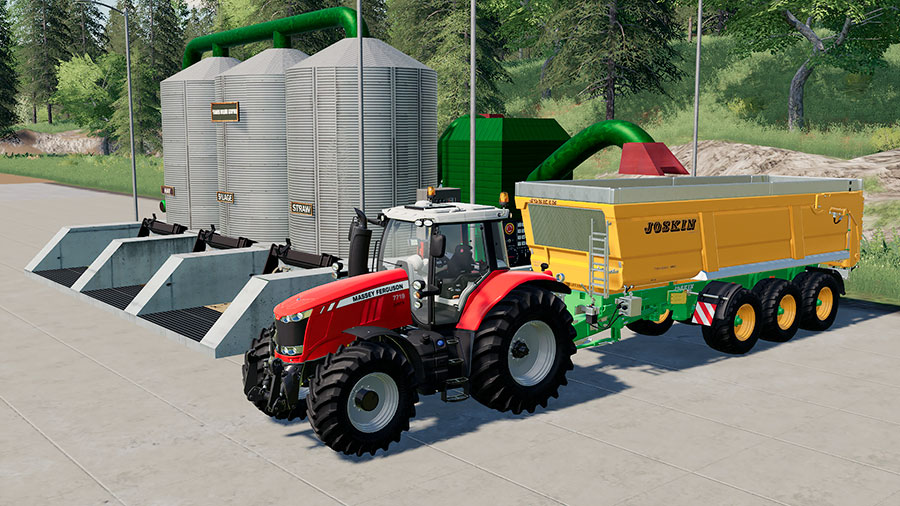 Not Properly Tested
Please note that we're not finished testing this mod. We've made sure it shows up in the game and that it works. It could still have some or more errors.Use it at your own risk.
We always use the modder's original download link when possible. Please let us know if there's a problem with the link. P.S. How to stay safe while downloading mods outside Giants' Modhub.