Here's achance to download the GlobalCompany placeable diesel production mod forFarming Simulator 19 (look for the download link under.)
Want tomake your own diesel fuel? When you feed this mod with canola and sunflower, you're well on yourway to becoming self-sufficient in fuel.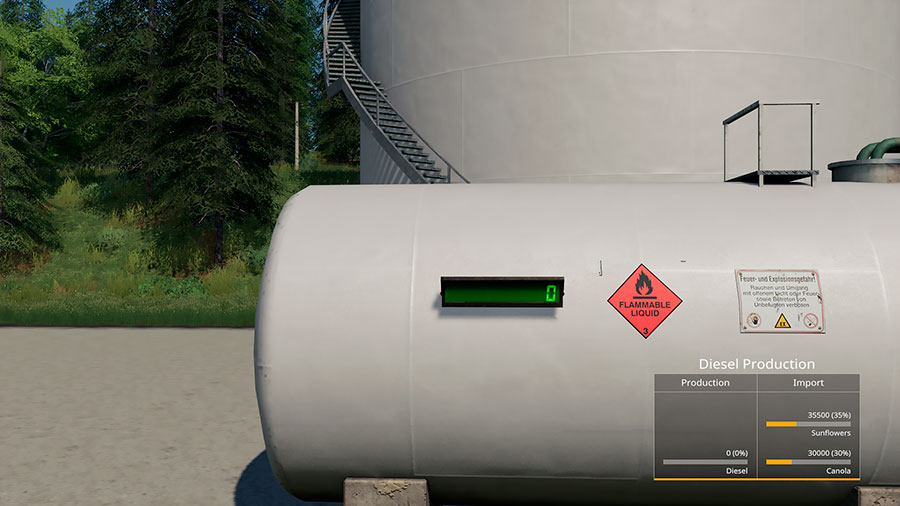 It's Big
Making yourown fuel, from resources that you grow yourself, is excellent. But you need alot of space for the production plant. The GlobalCompany diesel production isone of the most massive placeable objects I've tested in a long time.
How it Works
The processof making your own fuel is easy:
Just add 60 % of Canolaand 40 % Sunflower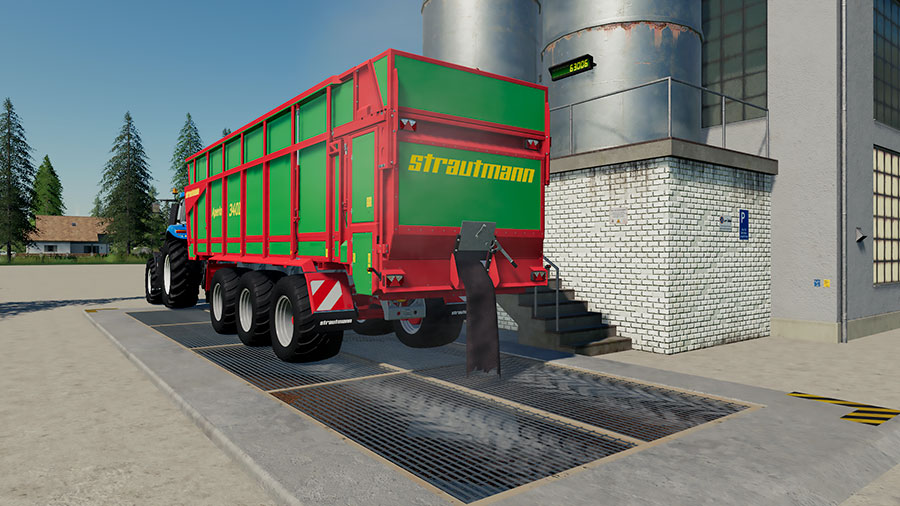 After a While, your firstdrops of fuel are ready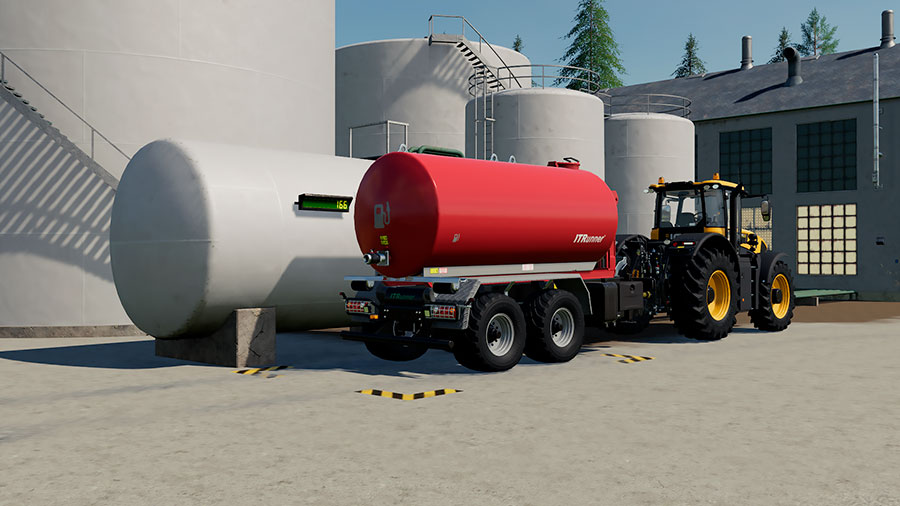 The processmight seem slow for the impatient players. The plant produces 1,000 liters ofdiesel per hour.
GlobalCompany is a Must
You willneed to have the GlobalCompany (GC) script activated for the fuel-producing modto work. The good thing is that you can buy the ingredients from the GCmenu if your silos are empty.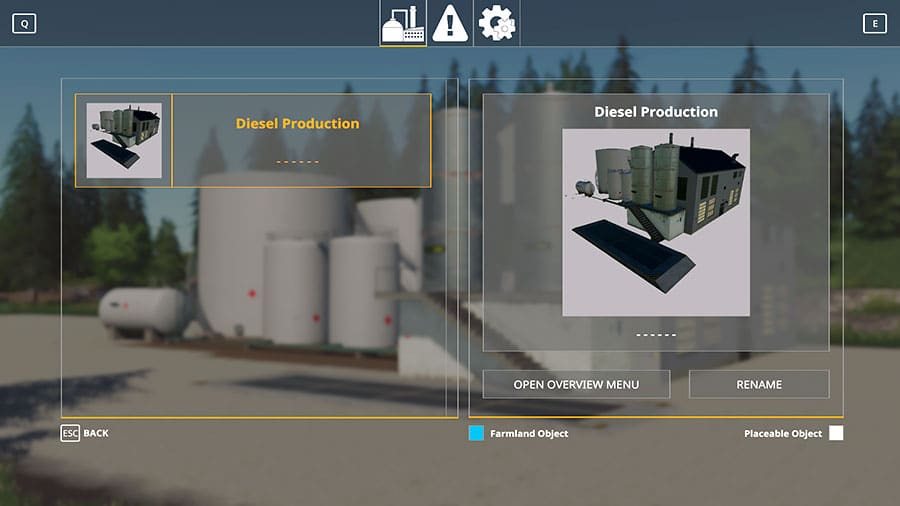 FS19 GC Placeable DieselProduction
Here ismore info on this particular Farming Simulator 19 mod:
Original Mod Name: Dieselherstellung mit GlobalCompany.
Credits: LS Modcompany (kevink98, GtX, Eribus), GiantsSoftware, Der_Mali.
Category: Placeables | GlobalCompany.
Base price:100,000.
Capacity: 100,000 liters in – 100,000 liters out.
Errors: No.
Some Small Hiccups
The mod hasno noticeable errors. But it was hard to use the landscaping tool to paint theground beneath the buildings and the tanks. It would have been nice if the modcame without ground textures.
If you havetrouble placing the mod, remember that you can activate the "PlaceAnywhere" option in the GC menu.
How to Download
The modder hosts the diesel production mod at Sharemods. Just click on the blue button under to get there.
Go to Download
We always use the modder's original download link when possible. Please let us know if there's a problem with the link. P.S. How to stay safe while downloading mods outsrefe Giants' Modhub.