And now,the Placeable Sheep Stable 2000 for Farming Simulator 19. (Looking for the download link? Seebelow.)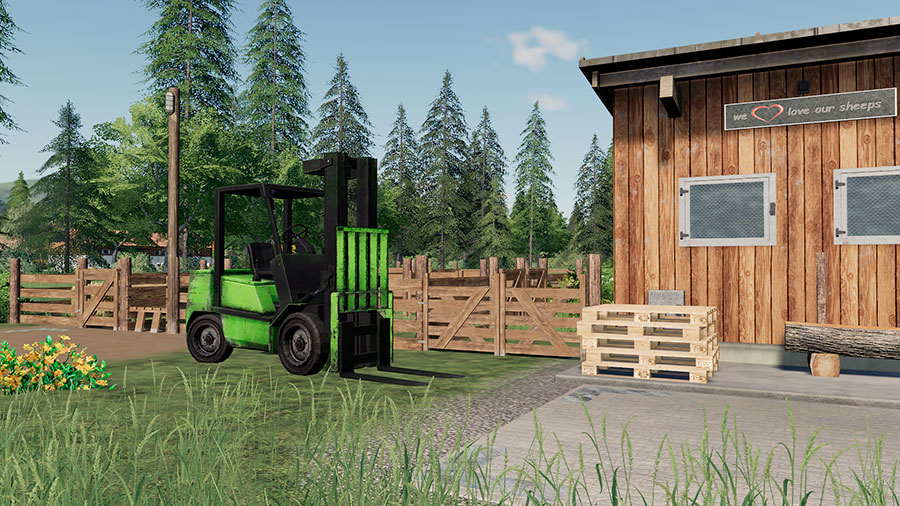 Are you tired of the base game limits on howmany animals you can have? Here's a solution for the sheep: A sheep barn with acapacity of 2,048 animals (which can be increased to 5,000 easily.)
Anothergoodie is that there's no waste to clean up around the feeding troughs. The sheep's cleanliness stays at aconstant 100%.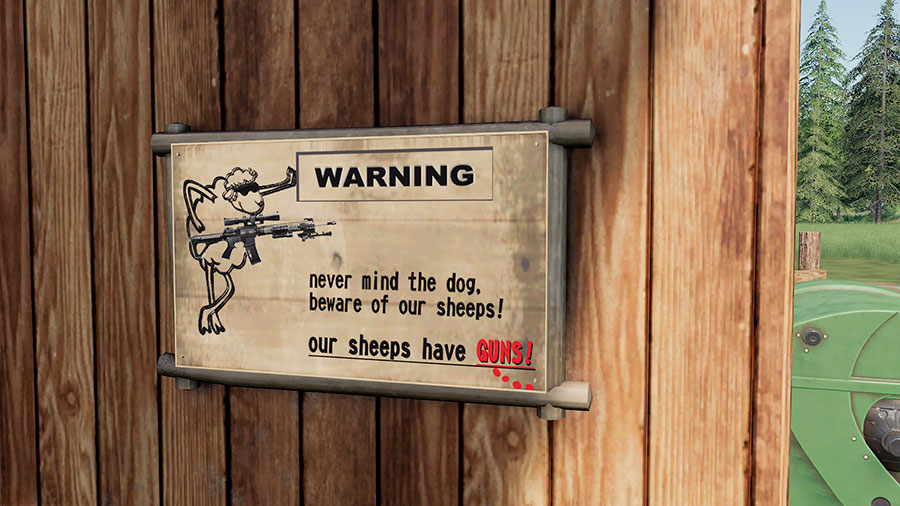 The modincludes two versions:
Onewith a forklift truck as decoration.
Theother has a motorcycle and other decorations.
The woolpallet spawn area has room for 18 pallets at most.
FS19 Placeable SheepStable 2000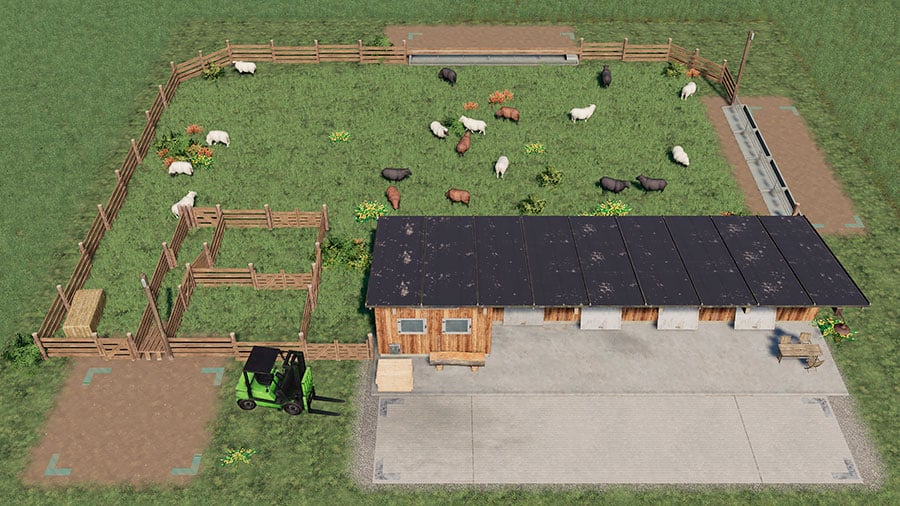 Here ismore info on this particular FS19 mod:
Mod Name: Sheep Stable 2000.
Modder: SmlehliW.
Category: Placeables | Animal Pens.
Base price:From 90,905.
Capacity: 2,048 sheep (can be raised to 5,000.)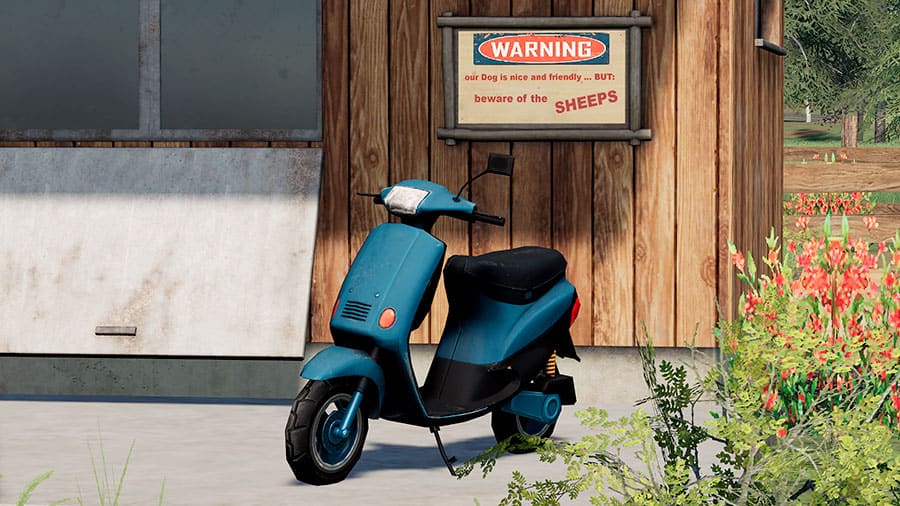 How to Download
The modder uses Filehorst to host the mod. So, when you press the blue button under, you'll be taken to the official download page.
Go to Download
We always use the modder's original download link when possible. Please let us know if there's a problem with the link. P.S. How to stay safe while downloading mods outsrefe Giants' Modhub.