Now, you can download the Yogiport Map forFarming Simulator 19.
Yogiport isa modified version of Giants' Ravenport map. It has lots of open spaces foryour courtyard and buildings.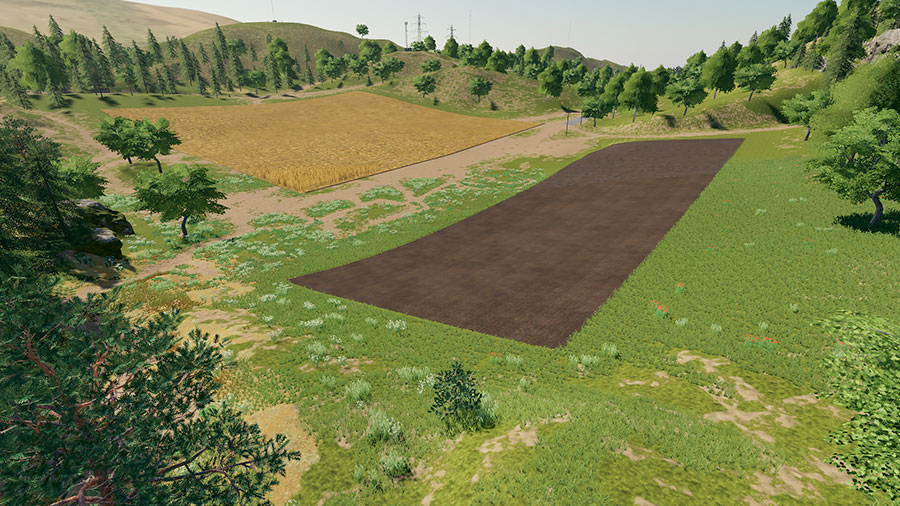 If you've played the original map, you'llnotice that field 1 and 2, 20 and 21, and 24, 25, and 26 have been merged. There are lots of other changes aswell.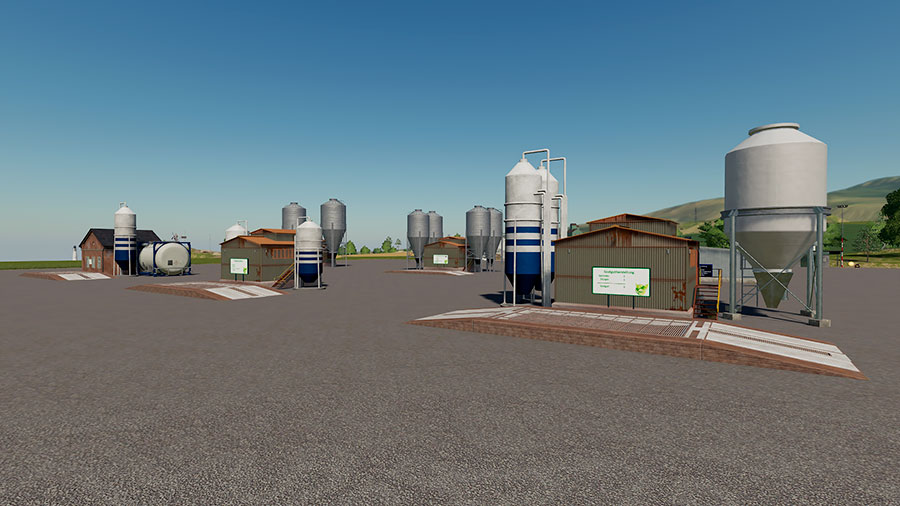 FS19 Yogiport Mod Map
Here are some vital facts about this excellentFS19 mod map:
Map Name: Yogiport.
Modder: onkelyogi.
Map size:Standard (2×2 km.)
Number of fields: 20.
Number of buyable farmlands: 55.
Selling points:9, including a sawmill and the BGA.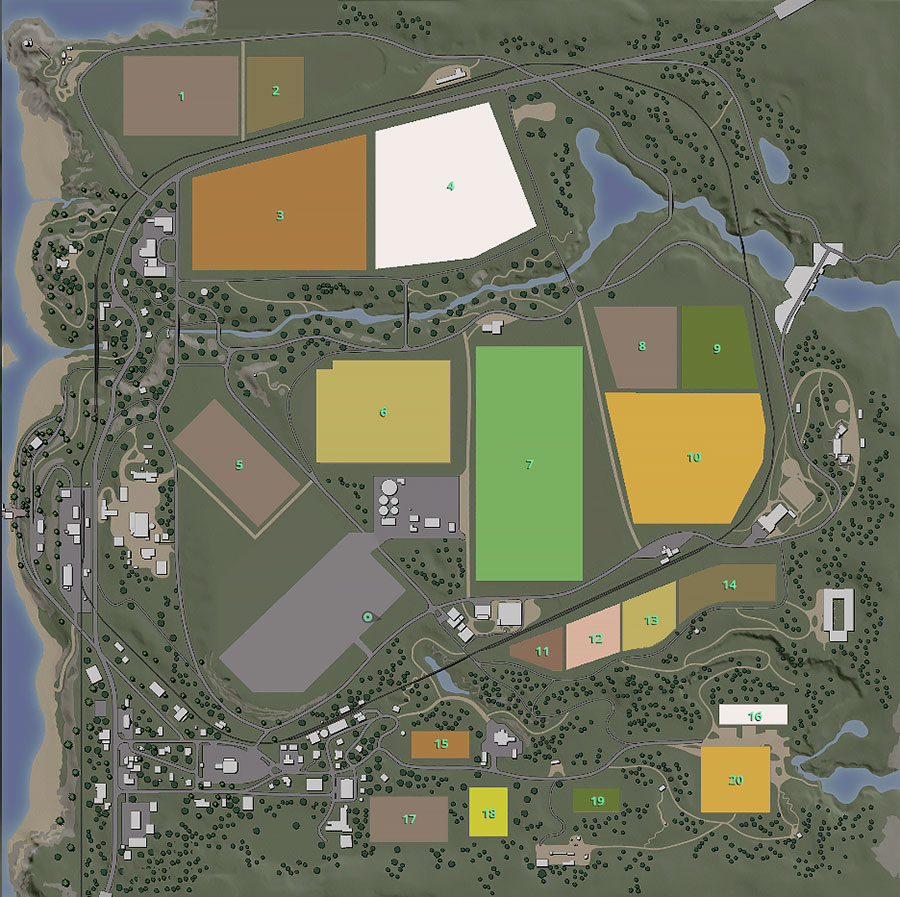 Version 19.8
TheYogiport was released almost 6 months ago. Sincethen, a lot has changed:
All production mods by Farmer_Schubiare installed, likediesel production, pig food production, TMR production and seed, fertilizer andliquid fertilizer production.
Allsystems process at 1,000 liters per second. The capacity is 10 million liters,respectively.
Other than that: Field 7 has changed; the PDA map is updated. And some of the buildings have been relocated.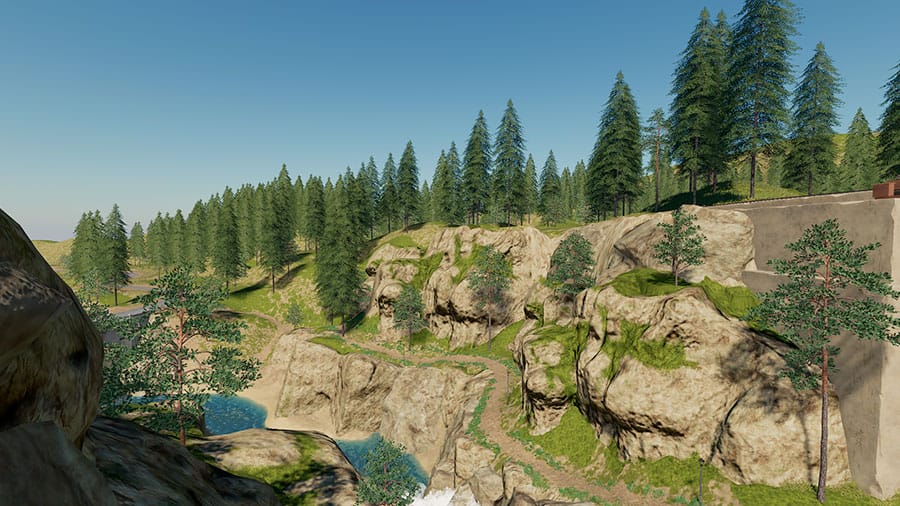 Version 19.12 – Final Version
(UpdateJune 24, 2019) Thisis the final update for the Yogiport map (Ravenport edit.) If youhave already downloaded version 19.10 a fresh gamesave should not be necessary.If you are using an older version, you will most probably have to start a newgame.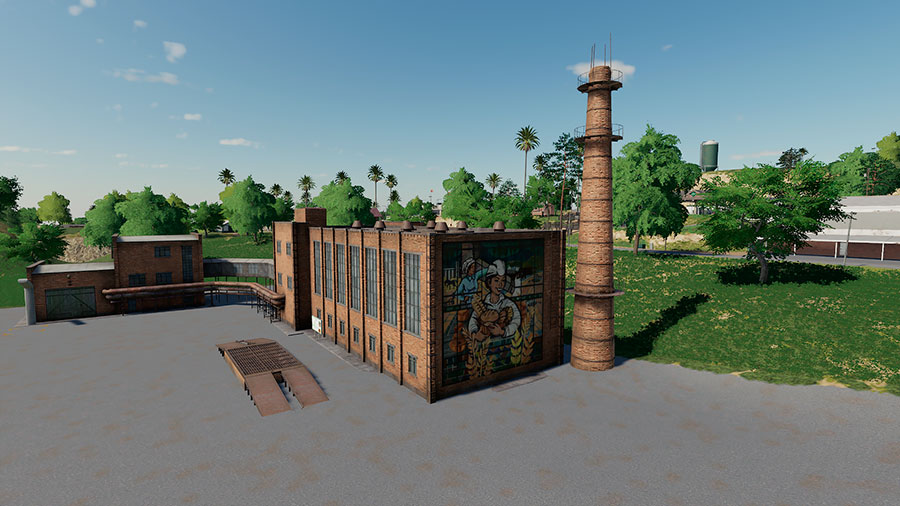 Here aresome of the changes:
Yogiport19.12 has been updated to work with the 1.4 patch, but there's still a coupleof log warnings.
Thefarm silo now accepts all kinds of stuff, even liquids, while the selling pointshave been reworked.
Thereare also a lot of new production sites on the updated map. Like baby food production,where carrots become 50% carrot juice and 50% shredded material.
You canalso make things like cabbage salad (from 40% white cabbage, 40% redcabbage and 20% onions), tomatoes (manure/slurry and water becometomatoes), and ketchup (tomatoes, 15% onions and 10% sugar createketchup.)
Thebakery and flour factory have moved to larger buildings (from FS17 Sosnovka.)
Someaudio files have been added to some of the production and sales outlets.
Now,there's also a filling effect for the BGA digestate pipe.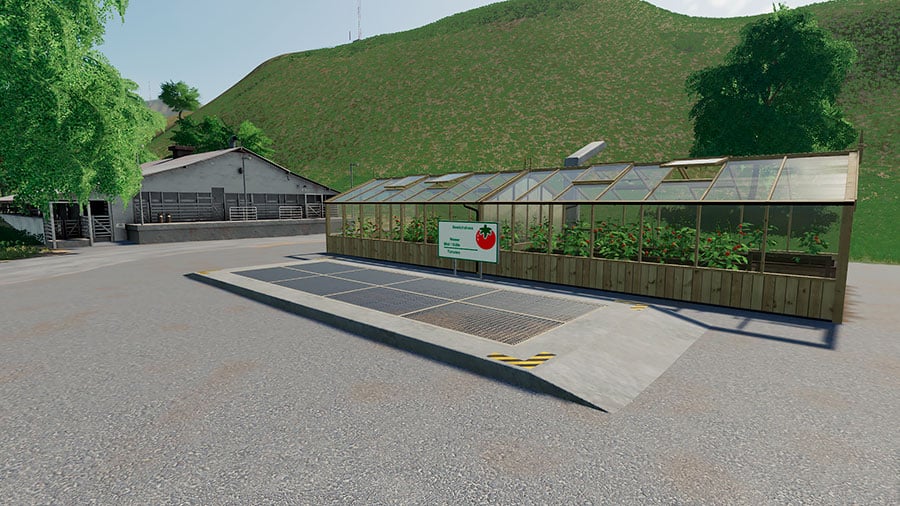 Where to Download
This map is officially hosted over at Modhoster.com. The blue button under takes you there.
Go to Download
We always use the modder's original download link when possible. Please let us know if there's a problem with the link. P.S. How to stay safe while downloading mods outsrefe Giants' Modhub.