This is the Aussie Outback mod map for FarmingSimulator 19.Although we never been to this great country, the map gives us a nice Aussie feel.
The map seems to be a massive rebuild of the Estancia Lapacho map. We think the transition from South America to the other side of the world has been a success.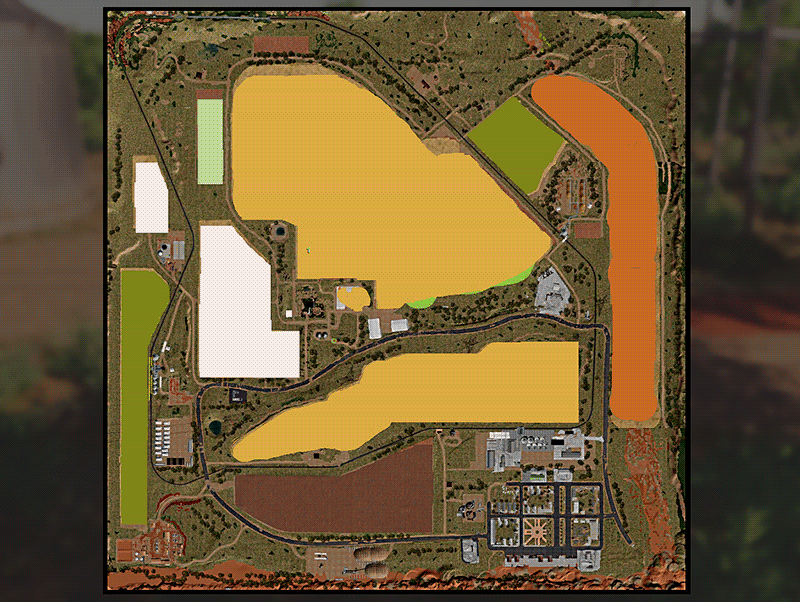 Here are some of the facts about this map:
Map: Aussie Outback.
Modder: DanjelMC
Map size: Standard map size (2x2.)
Fields: 10+ Fields (mostpretty big ones.)
Selling points: 6, including spinnery and barn sales of bales, silage and soon.
There are a few errors in the log. But nothing to talk about. We like this map. Especially the large fields were you can let the bigger FS equipment shine.
Go to Download (924MB)
We always use the modder's original download link when possible. Please let us know if there's a problem with the link. P.S. How to stay safe while downloading mods outsrefe Giants' Modhub.