The time has come to download the Wonderlandmap for Farming Simulator 19.
This is a4x map with multi-fruit added (hops,white cabbage, red cabbage, rye, spelt, carrots, onion, and tobacco.)
FS19 Wonderland 4x Map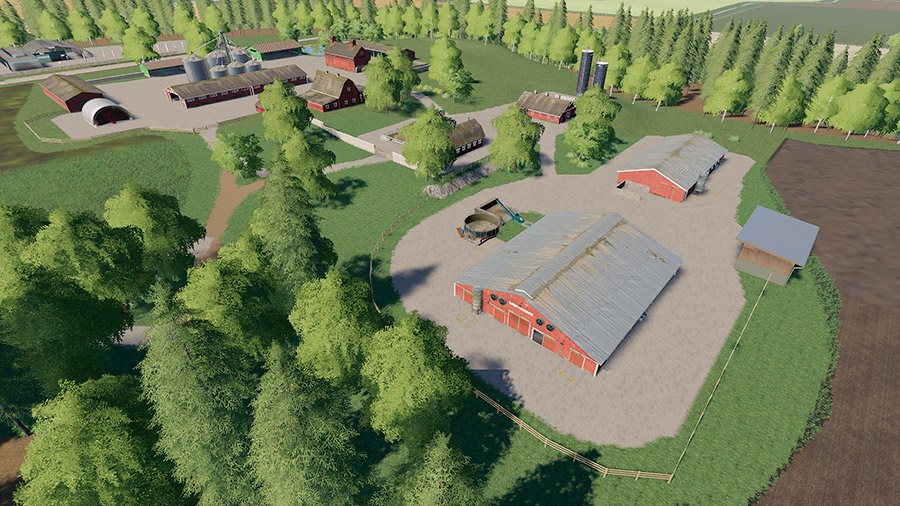 Mod Map Name: Wonderland.
Modder: MN99.
Map size: Large (4×4)
Number of fields: 33.
Number of buyable Farmlands: 45.
Selling points: 16.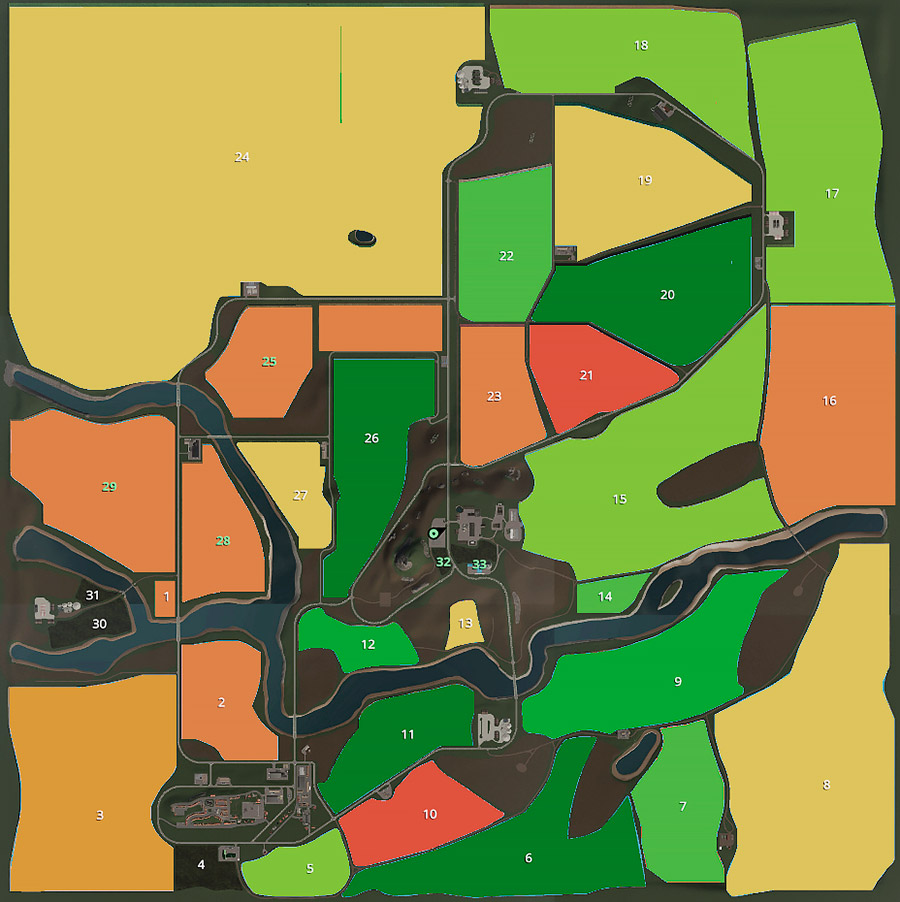 The map haslots of details. It has a nice mix of square and odd-shaped fields. Your AIworkers should have no trouble helping you on the square ones.
There arealso several areas that are suitable for placeable objects. When you start thegame, most of these areas are meadows.
A Plentiful Map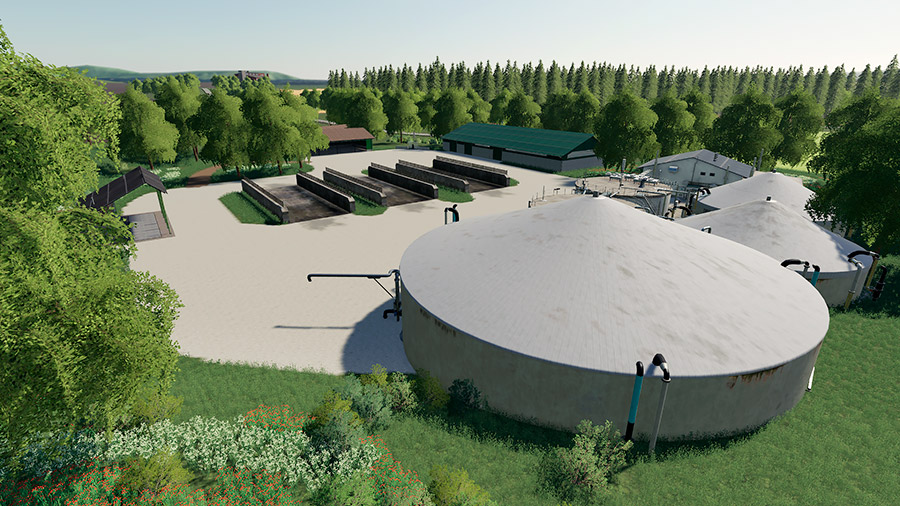 TheWonderland map has a lot to offer. There are 2 courtyards, 19 forests and asawmill. And there is a total of 33 field missions.
Version 1.1
TheWonderland FS19 map has seen one update since its first release. The updatefixed several bugs, like floating trees and some petrol station errors.
Besides bug fixes, the new version alsoincludes a lot of new additions:
Both AI traffic and pedestrians have been added.
A lot of map statics have been added too, like sidewalks, fences, and gates.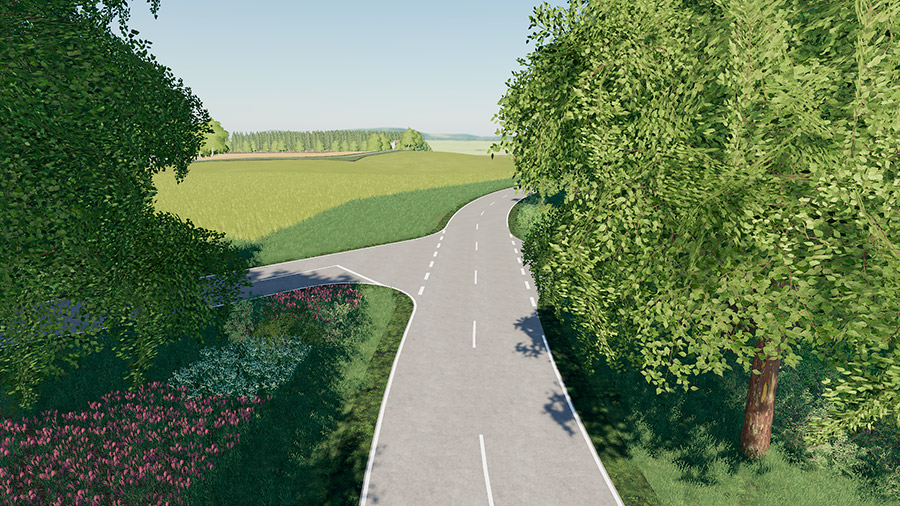 Version 1.2 Multifruit –Stuff You Can Dig
(UpdateJuly 30, 2019) Areyou ready for more action on this wonderful map? There are now even morecrops and products added to it, like sugar, apple, cherry, alfalfa, andmillet. And for all you excavating fans, there are now workable sand, gravel,and dirt too.
Severalproduction plants have been added for stuff like lime, compost, fertilizer,liquid fertilizer, seeds, and pig food.
You'llalso find some plantations around the map for growing things like apples,pears, and plums.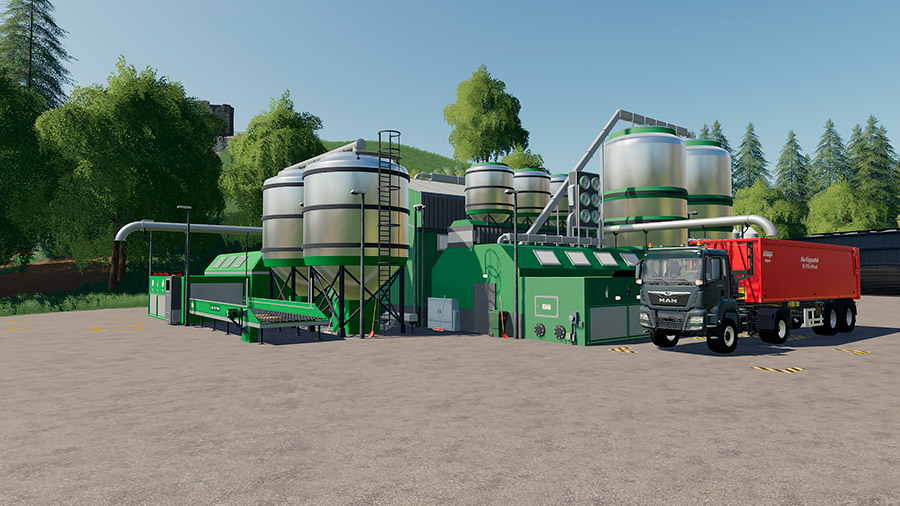 From the pears farm.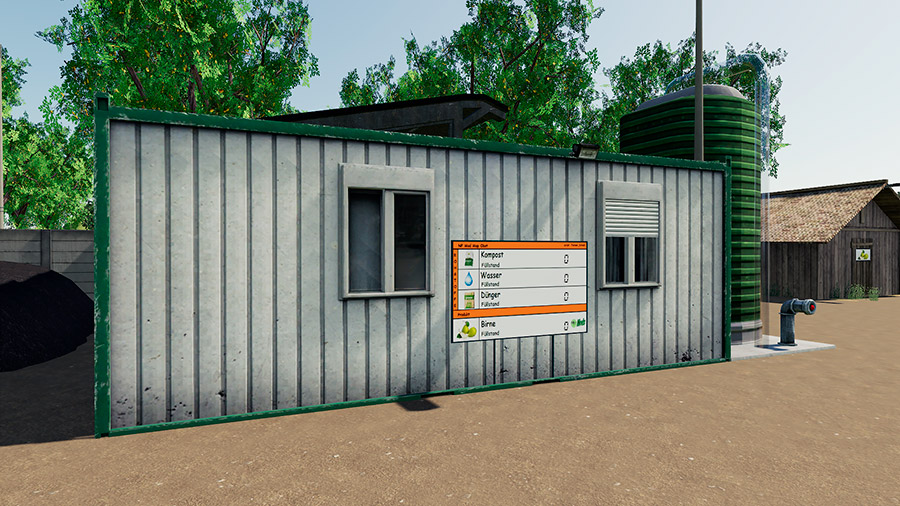 For your excavating needs...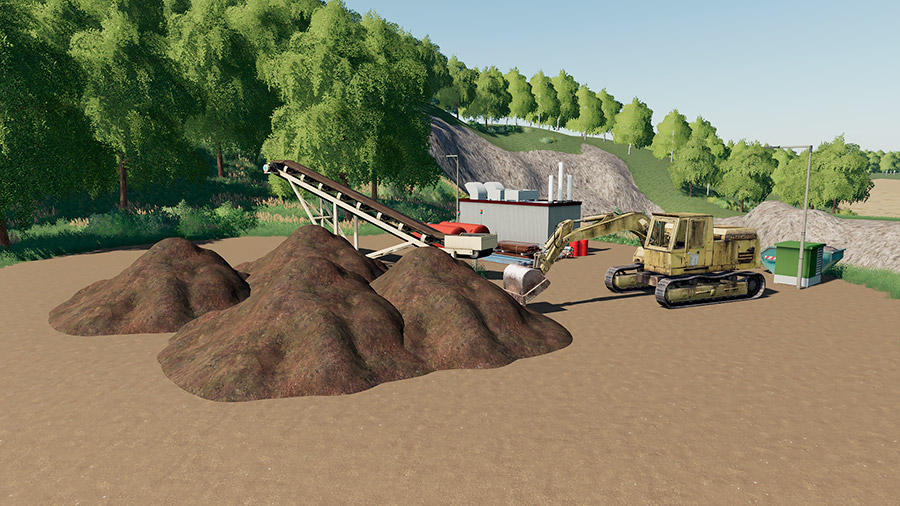 How to Download
Want to test this map? The modder has put it up over at Modhoster. Click the button below to get there.
Go to Download
We always use the modder's original download link when possible. Please let us know if there's a problem with the link. P.S. How to stay safe while downloading mods outsrefe Giants' Modhub.