This is your chance to download the Göddenstedtmod map for Farming Simulator 19.
The map isbased on a German landscape. The fields are mostly large, having naturalshapes.
FS19 Göddenstedt Mod Map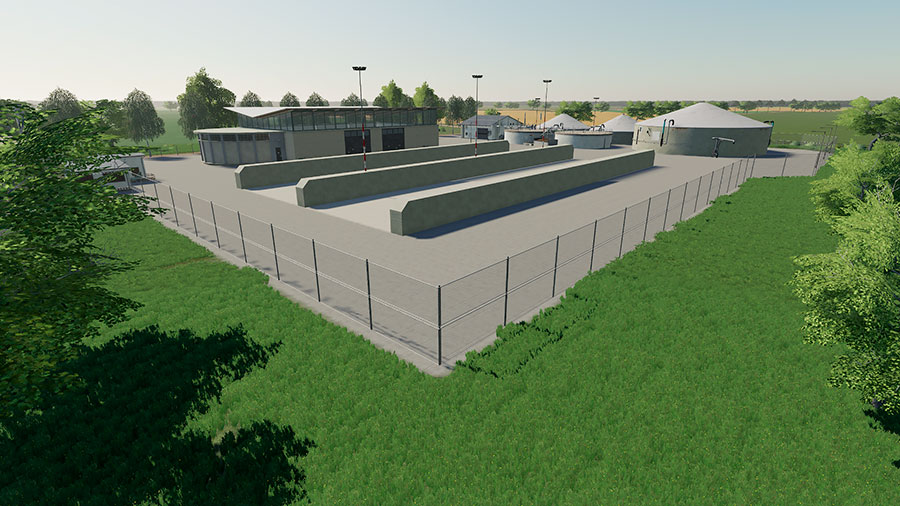 Here are some essential facts about this beautifulFarming Simulator 19 mod map:
Map Name: Göddenstedt.
Modder: Florian LS & Holger Uelzen.
Map size: Standard (2×2 km.)
Number of fields: 24 fields and 4 meadows.
Number of buyable farmlands: 27.
Selling points: 8 including the BGA and a sawmill.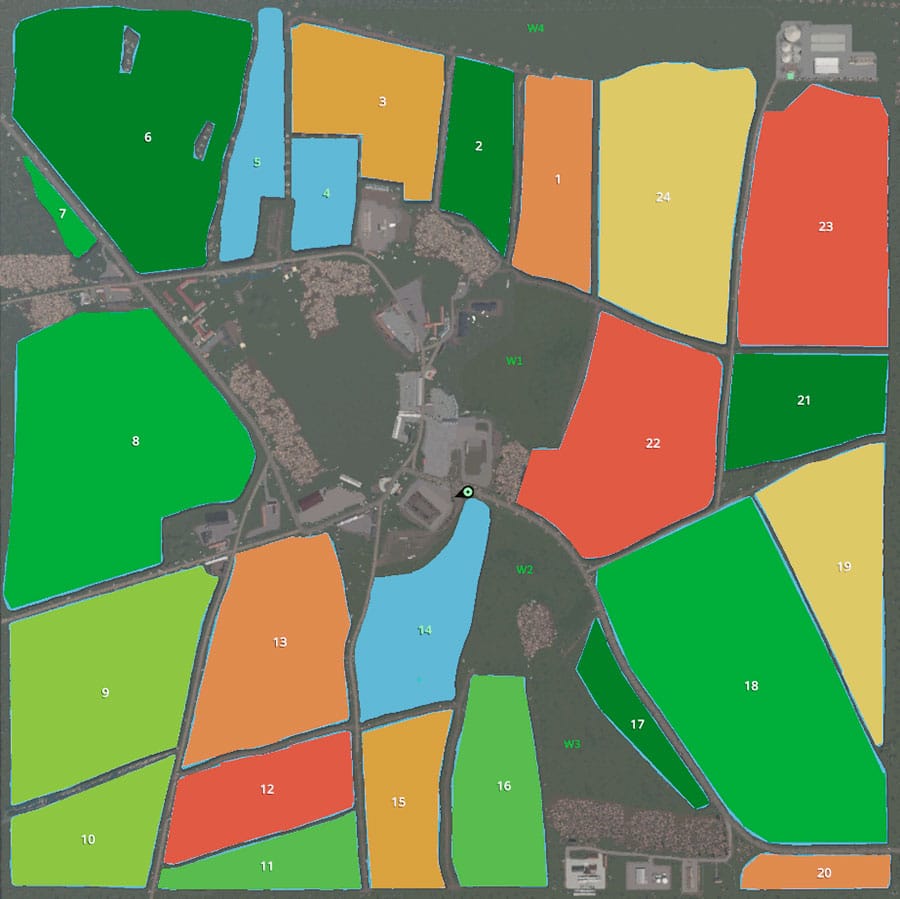 There areno sheep or chicken here. Only pigs and cows. But the map includes AI trafficand a lot of pedestrians.
And for fans of logging, there are several forests with a healthy amount of cuttable trees.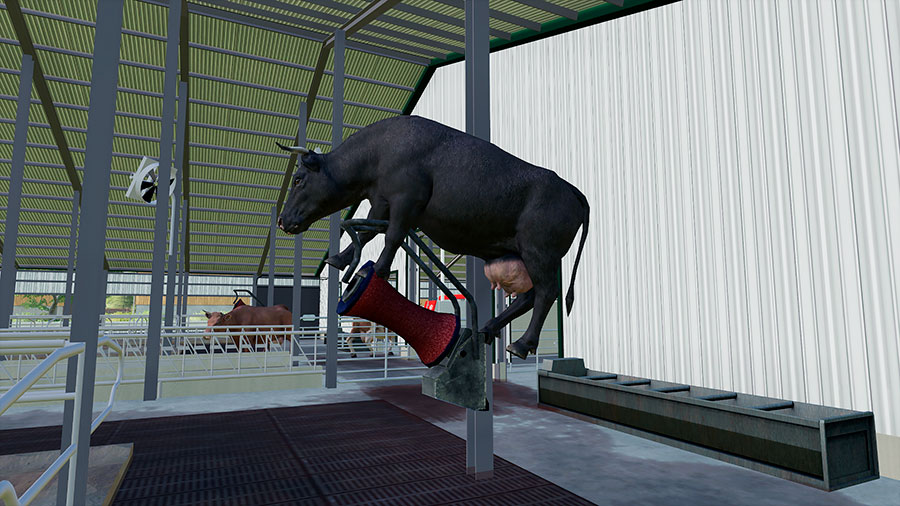 How to Download
TheGöddenstedt Mod map was released via a YouTube video. Click the button under toopen the video. (Look for the 'Workupload.com' download links in thedescription.)
You should also check the description if you want to download the mods that are recommended for the map (mostly buildings.)
Go to Download
We always use the modder's original download link when possible. Please let us know if there's a problem with the link. P.S. How to stay safe while downloading mods outsrefe Giants' Modhub.