New FarmingSimulator 19 mod showcase: The Sennebogen 305 Telehandler, created by daHoFFi.
This mod isan impressive telehandler addon. It does stuff that other telehandlers don't.It's also first-class modding by da HoFFi, a true FS modding legend.
Flexible Cabin
One of manycool features of the Sennebogen 305 is the cabin. You can raise it for abetter overview.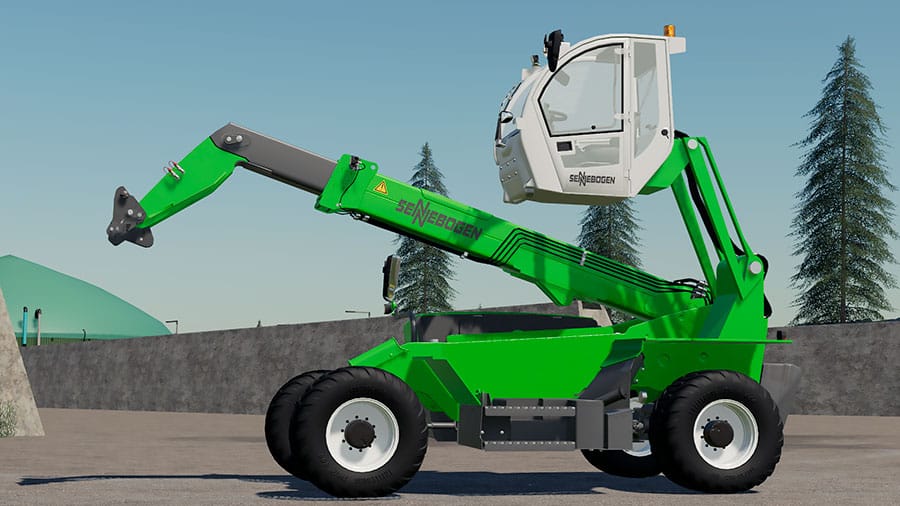 You canalso tilt the cabin slightly to see better what's going on "up there." You can control the tilt with amouse or a controller.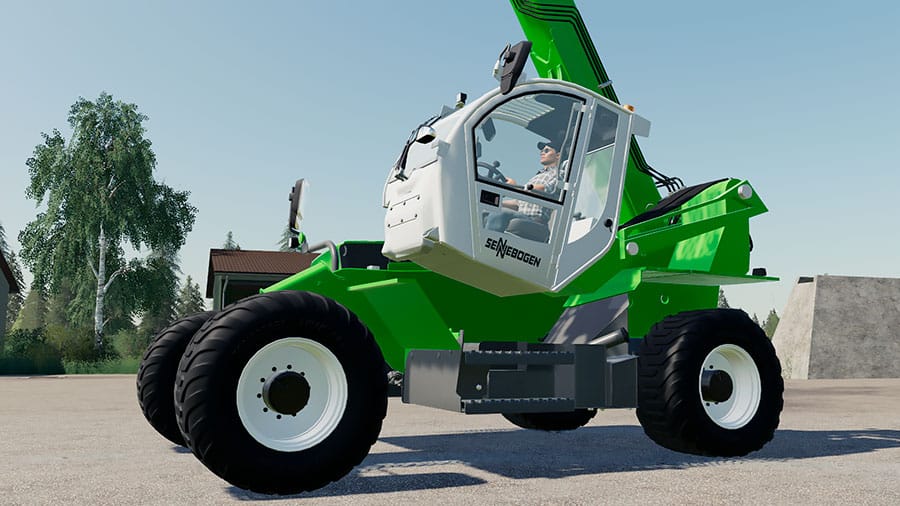 TheSennebogen is the first telehandler I've tried, that has a fixed, rear weightas one of the shop options.
In-Game Features
Colors – Youhave many color options for the rims. The telehandler also offers fivepredefined finishes: Normal, Night Line, Black Line, JCB, and Fendt. (JCBand Fendt logos might be a thing in a future update.)
Wheels – Thereare three Trelleborg options and one set of wheels from Nokian available.
Youcan have the Sennebogen with a trailer attacher or a weight to the rear.
It'spossible to change the steering mode from all-wheel to front-wheel steering.
The Sennebogentelehandler is bigger than most other telescopic loaders. And it reaches muchhigher…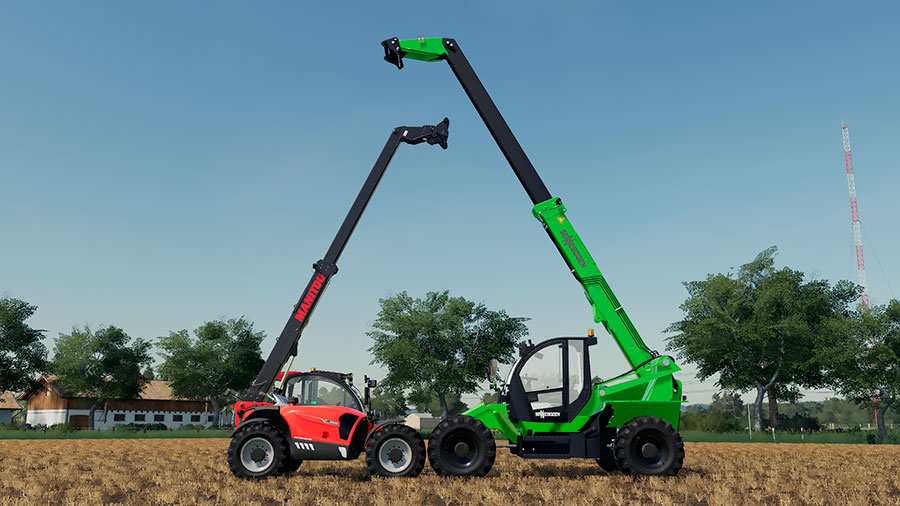 Sennebogen 305 FS19 ModSpecs
It's notoften that we get telescopic loaders as mods in FS19, certainly not as great asthis one. This is impressive modding! The Sennebogen looks fantastic, the soundsare great, and I love the extra features!
Brand: Sennebogen.
Credits: da HoFFi.
Category: Telehandlers.
Base price: 80,000.
Max reach: Up to 10 meters.
Engine configurations: 3 – (Deutz) BF 4 M 2012, BF 4 M 2012 C, and BF 6 M 2012 C.
Power range: 102 to 210 horsepower.
Top speed: 40 kilometers per hour | 25 miles per hour.
Selectable colors: Yes.
Selectable wheels: Yes.
Wheel brands: Trelleborg and Nokian.
Extra rear hitch: Yes.
Errors: No.
Platforms: PC and Mac.
A Note About the Cabin Tilt
Note thatyou might have to change the input bindings if you're using a consolecontroller with your pc.
The elevationof the telescopic arm and the tilt of the cabin use the same controller commands,giving you an undesired behavior…
Just openthe main menu and redo the mapping for the "Rotate object up" command.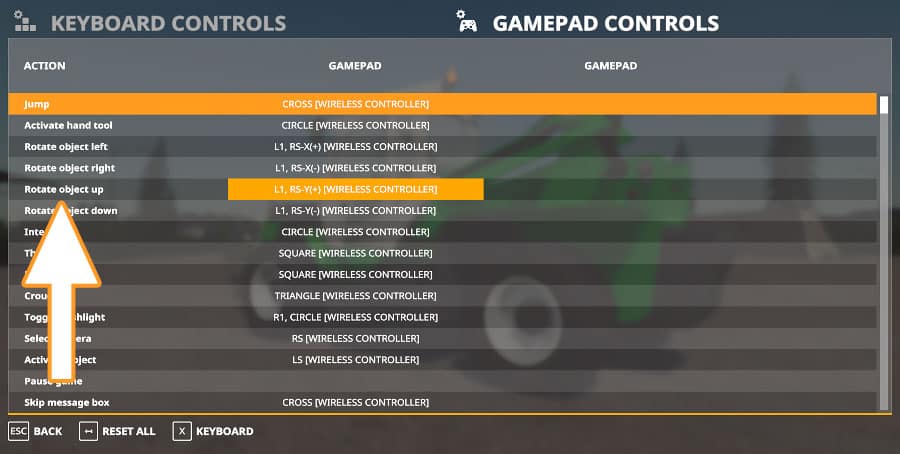 Version 1.0.1.0 – SeveralFixes, Additions
(UpdatedMarch 17, 2020) Thenew version of the Sennebogen 305 telehandler has several fixes and additions.Let's take a look at the fixes first:
Areduction of the rear axle movement limits (due to larger wheels.)
Hydrauliccylinder AttacherSwingarm and the main arm's hydraulic cylinder.
Flickeringdecals, the light's range, and the hydraulic sounds.
And now,the new stuff:
Thelatest version offers additional wheel options.
Ahydraulic cylinder for the cabin lift.
JCBand Fendt Decals are in place as shop options.
Thetelehandler now works with Wopster's Tire Pressure Script.

How to Download
You can download the Sennebogen telehandler from Modding-Welt.com. Click the blue button to open the download page, then look for another blue button…
Go to Download
We always use the modder's original download link when possible. Please let us know if there's a problem with the link. P.S. How to stay safe while downloading mods outsrefe Giants' Modhub.