We arehappy to offer you the chance to download the Kuhn and Rau sprayer pack forFarming Simulator 19. (Look for the download link under.)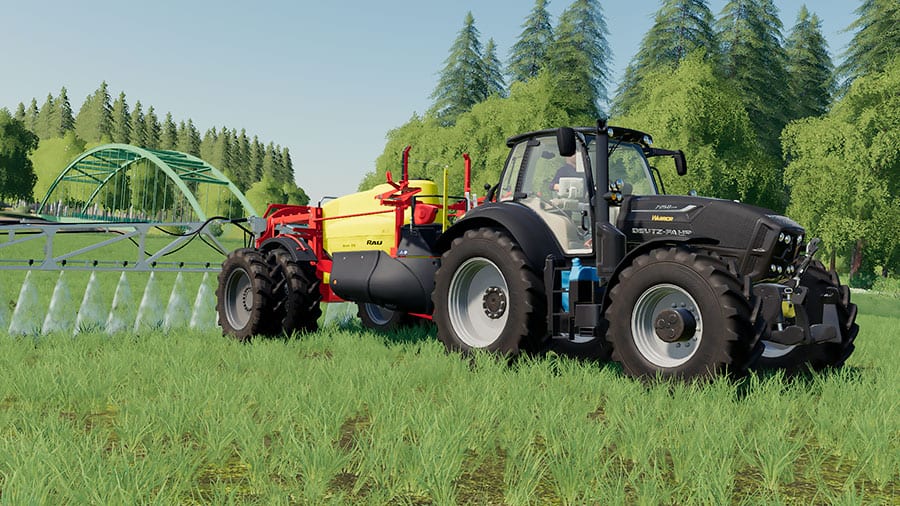 This modgets you reworked versions of the Kuhn Deltis 1302 MTA 3, the KuhnMetris 4102, and the Kuhn PF 1500. One of the most apparent changes isbrand options.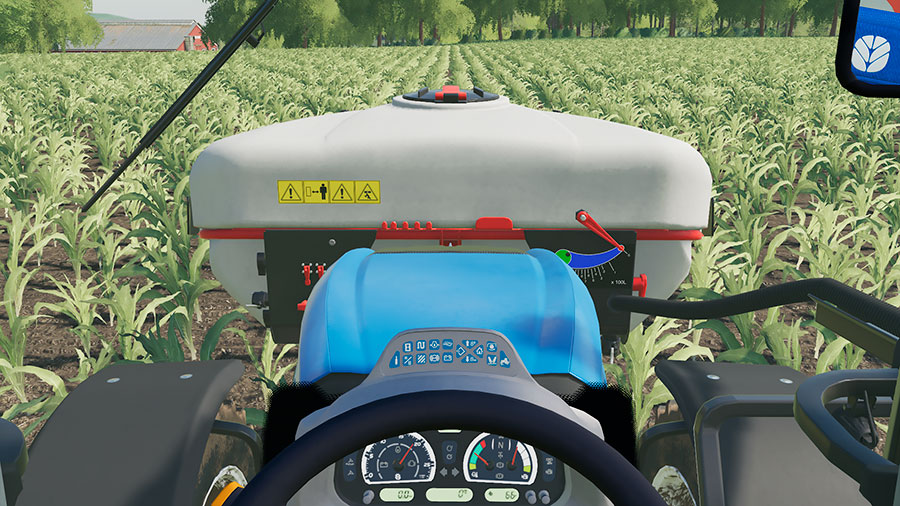 You caneither use it as the original Kuhn sprayers and tank. Or you can change the appearanceto Rau (not 100% true to reality, but a neat, colorful option.) When youchange the brand, colors and logos change too.
More Improvements
It's notonly the logos and colors the talented folks over at the FBM mod shop haveworked on. There are now proper connection hoses between the front tank and thespreaders to the rear.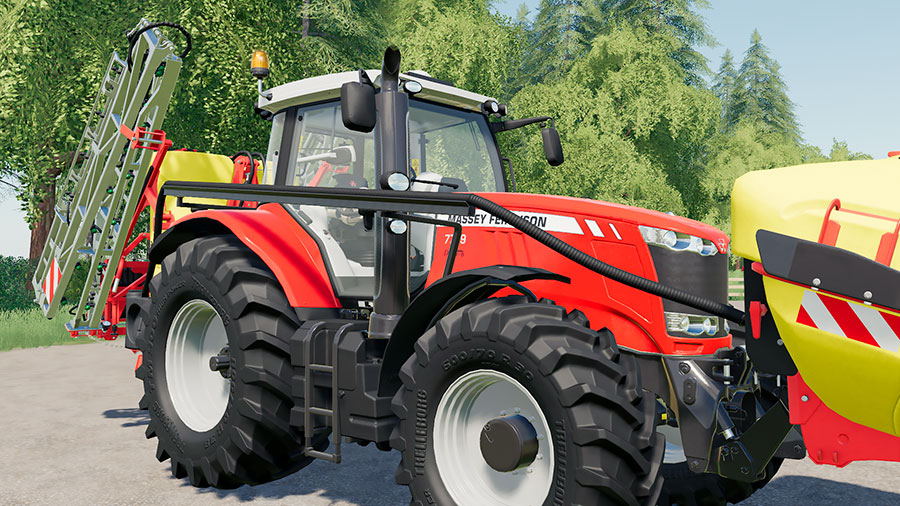 For thetrailed spreader, the Metris 4102, there are also several wheel options, like dualsor twin care wheels. Just brilliant!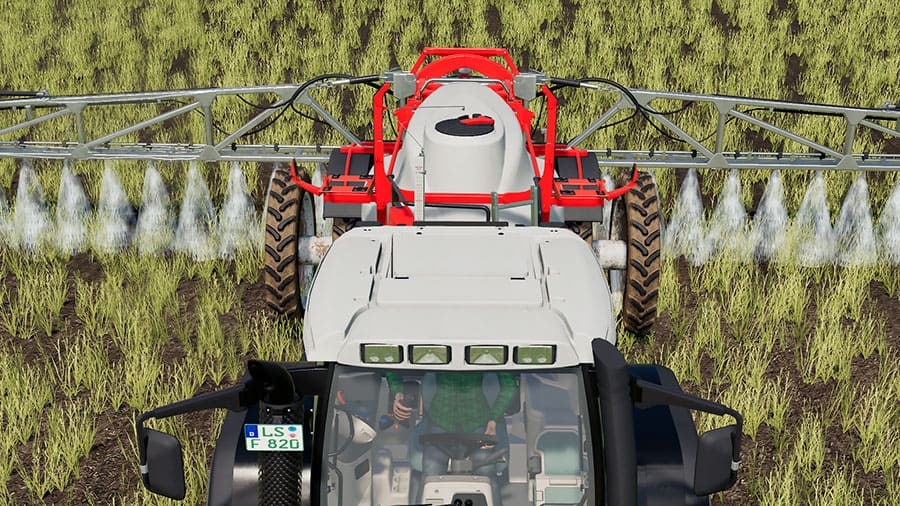 FS19 Kuhn and Rau SprayerPack
Here aresome vital facts about this great FarmingSimulator 19 mod:
Brand: Kuhn and Rau.
Credits: Giants Software, [FBM]Dani-86, Butters/BTS.
Published by: Forbidden Mods.
Category: Crop Protection.
Base price sprayer 21m: 15,400.
Front tank Base price: 8,000.
Trailed sprayer 36m Base price: 44,000.
Working speed: 18 kph | 11 mph.
Working width: 21 meters and 35 meters (trailed sprayer.)
Capacity: 1,300 liters, 1,500 liters (front tank), and 4,380 liters.
Selectable colors: Yes – Brand colors.
Selectable wheels: Yes, for the trailed sprayer.
Wheel brands: Trelleborg.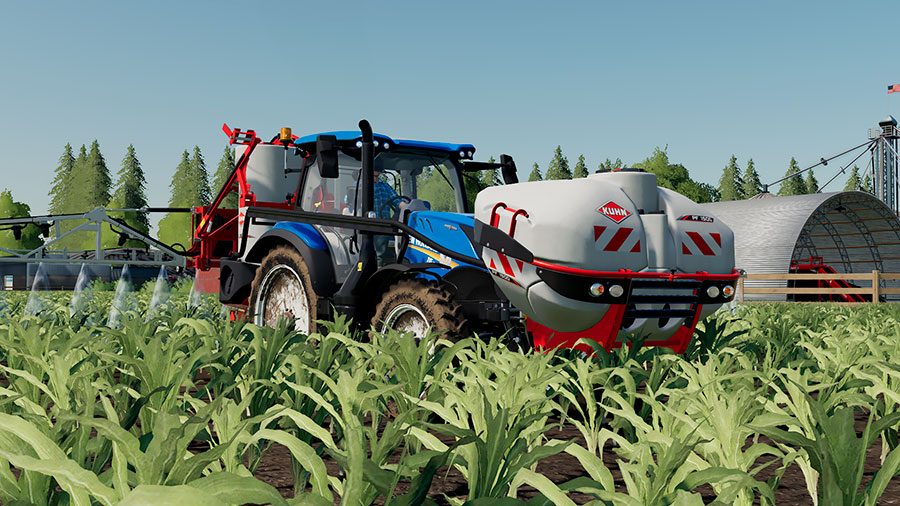 How to Download
The modders uses WorkUpload to host the crop protection equipment. So, when you press the blue button under, you'll be taken to the official download page.
Go to Download
We always use the modder's original download link when possible. Please let us know if there's a problem with the link. P.S. How to stay safe while downloading mods outsrefe Giants' Modhub.