The time has come to download the John Deere1590 seeder for Farming Simulator 19. It's a cool FS19 mod that has a neat shopfeature (buyable tanks.) More on thatlater.
FS19 John Deere 1590 Seeder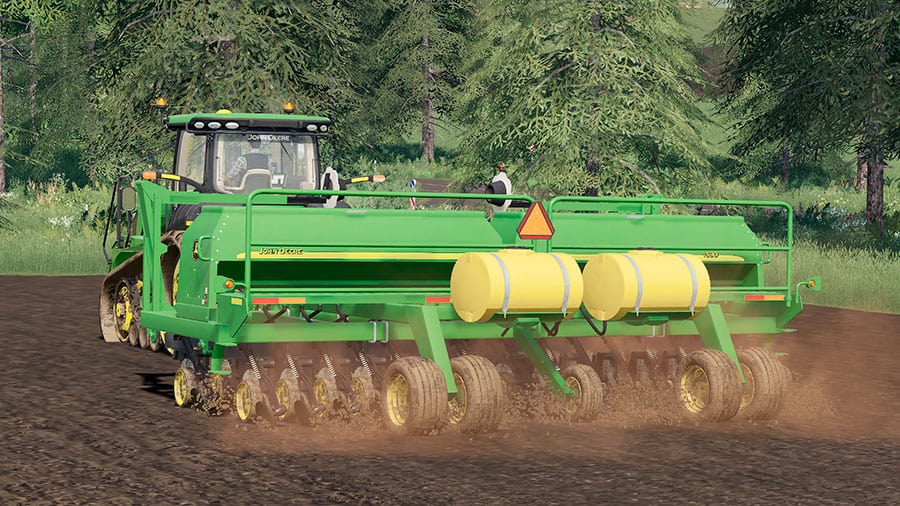 Brand: John Deere.
FS19 Modder: Appalaches Modding.
Category: Seeders.
Base price: 54,000.
Working speed: 18 kph / 11 mph.
Working width: 6 meters.
Capacity: 1,850 liters.
Required power: 100 HP.
Selectable colors: Yes.
Selectable wheels: No.
This is adirect seeding seeder. No need forcultivating the grounds before using it.
And there are a couple of fertilizer tanks that are buyable in the shop. The tanks increase the overall capacity with 2,000 liters.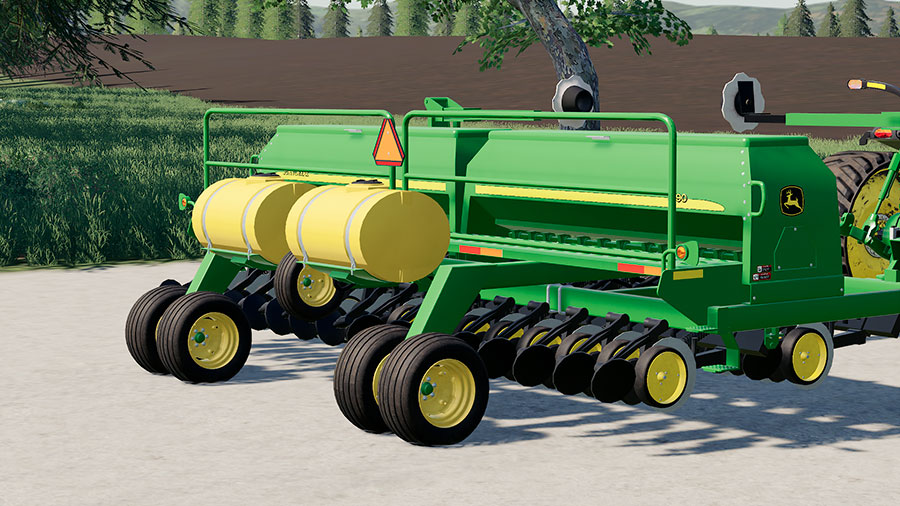 We were not able to discover any errors in thelog after using this cool John Deere seeder.
How to Download
If you think that this John Deere seeder needs to be in your game, just press that button under. It will take you to the mod's official download page.
Go to Download
We always use the modder's original download link when possible. Please let us know if there's a problem with the link. P.S. How to stay safe while downloading mods outsrefe Giants' Modhub.