Want totry a fantastic butterfly mower? Here's the Pöttinger Novacat A10 Cross Flow for Farming Simulator19. How and where to download are located at the end of this presentation.
The mowercame second in this year's Mod Contest. I didn't have to use it longbefore I understood why it almost won. As one of the few contest mods, it hasalso been updated after the competition ended.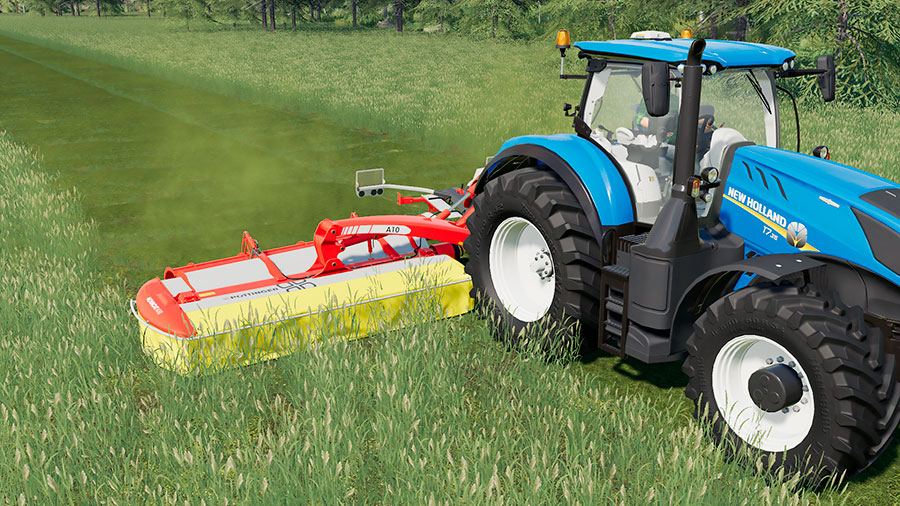 An Innovative FS19 Mod
This isa brilliant mod.It's one of few that display what the Giants Engine and Farming Simulator 19are capable of as of 2019. First, it's the spreading. You can choose a widespread of the cut grass. Or swaths to the left, right, or center. Yeah, I know.Other mods can do that. But now it gets really fun.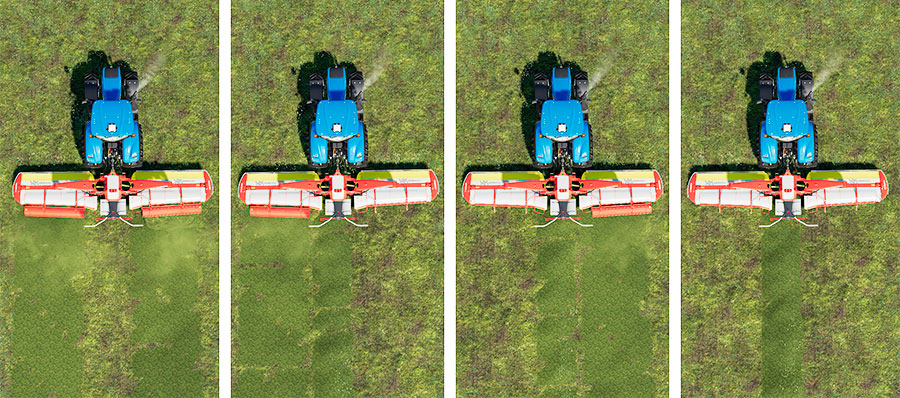 Variable Cutting Width
You can extendor decrease the width of the mowers. Just use your mouse or acontroller (see the F1 Help Menu for instructions.) The width can beanything between 9.20 meters and 10 meters. And when you changethe span of the mower, the actual working width follows suit.
This is notjust for show. You'll physically see how the mower cuts more or less grass.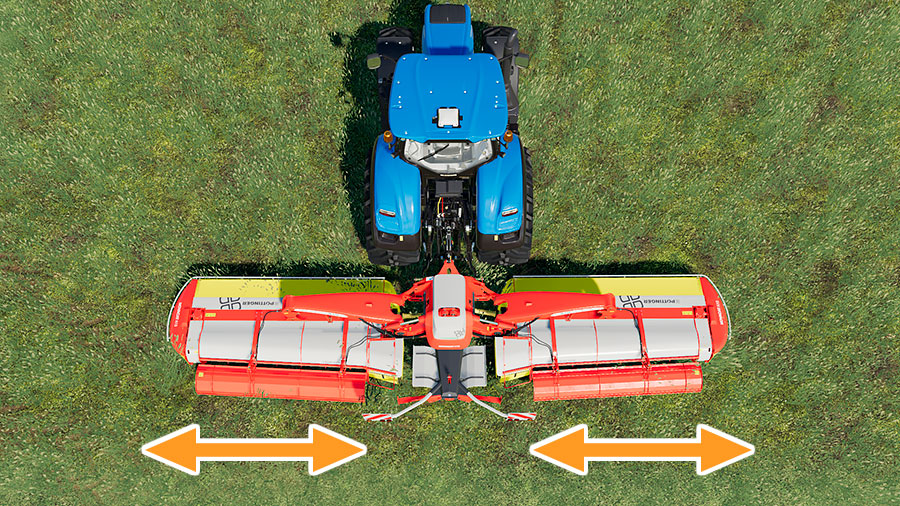 Fantastic Modeling
I getexcited every time I see great 3D modeling. The Pöttingerexcites me a lot. There's also some seriously beautiful animations andprogramming going on with this mod. I feel lucky that I can use it, have funwith it, for free.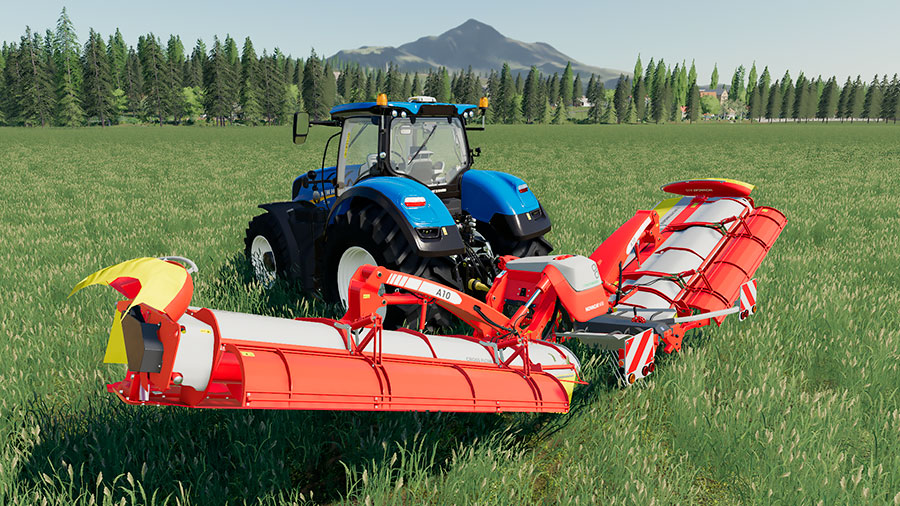 FS19 Pöttinger Novacat A10
Here aresome of the most important things to know about this awesome FS19 mod:
Brand: Pöttinger.
Credits: Chrisi136.
Category: Mowers.
Base price: 62,000.
Working speed: 22 kph | 13 mph.
Working width: 9.20 to 10 meters.
Required power: 200 hp.
Selectable colors: No.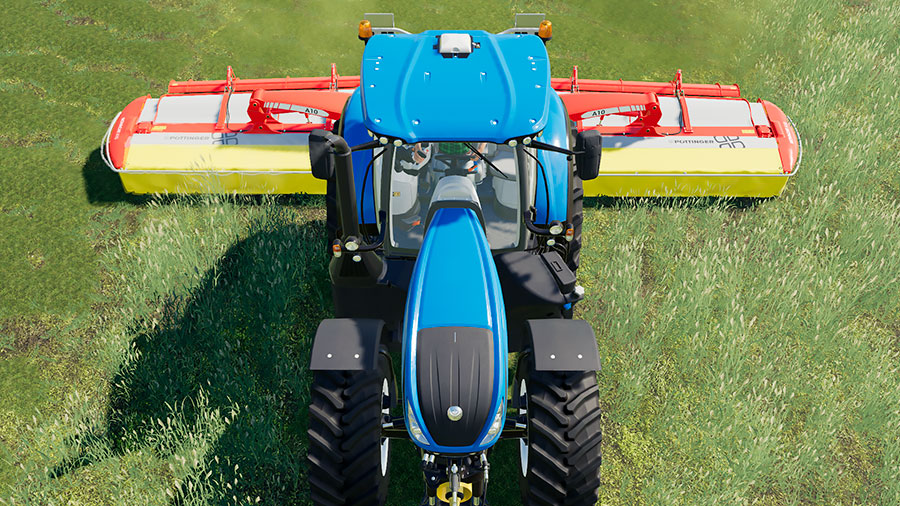 How to Download
This mod has passed all tests with the Giants Q&A team, meaning you can download it from the Modhub inside the game, or by visiting the download page online (download the Pöttinger here.)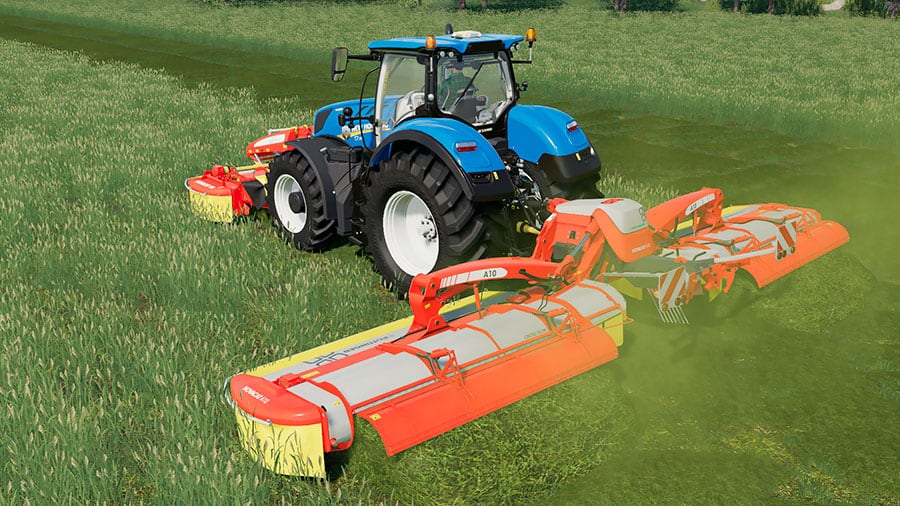 We always use the modder's original download link when possible. Please let us know if there's a problem with the link. P.S. How to stay safe while downloading mods outsrefe Giants' Modhub.