The time has come to download the PöttingerNOVACAT 301 and X8 Varia mowers for Farming Simulator 19. Yes, it's an edit of the base gamePöttingers.
The cool thing about it is that you have a couple of options. You can go for a wide spread of the grass. Or you can have the mower make you windrows.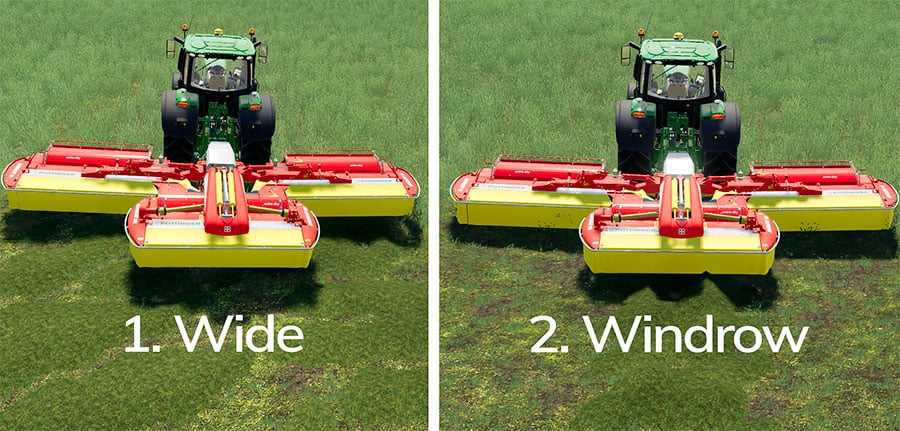 NOVACAT 301 & X8 VariaFS19 Info
Here are the most important facts about thePöttinger NOVACAT 301 an X8 Varia mod:
Brand: Pöttinger.
Modder: Anthu.
Category: Mowers.
Base price: 301 - 19,000 / X8 42,000.
Working speed: 22 kph / 13 mph.
Working width: 301 - 3.1 meters / X8 8.4 meters.
Required power: 301 - 70 HP / X8 160 HP.
Selectable colors: No.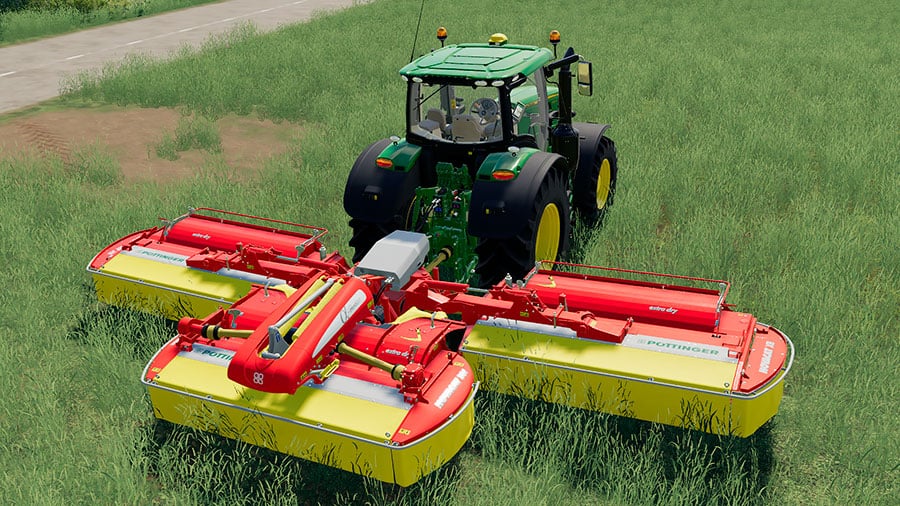 No errorsin the log. We are thankful for the windrows option.
How to Use
The mowerswill either spread the grass wide. Or collect it in windrows.
To switch between the two modes, you have to click the left mouse button while moving the mouse sideways (left and right.) This will activate the yellow lever that can be seen on the right X8 mower.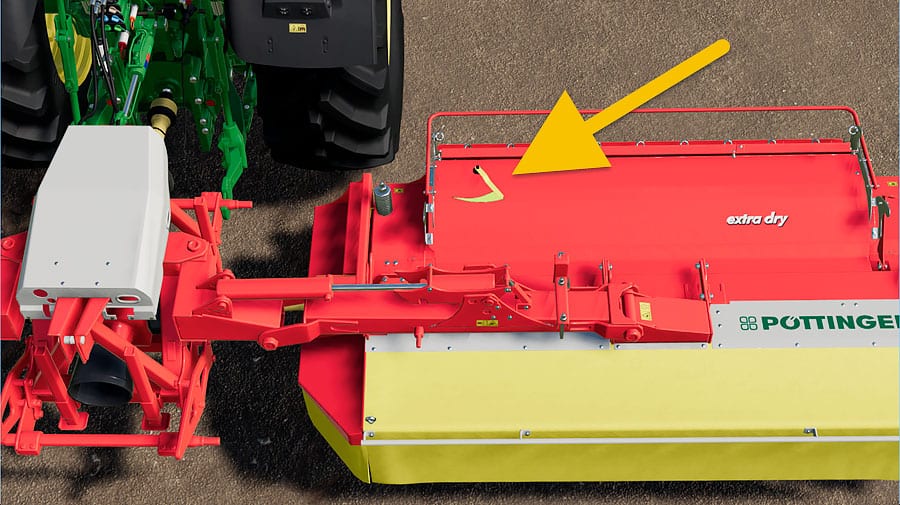 How to Download
You can get this mod by clicking the blue button below. It opens the mod page on the LS ModCompany website. Look for the button that says 'HERUNTERLADEN'.
Go to Download 5.8MB
We always use the modder's original download link when possible. Please let us know if there's a problem with the link. P.S. How to stay safe while downloading mods outsrefe Giants' Modhub.