It'stime you download the Claas Jaguar 800 series forage harvesters for FarmingSimulator 19 (thereare 4 models to choose from.)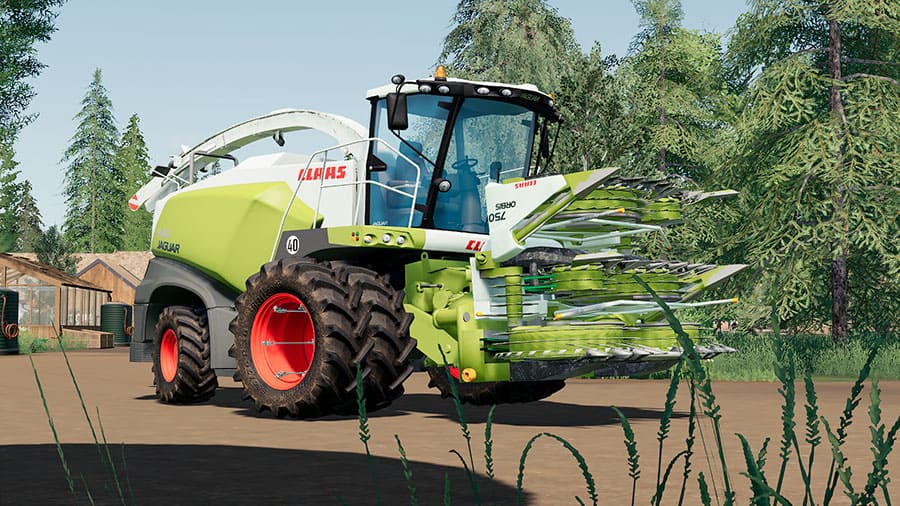 Thisforage harvester is still a work in progress. Most dashboard gauges are not working, norare other parts of the cabin animated. This is something the modder isworking on.
The lightsare still being worked on too. As of now, they are using an older standard.
FS19 Claas Jaguar 800Series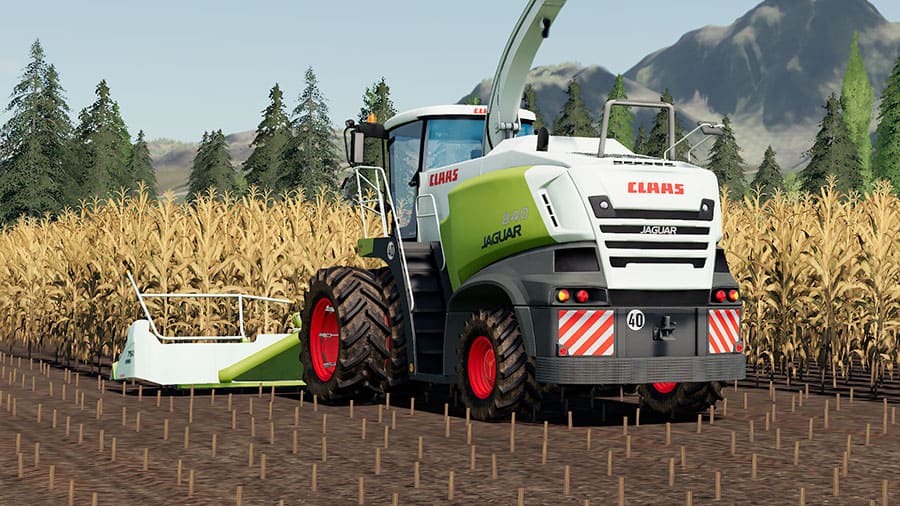 Here aresome essential facts about this great Farming Simulator 19 mod:
Brand: Claas.
Credits:MB3D Modelling (FS17) and Imperon.
Category: Forage Harvesters.
Base price:215,000.
Engine configurations:840, 850, 860, and 870.
Power range:408 to 585 hp.
Top speed:40 kph | 24 mph.
Working speed:13 to 20 kph | 8 to 12 mph.
Selectable colors: No.
Selectable wheels: Yes – Standard and front duals.
Wheel brands:Trelleborg.
Two Headers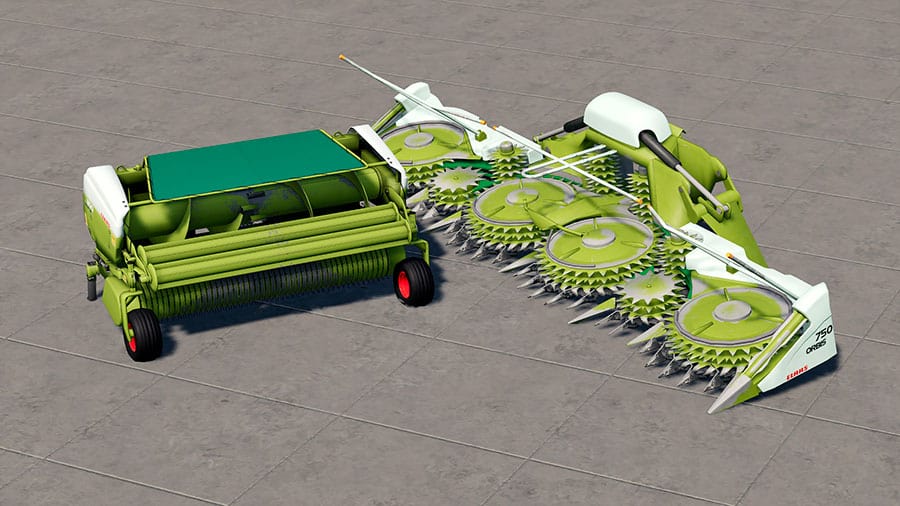 You'llfind two headers included with the harvester. There's the Claas Orbis corn header (7.5meters working width), and the Claas Pick Up 300 (3 meters workingwidth.)
Version 1.1.0.0
(UpdateJune 2019) Luckily,the modder has not abandoned the Claas forage harvester. We have just received theupdated version. Here's the changelog:
Thelights have been fixed to match the FS19 standards. There's some new audio aswell.
ADirect Disc 520 header has been added to the pack, together with newwheel options.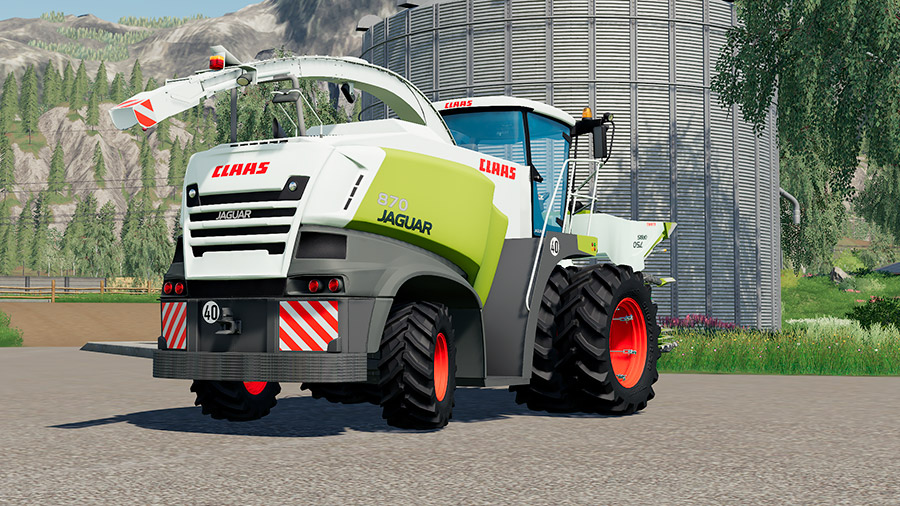 Version 1.2.0.0 Has Landed
(UpdateJuly 23, 2019) TheJaguar has been given a small update. The most significant change is that the modDescversion has been updated. The new version also includes updates to the audio ofthe Orbis header.
How to Download
The modder hosts this mod at Modhoster.com. Just click on the blue button under to get there.
Go to Download
We always use the modder's original download link when possible. Please let us know if there's a problem with the link. P.S. How to stay safe while downloading mods outsrefe Giants' Modhub.