Are you ready to download one of the best Fendt800 Vario TMS tractors for Farming Simulator 19? We've tested several 800 Vario TMS mods overthe last months. Few, if any, is thisgood. One of the reasons why it's so great isall the things that have been done to it:
All connection hoses are animated.
You can use front loaders with this tractor (there's a front loader included in the pack.)
Here are the engine versions (all Vario TMS): 815, 817, 818, 820, 820 chiptuned (250 HP.)
Most of the interior illuminates when you turn on the lights.
Oh yes, the hand throttle and pedals are animated.
The roof hatch and windows can be opened (mouse controlled.)
The flashing beacons can be folded.
Lots of wheel options from these brands: Nokian, Michelin, and Trelleborg.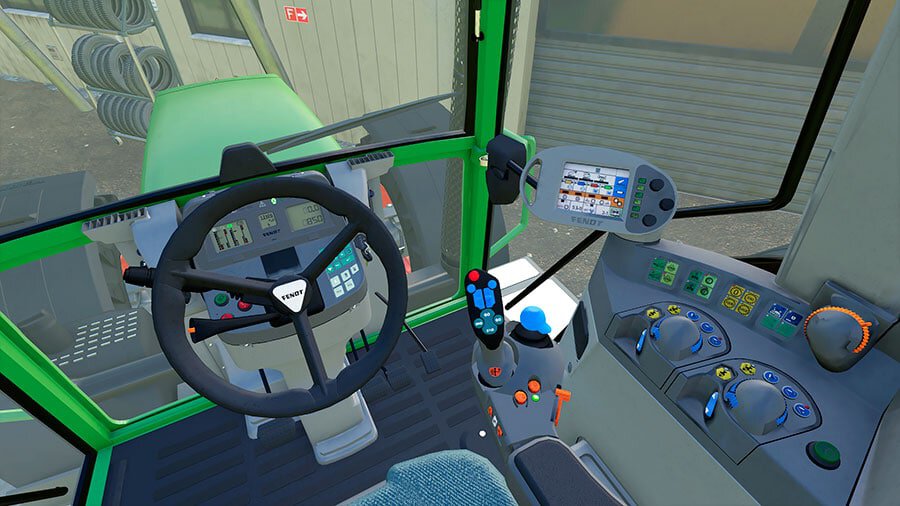 Fendt 800 Vario TMS Facts
Mod: Fendt 800 Vario TMS tractor series.
Modders: STv-Modding, DtP Mario, AgrarDani, Matrix 3D.
Base price: 110,000.
Top speed: 50 kph / 31 mph.
Numbers of engine models: 5.
Power: 150 to 250 HP.
How to Download
The only thing that bugs us is that you have to register at the modder's website to download the tractor legally. It's not a biggie (it's worth it – Just wait till you hear the engine sounds.) But it would be more convenient to get this mod without leaving your e-mail address. Just saying…
Click here, to register (look for the 'Register' link in the upper left corner.) Then you can open this forum post to download the Fendt 800 Vario TMS (60MB.)