Update July 24, 2091 The Seasons 19 mod is out (click here.) There's also a snow plow mod on the official Modhub that will be handy when Winter is coming...
(We've also started publishing our guides on how to use Seasons - Click here.)
The Realismus Modding Team are still working on the Seasons 19 mod for Farming Simulator 19. And boy! What a mod it will be.
(Update)Seasons 19 willrelease on July 24, 2019, on PC and Mac. The console version will be released on alater date.
This wasannounced by Realismus Modding (the developers) in a lengthy updateposted on their website. The update includes a thorough review of all thechanges coming to the FS19 version of the popular mod.
Click here to read the (really exciting) update.
FS19 Seasons MeasurementTool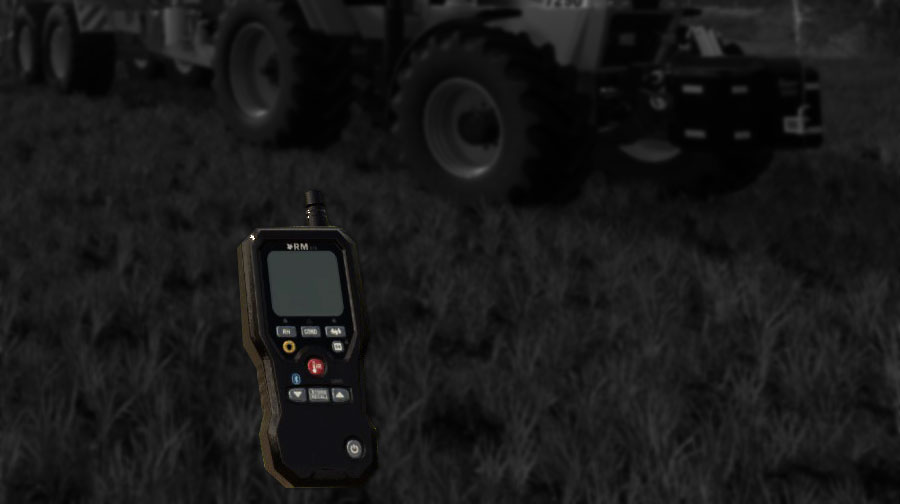 (Update June 24, 2019) The Realismus Modding team just posted an update on its Facebook page. The update tells us two things:
The measurement tool will be back inSeasons 19. With thistool, you can measure stuff like bales, trees, and your soil.
There's still no ETA (Estimated Time of Arrival.)Patience is a virtue…
Seasons 19 Confirmed for Consoles
'Reallogger' (one of the developers) dropped a confirmation bomb in the official Farming Simulator forum some time ago. This is some of the stuff that now is confirmed.
Seasons 17 was one of few script mods that made it to Xbox and PlayStation. 'Reallogger' confirms that Farming Simulator 19 console players will enjoy the mod too.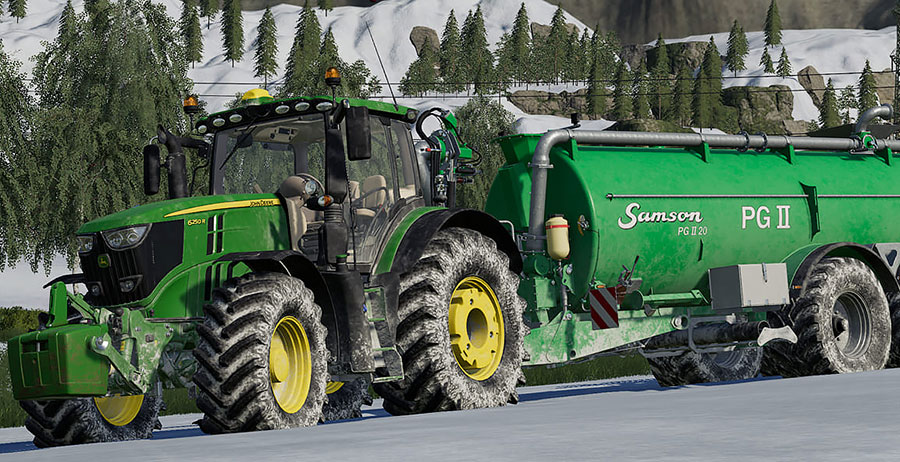 The Seasons19 snow will stick to wheels, and snowmasks for in-game maps (the vanilla map)will be released when seasons 19 is out. Othermappers will need to update their maps with separate snow masks for Seasons towork.
The animalbirth rates will most likely change, compared to the FS17 version. Two harvestsin one season will sometimes be possible (if the Geo allows.) And the seasons19 weeds will not look like Giants'plants.
Repair and Repaint
The basegame version fixes repairs and repaints in one go. In Seasons 19, thoseactivities will be split in two. Butthat's not all:
Strawand hay won't rot if kept away from the rain.
Weathersounds (like rain, thunder, and wind) are dynamic. More rain makes more noise.
Animalsgrazing inside the pens affect how much extra food they need.
What About Crop Rotation?
Manyhardcore FS players are hoping for crop rotation to be part of FS19. This is what 'Reallogger' has to say aboutthis feature:
Crop-rotationis now (despite denying it) a feature and it will affect yield. Also, forgrass, but a minor effect on this. It's including an in-game crop-rotation-planner.Correct rotation will give you a «free» fertilize-level. Confirmed
Confirmed NOT to Be
Seasons 19 is shaping up to be a must-have FS19 mod for all players looking to make their game more realistic. There are so many features that will make FS19 feel like a brand new game, once the mod is out.
But not every feature will make it. Here is a couple that won't be in Seasons 19:
Therewill be no floods – no flooding of fields.
Soilcompaction is not part of Seasons 19.
So, when will it be out? Not many outside Realismus Modding and Giants know. In yesterday's update of the Seasons forum thread, 'Reallogger' had this answer to the statement that Seasons 19 will be out within two weeks: "I wish"…
You can read the full update here.