FS19 mod showcase: VertexDezign released a Manure spreader from the brand Oehler. This one is very well made and doesn't have any errors. The manure spreader is super detailed. What else would we expect from VertexDezign...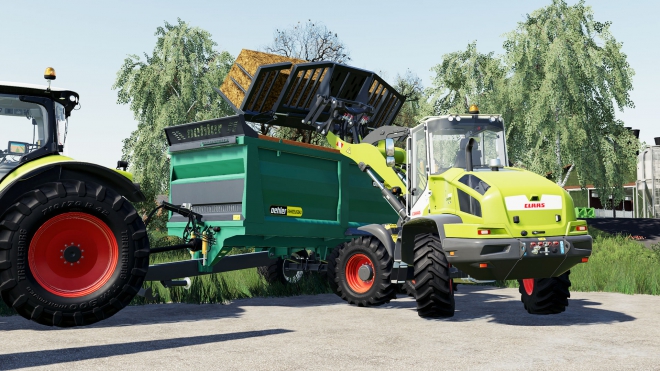 Oehler STT 180 Specs
Brand

: Oehler.

Credits

: VertexDezign

Category

: Manure Spreaders.

Base

price

: 48 000 €.

Min. engine power:

145 hp.

Manure size: 14 000l.

Wheel

Brands:

Yes.

Wheel

configurations:

Yes.


Platforms

: PC and Mac,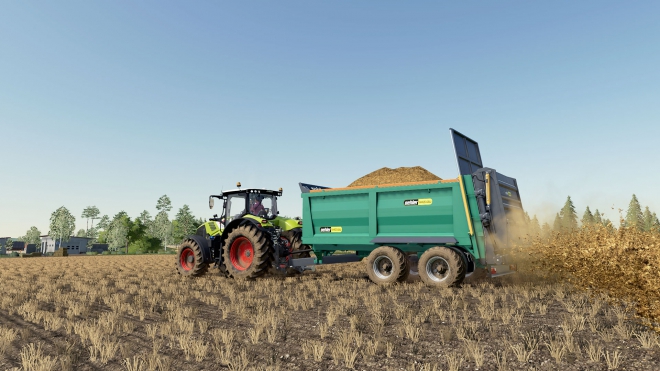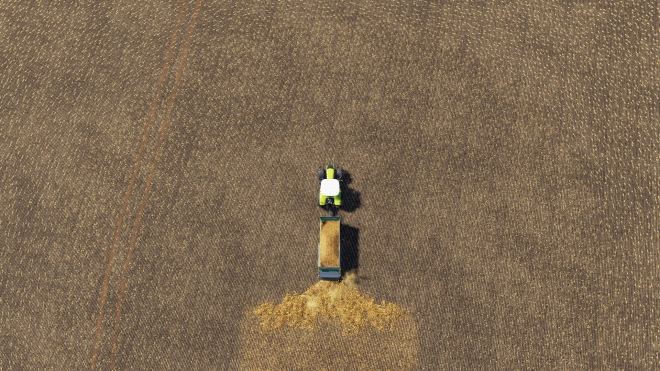 Download info:
Go to Download
This mod is an official Modhub mod. Please, do the modder a favor and only download it from the in-game hub or from its official mod page on Farming-Simulator.com.