The LaCampagne aluminum trailer for Farming Simulator 19 is ready for download. (You'll find the download linkbelow.)
This is aspacious trailer that can transport almost anything you want to fill it with.It has three axles, with steering on the rear one, making it easier to navigatethrough tight corners.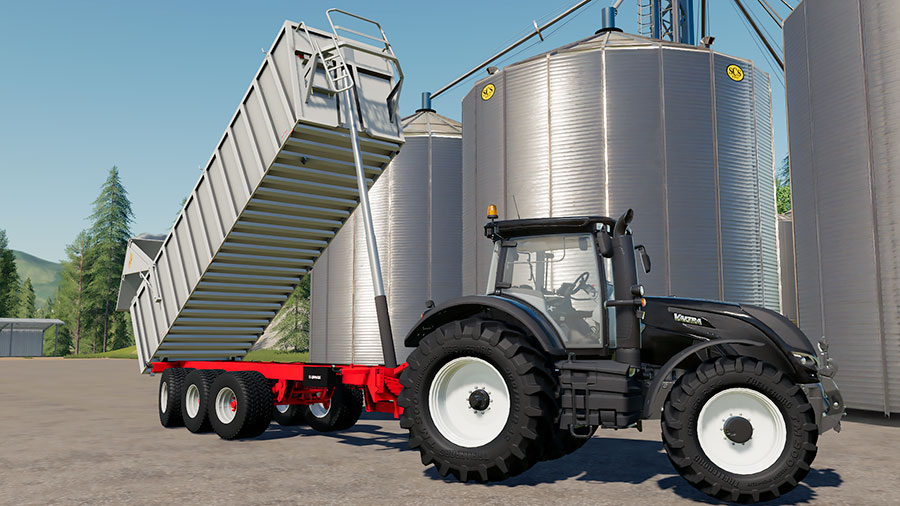 3 Capacities
When youwant to buy the La Campagne alu trailer, you have three capacity options.There's also an option for a cover, but this only works with the middlecapacity choice (43,200 liters.)
And the coverdoesn't actually work. You can't cover the trailer with it. Therolled-up cover is just for deco only.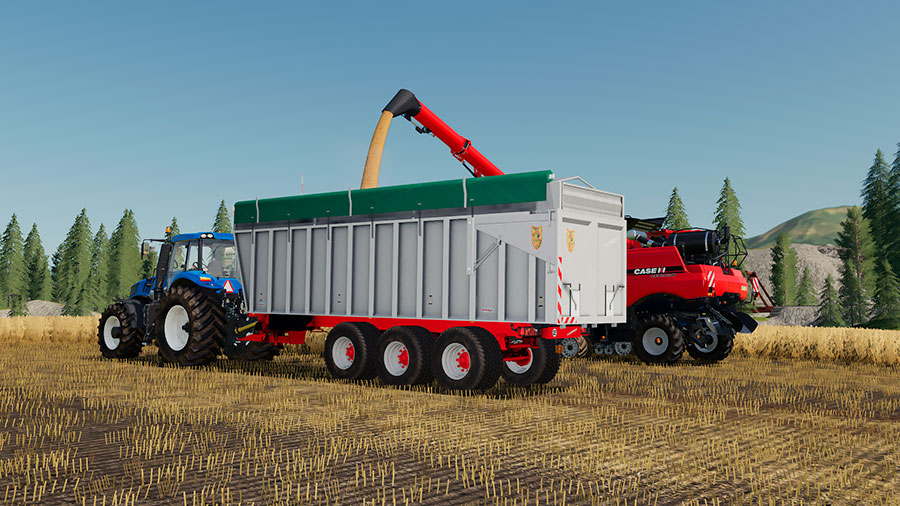 Nice Trailer
We tend tolike Big Farming here at Yesmods. High capacity machinery and equipmentare excellent. That's why we like this trailer a lot.
And wedon't really mind that the mod seems to be using an older texturing method. Butif UDIM is a must for you, then you might want to look for other crop transportoptions...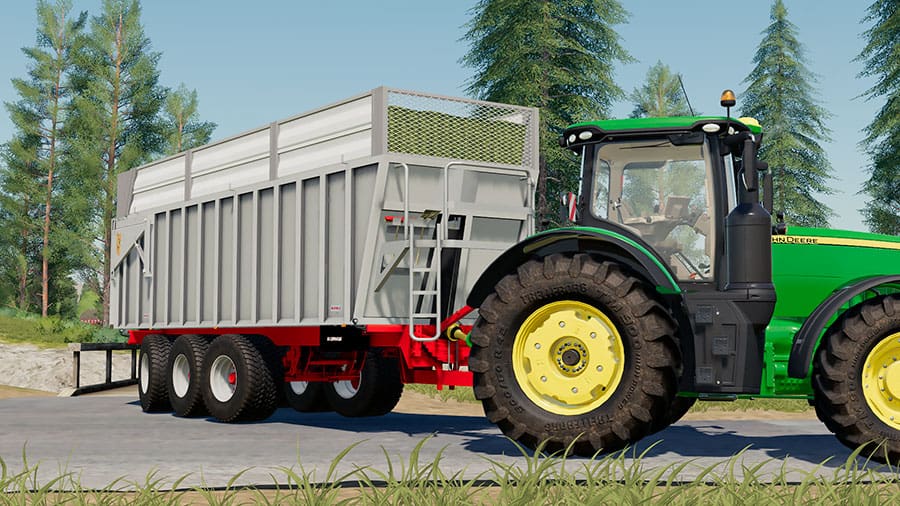 FS19 La Campagne (AgriAlu)
Here aresome essential facts about this great Farming Simulator 19 mod:
Brand: La Campagne.
Modder: Nico Du 55.
Category: Trailers.
Base price:29,000.
Capacity: 40,250, 43,200, or 45,500 (based onconfiguration.)
Tip options:Rear door.
Selectable colors: No.
Selectable wheels: No.
Wheel brands:Michelin.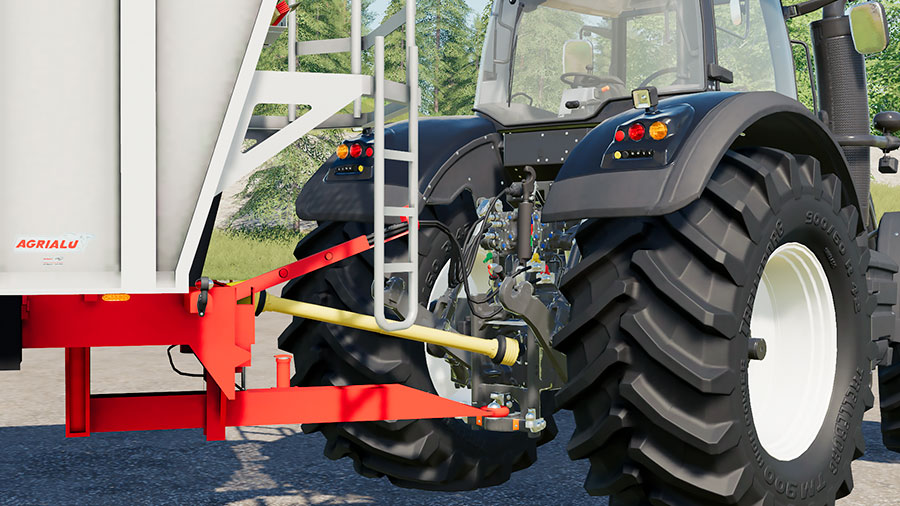 How to Download
Want to use the La Campagne trailer in Farming Simulator 19? Click the blue button below to get to its official download page.
Go to Download
We always use the modder's original download link when possible. Please let us know if there's a problem with the link. P.S. How to stay safe while downloading mods outsrefe Giants' Modhub.