Farming Simulator 19 mods showcase: Giants Software just gave FS players the opportunity to get a new John Deere model before the official launch date, HYPE!! If you read this article after June 2020 then this mod will already be officially launched.
The John Deere 6 series is a small tractor that is in the category small tractors on Farming Simulator 19 of course. The mod is officially made by Giants Software. This means the details are great, the sound is awesome and the mod just works without any errors.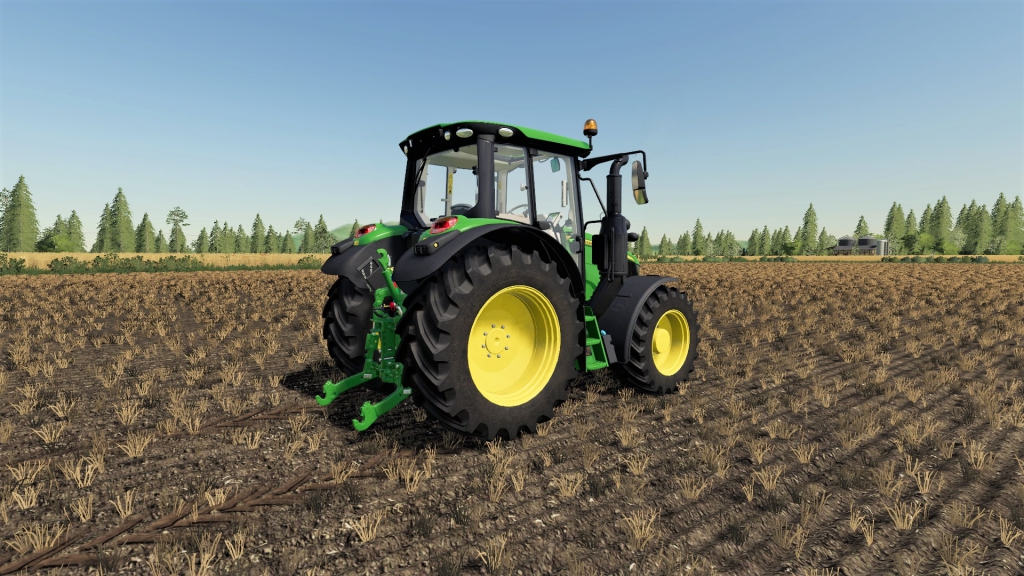 John Deere 6110M and 6120M Specs
Brand: John Deere.
Credits: Giants Sofware.
Category: Small tractors.
Base price: 109 500 €.
Engine power: 130hp.
Engine options: Yes.
Wheel Brands: Yes.
Wheel configurations: Yes.
Front loader option: Yes.
Errors: No.
Platforms: PC and Mac, Xbox One, and Playstation 4.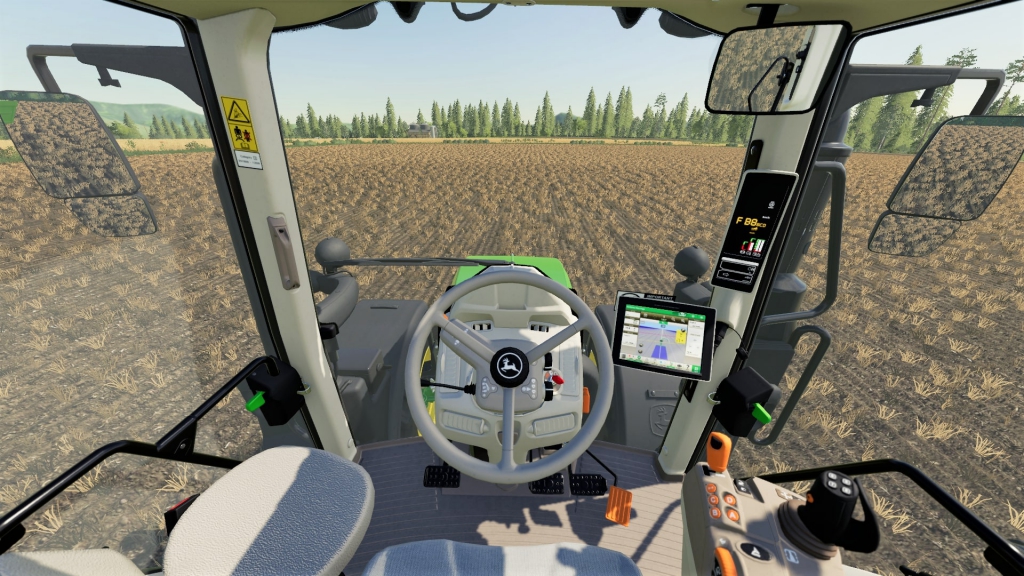 How to get the mod?
You are probably wondering how to get this early access mod?
Go to the link provided here: John Deere link This link will take you to the signup newsletter page from John Deere.
Then you need to sign up. Make sure to use a legit email address because they are gonna email you the access code.
Congratulations you have now early access to this John Deere Tractor now you can install the mods.
If you are console player then you will already have access to this model on the official Modhub.