New Farming Simulator 19 mod showcase: John Deere 8RT US Series by Custom Modding
Custom modding released a new John Deere. This time the 8RT. There was a small delay but they managed to release the mod nonetheless. This F19 mod comes with a lot of new need features that we gonna look into in this mod showcase. Let's dive into the features of this FS19 mod!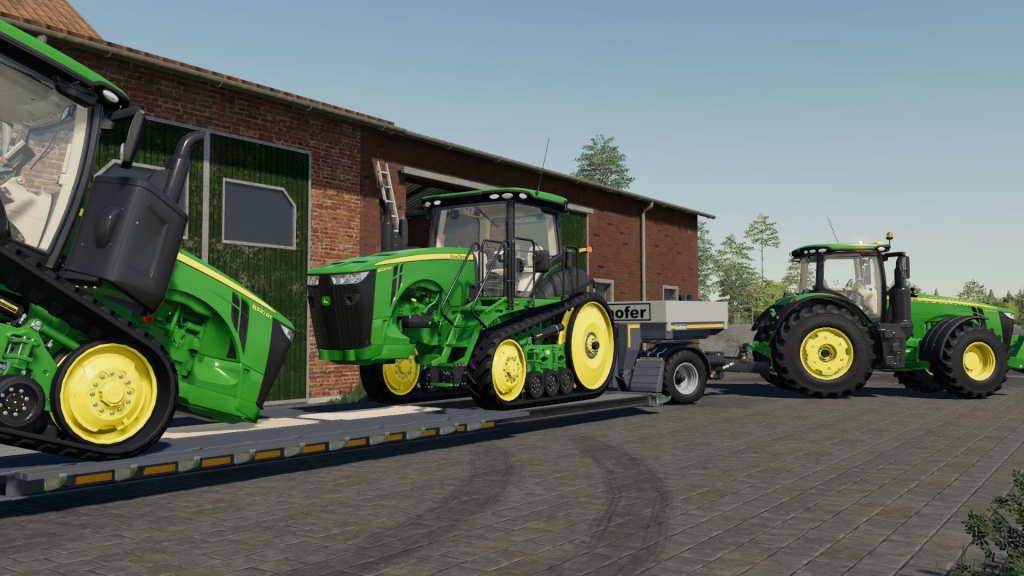 John Deere 8RT US Series specs
Brand: John Deere.
Credits: Custom Modding.
Category: Big Tractors.
Base price: $389,000 to $435,100.
Power range: 341-396 horsepower.
Top speed: 40 km/h | 25 mph.
Engine configurations: 3.
Track configurations: 5.
Track spacing configurations: 4.
Frond weight option: Yes.
Beacon options: Yes.
Warning sign options: Yes.
Rockbox options: Yes.
Selectable colors: No.
Front loader mount: Yes.
Platforms: PC, Mac, PlayStation 4, and Xbox One.
Mod featues:
This mod has a lot of cool features openable door, openable ladder, rockbox option, warning signs, beacon lights, custom tracks, track spacing ... and even a front loader option.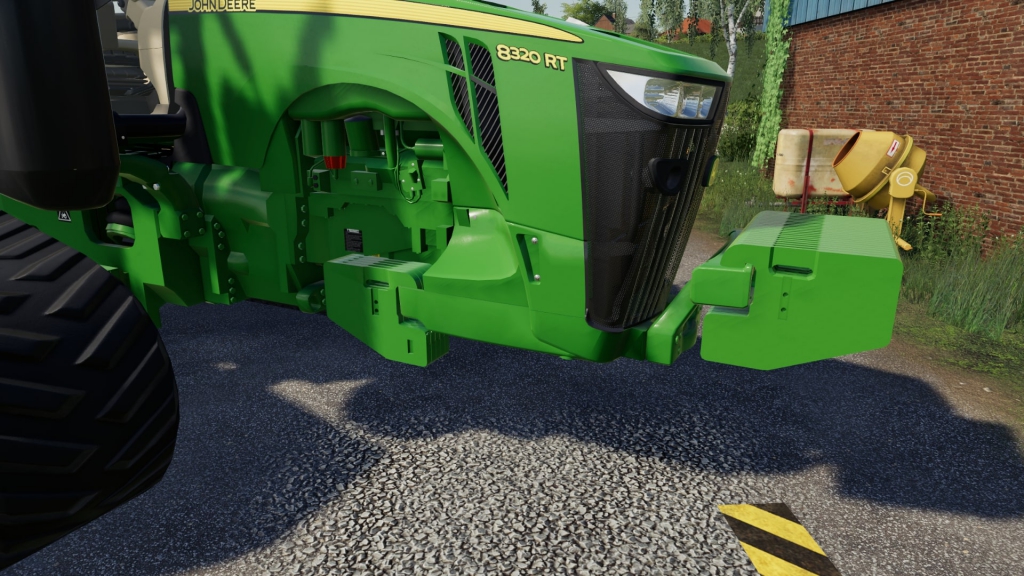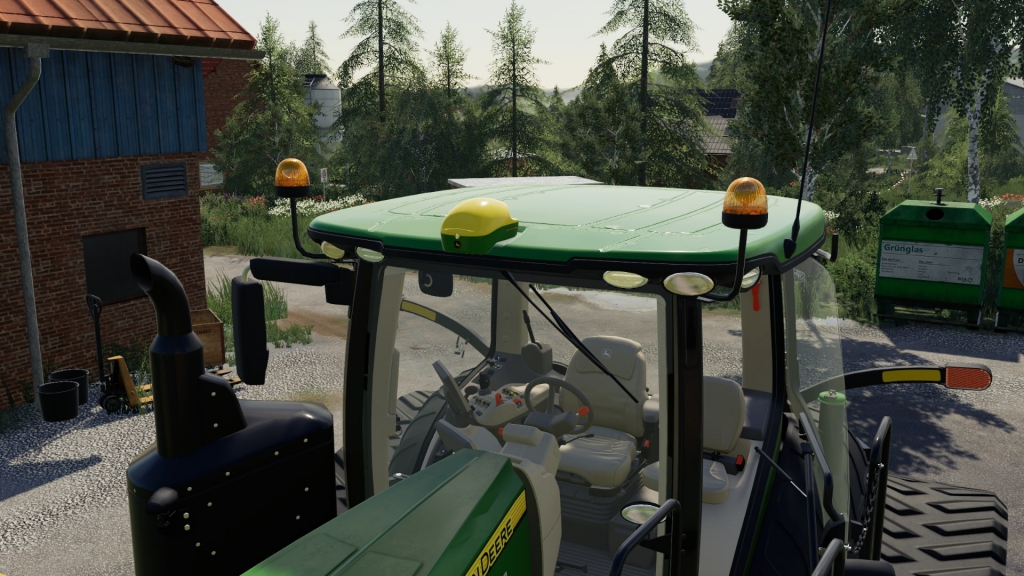 One of the features are like the most is the openable door and ladder. I think this is a feature a lot more mods should have. You can open the door with holding you left or right mouse button and moving your mouse to the left or right.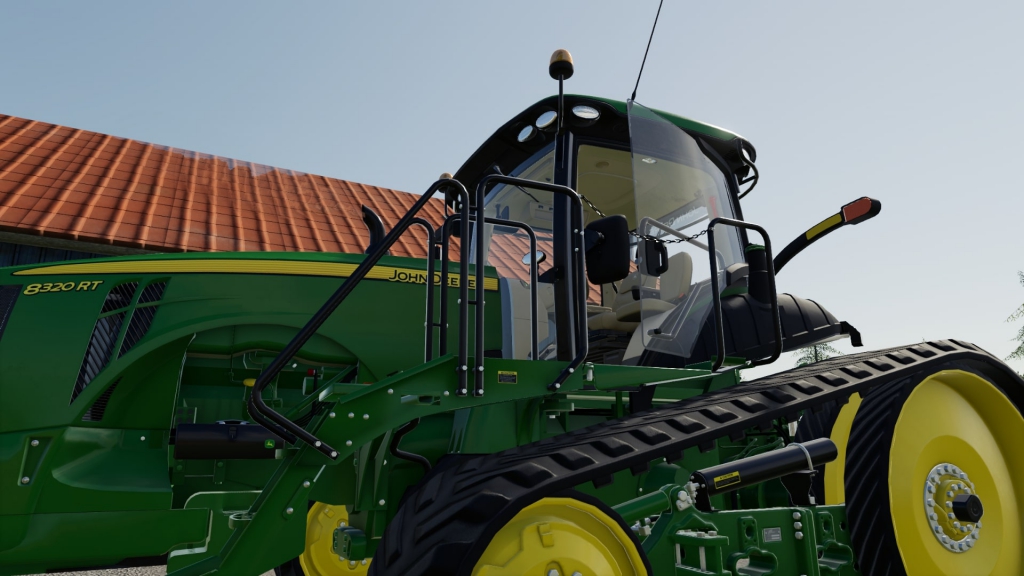 One of the features is the different tracks. You have the option between track thickness and track spacing. So this large tractor can even be used for spraying your fields or harvesting potatoes.
Download info:
The mod is released on the official Modhub. For more info about Custom Modding, you can follow their Facebook page here. If you want to explore more mod showcases about mods from Custom Modding you can check out this page: Overview.
Go to Download
This mod is an official Modhub mod. Please, do the modder a favor and only download it from the in-game hub or from its official mod page on Farming-Simulator.com.