FS19 mods showcase: At some point, you will need a high capacity trailer to transport goods faster. One of the best options is Randon Dumper trailer by Eric Isac and Agro Mods.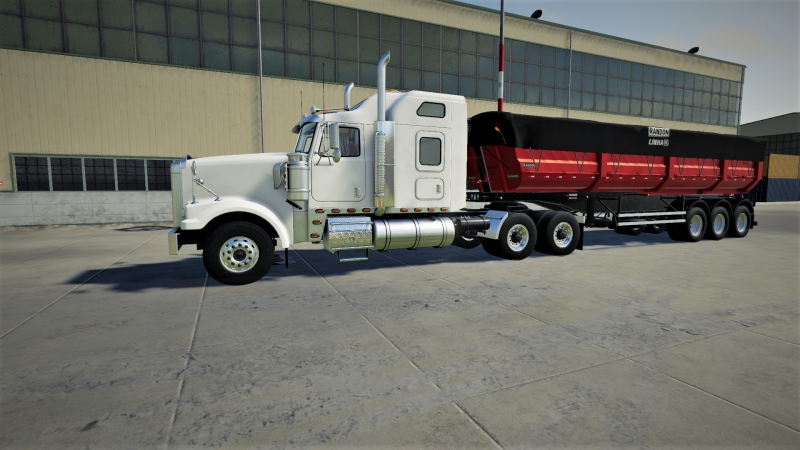 Randon Dumper Specs
o Category: Trailers
o Base price: 92,000 €
o Capacity: 60,000
o Selectable colors:Yes.
o Selectable wheels:Yes.
o Extra rearhitch: Yes.
o Errors: No.
o Platforms: PC, Mac, PS4, and XB1.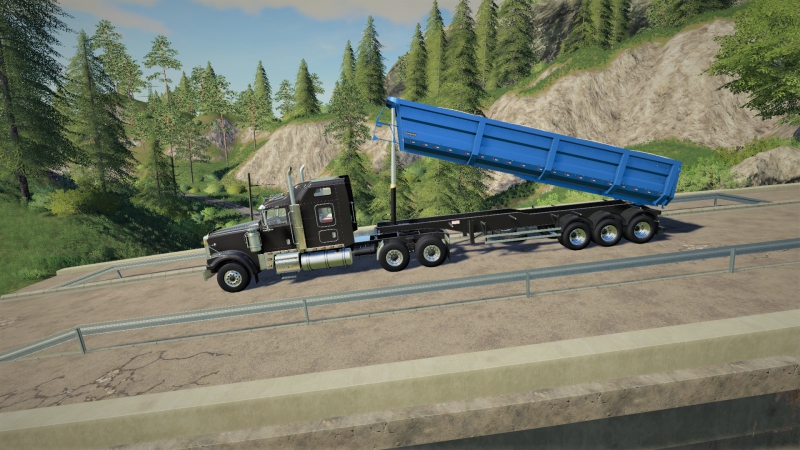 You can choose between all in-game base colors on the body and on the rims. You can't change color of the cover.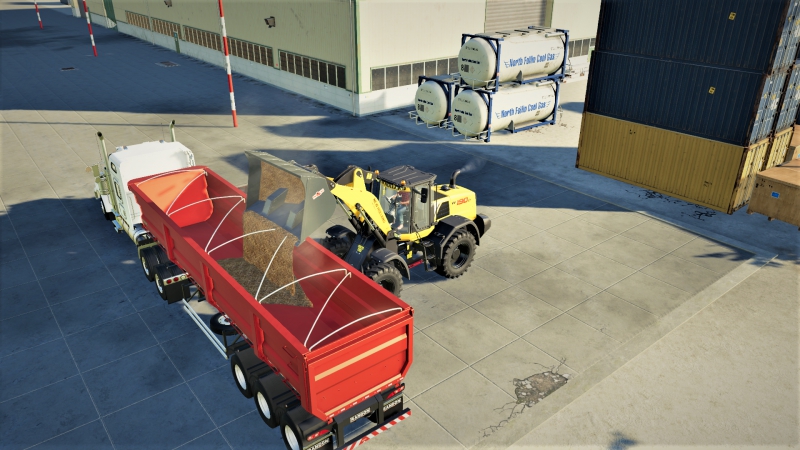 You can also change between a short and long mudguards, and you can add trailer hitch.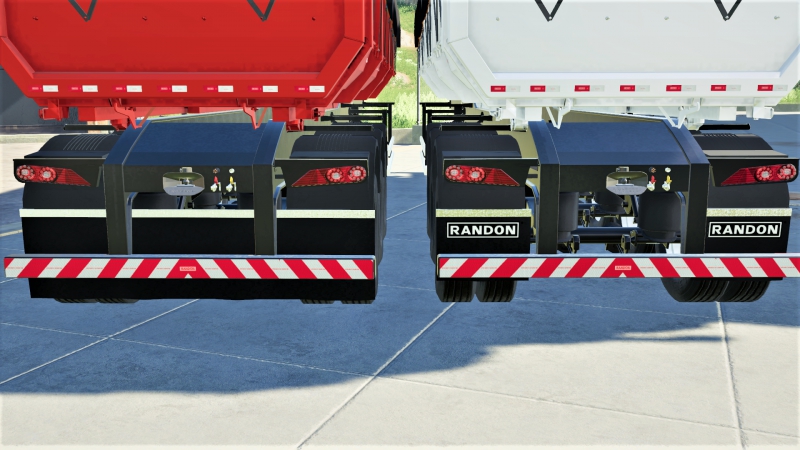 It has amazing looking rear LED lights and awesome looking cover.
Note
When you tipping grain, it's going underneath the trailer when it's fully elevated, so it kinda hitting the rear bumper.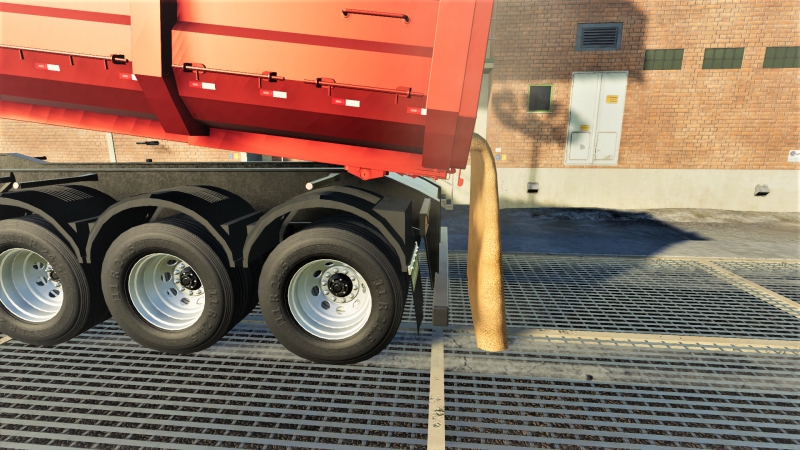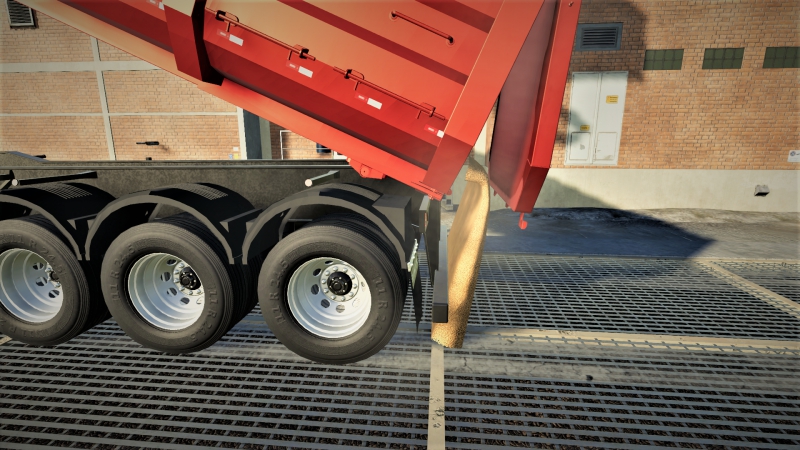 Download info:
Go to Download
This mod is an official Modhub mod. Please, do the modder a favor and only download it from the in-game hub or from its official mod page on Farming-Simulator.com.