New FarmingSimulator 19 mod: The Joskin Cargo Pack with three different boxes, moddedby Nico'pix's.
This mod offers you a flexible pack of Joskin trailers. It's what someone will call a swap body system, where you can put different boxes on the trailer frame. Yes, the mod is based on Joskin's Cargo modular system.)
Here are the trailers:
Joskin Trans Cargo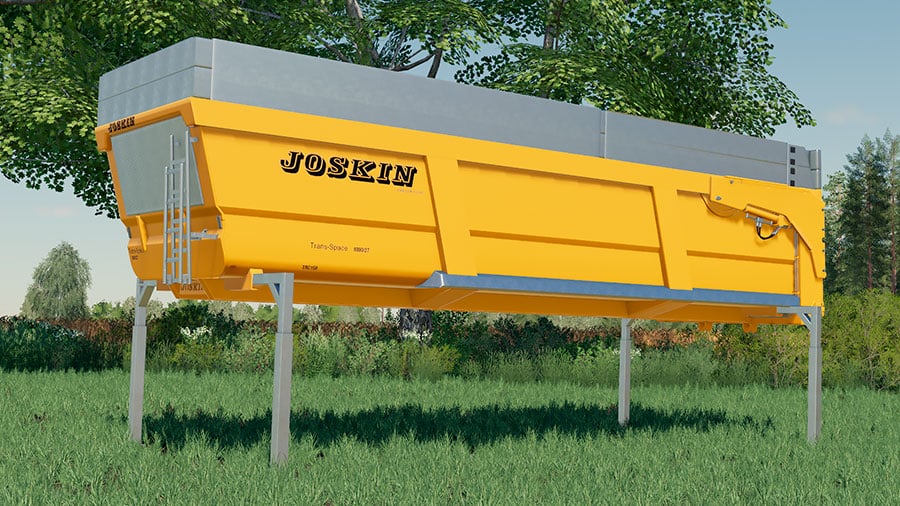 Category: Trailers.
Price: From35,000.
Capacity: 29,000,31,000, and 33,000 liters.
Configurationoptions: Colors.
Accepts:Most FS 19 solids.
Joskin Drakkar Cargo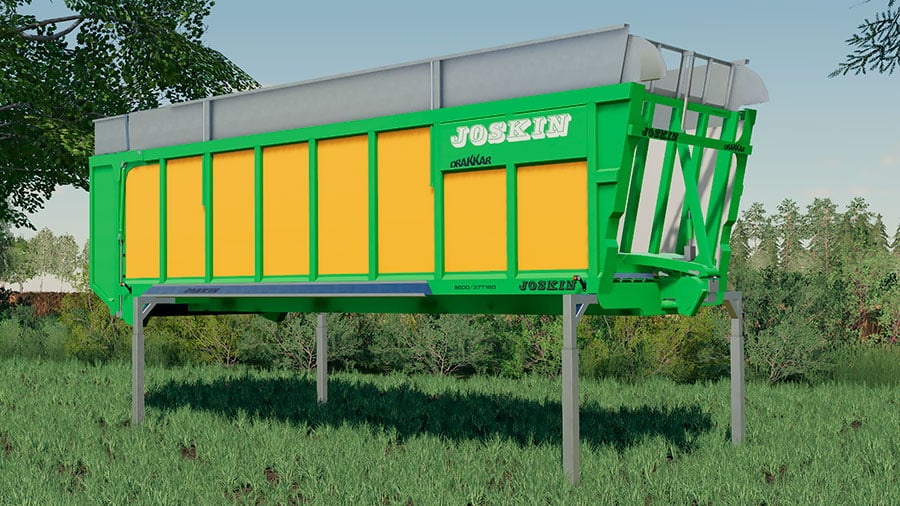 Category: Trailers.
Price: From 42,000.
Capacity: 47,000and 48,500 liters.
Configurationoptions: Covers or not.
Accepts: MostFS 19 solids.
Joskin Ferti Cargo (ManureSpreader)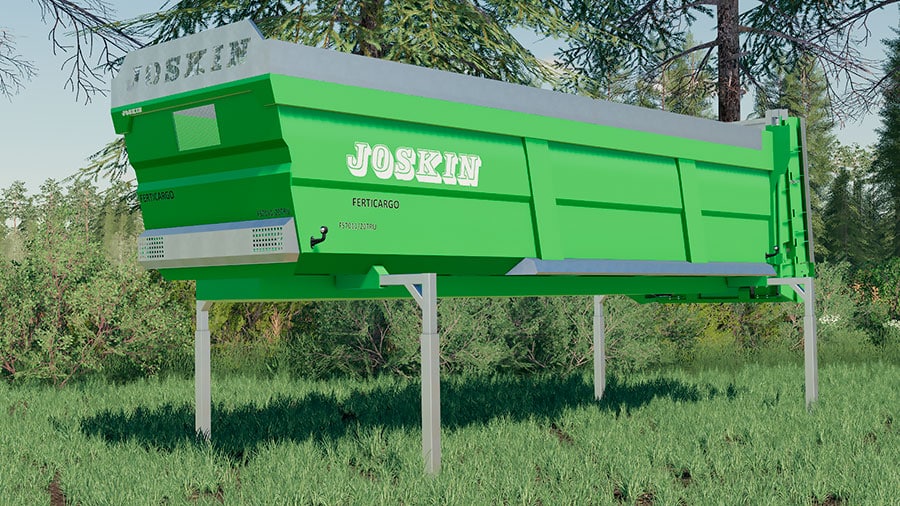 Category: ManureSpreaders.
Price: 41,500.
Capacity: 32,000liters.
Working speed:20 kph | 12 mph.
The working width: 24 meters
Accepts: MostFS 19 solids.
Joskin Cargo FS 19 ModSpecs
Brand: Joskin.
Credits: Giants Software, Nico'pix's.
Category: Trailers | Manure Spreaders.
Base price Cargo trailer: 27,000 liters.
Selectable colors: Yes.
Selectable wheels: Yes.
Wheel brands: Trelleborg, Nokian, and Michelin.
Extra trailer hitch: No.
Platforms: PC, Mac, PlayStation 4, and Xbox One.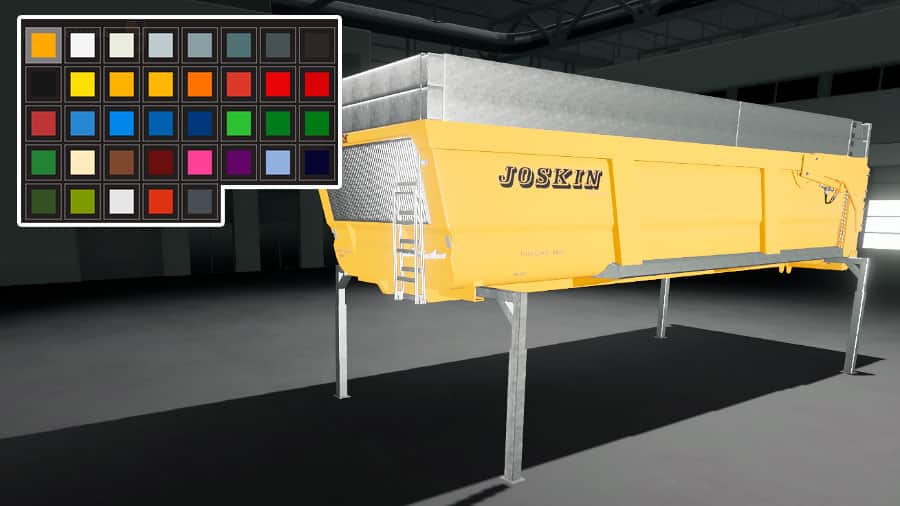 Download Info
All the Joskin Cargo modules and the trailer is located inside the FS19 modhub. Note that the blue button takes you to the official mod page on farming-simulator.com.
Go to Download
This mod is an official Modhub mod. Please, do the modder a favor and only download it from the in-game hub or from its official mod page on Farming-Simulator.com.